2012 Pacifica 4th of July

(7/4/2012)
Some photos from our 4th of July barbeque on 7/4/2012. Click on any picture below for a higher quality original. Below are Katherine Chung, Tania Stoose, and Kyle Barton about to do a red white and blue "Jello Shot" to start the party.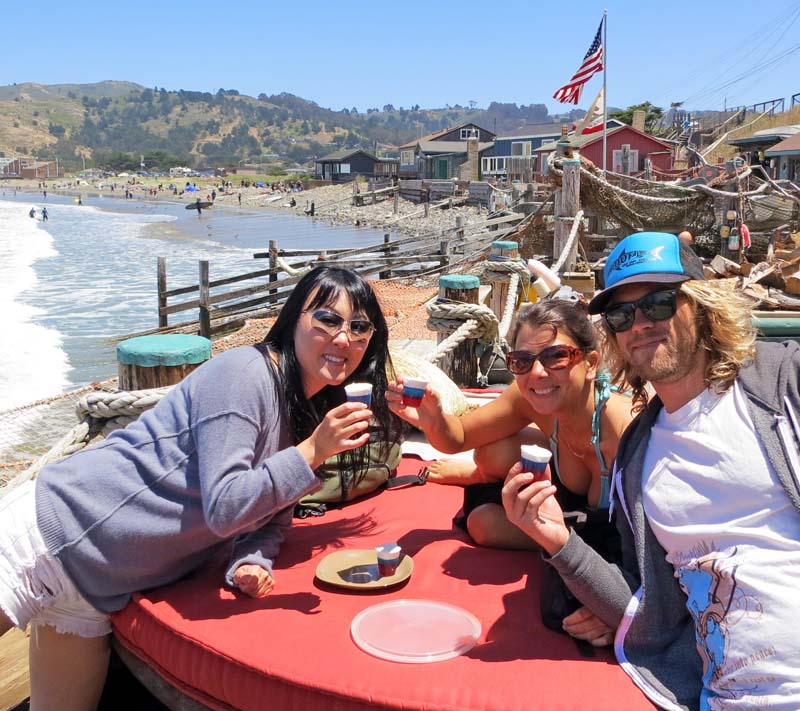 The blue sky and clean deck at about 1pm before guests started showing up.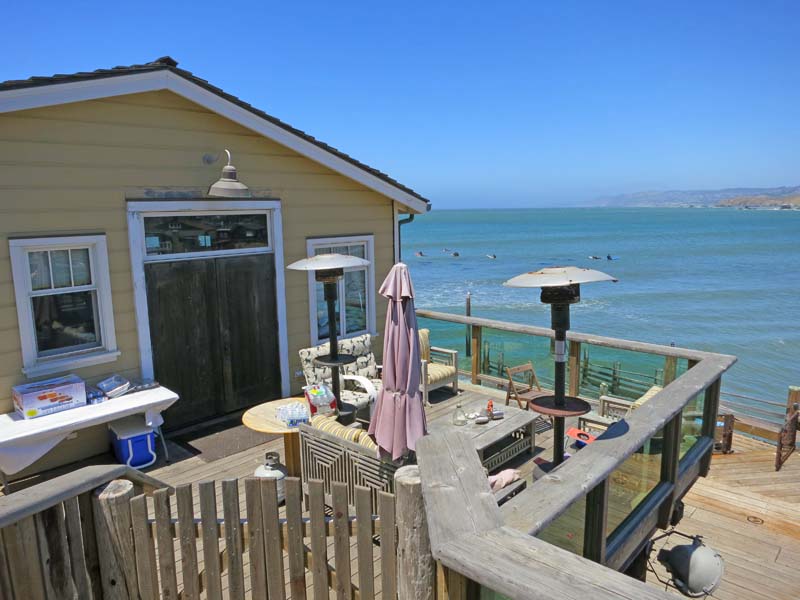 We hung "Stop! Loft is Off Limits! Please do not climb stairs" sign on the downstairs loft. Sometimes guests and children can be clumsy.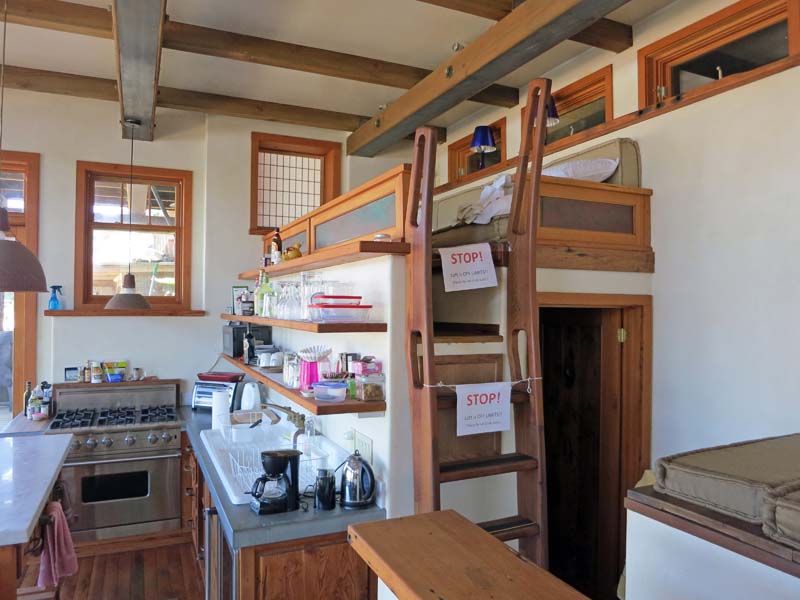 Katherine made red white and blue jello shots. The "white" is "Cool Whip".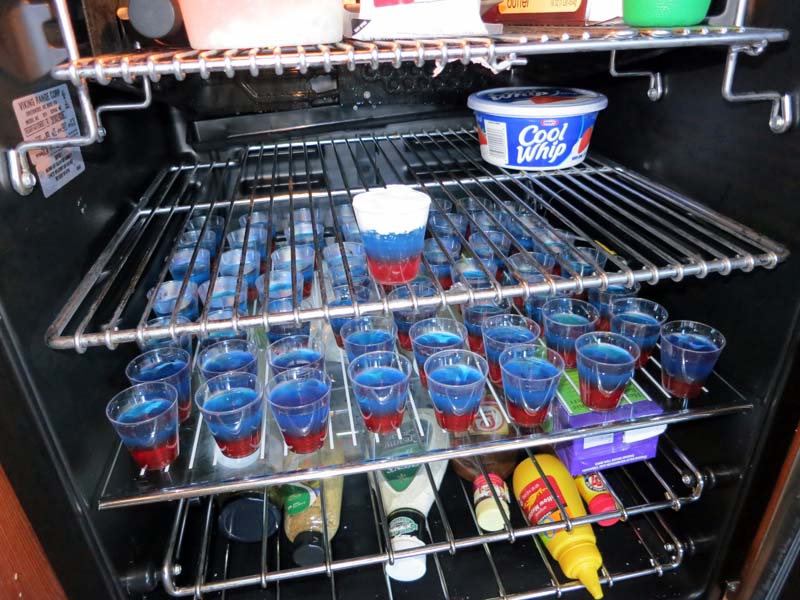 The hard liquor "bar" setup for the day.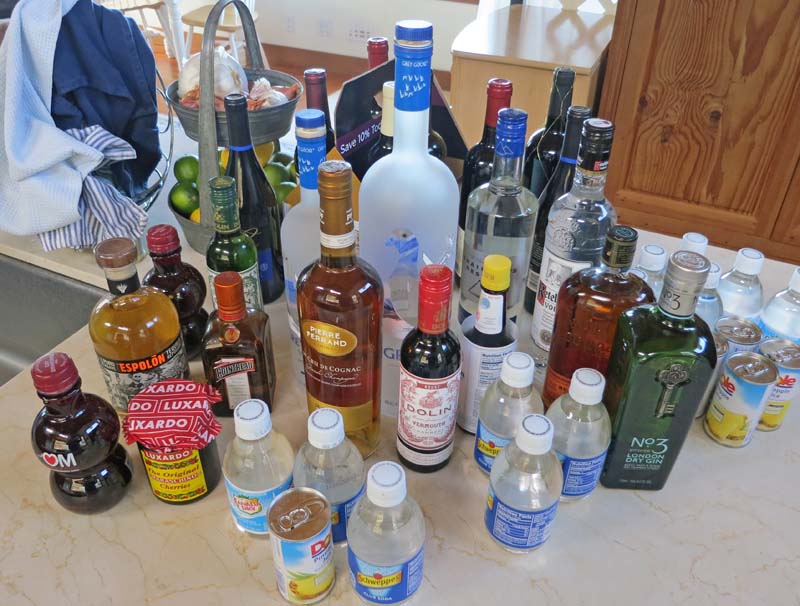 Linda Mar Beach in Pacifica, California nice and calm early in the day.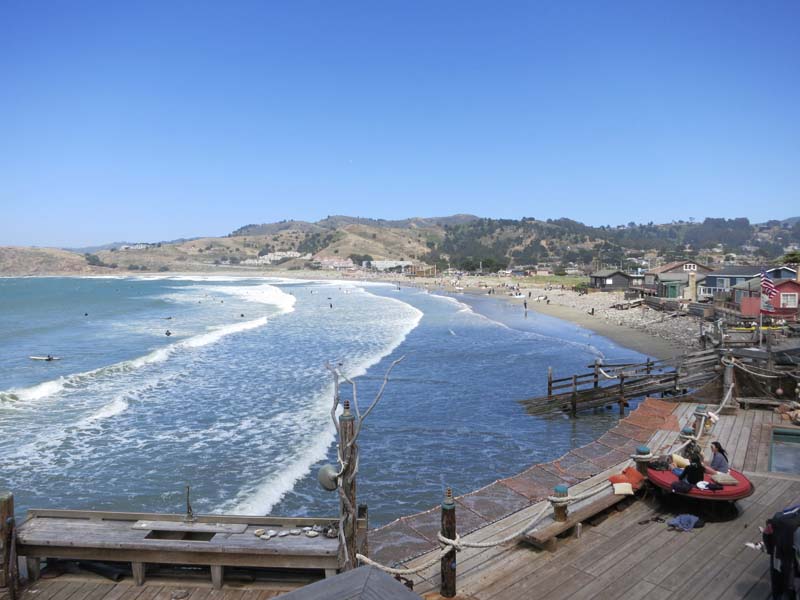 From left to right: Katherine (standing), Kyle (white shirt), Tania, and Freeman Murray (crossed legs and sunglasses).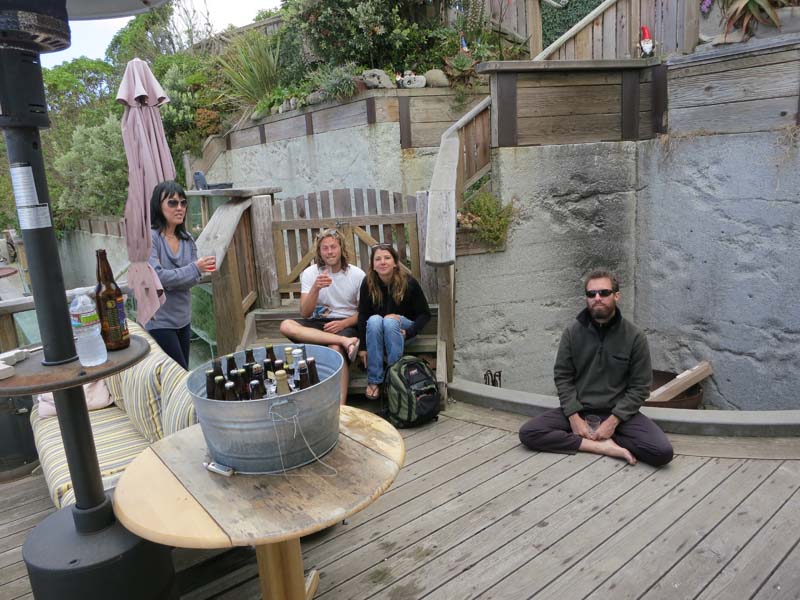 From left to right: Klaus (backpack), Colleen Cowhard (white shirt and backpack), Pam Caudle in brown jacket.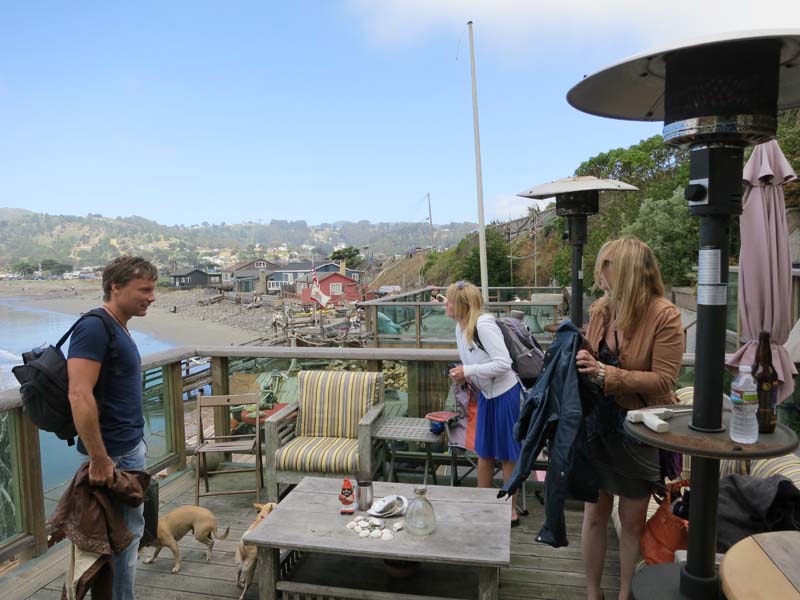 John Grabowski (on right) and Edith (Amada) Wilkinson on left in jacket.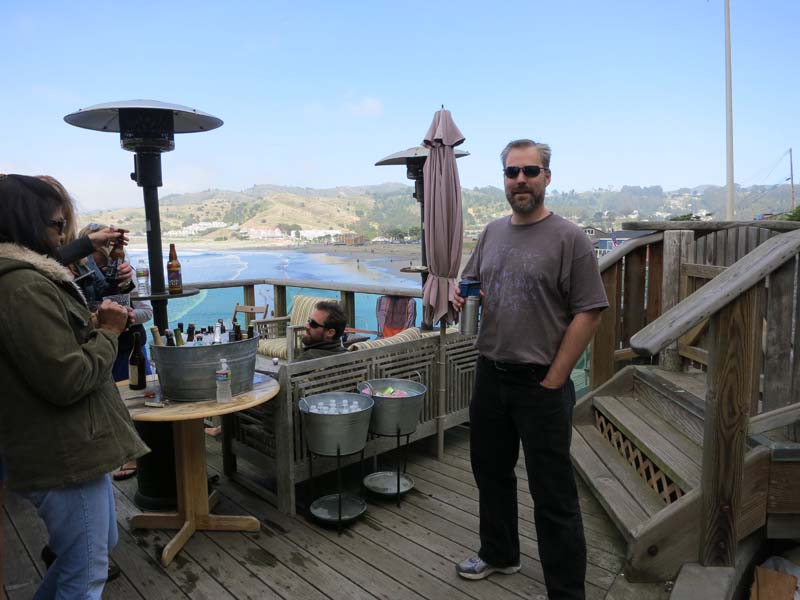 Picture from above about 5pm, a little fog starts blowing in, that's Natasha Kazatsker (in red) dancing with Heather Wagner (blue dress, yellow shoes).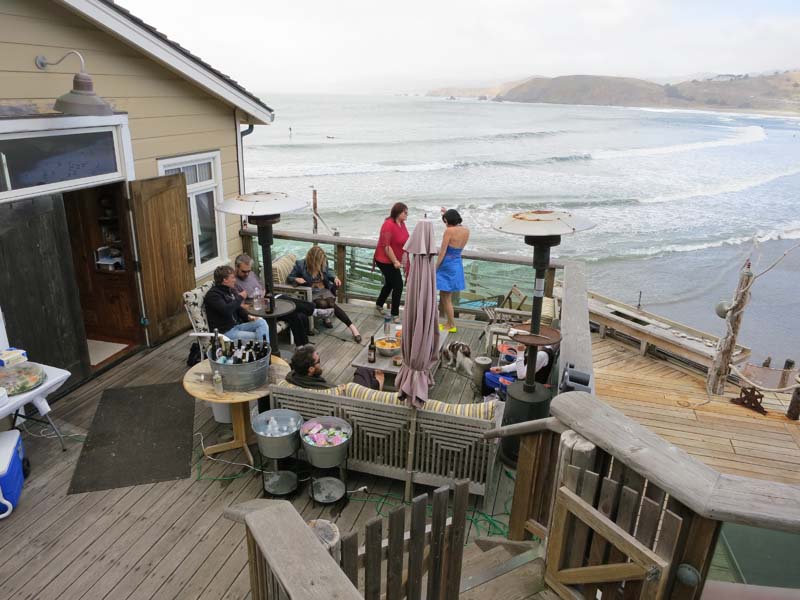 From left to right: Pam, Howard Chartock (in back), Vita (Victoria) in black jacket, Shelly Spearing (jeans jacket closest to camera), Stuart Cheshire (smiling to camera), Vlad Bolshakov (hat in back), Edith (Amada) Wilkison getting food.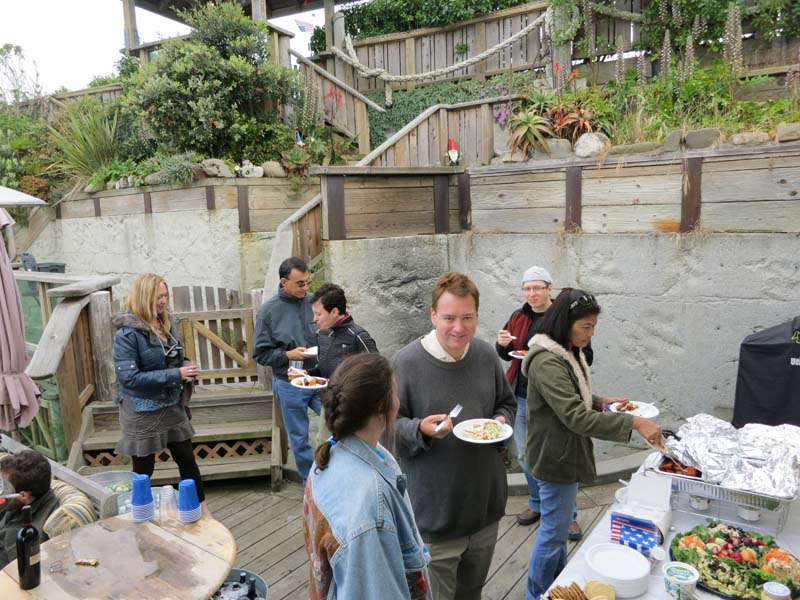 Far left is: John (red shirt), Colleen Cowhard (white sweatshirt), Jenny Fong poking behind Heather's right shoulder, Heather (blue full length dress facing camera), behind Heather in cowboy hat is Michael Enslow, then Kat, then Freeman on the couch.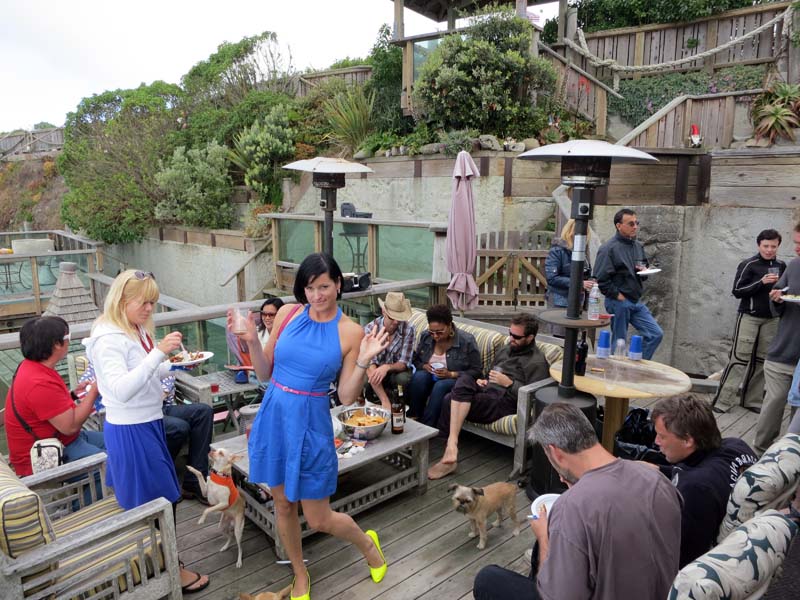 I call this picture "two Heathers". In the foreground and right is "Heather" (came with Stuart) and in the background wearing a bright blue dress is Heather Wagner.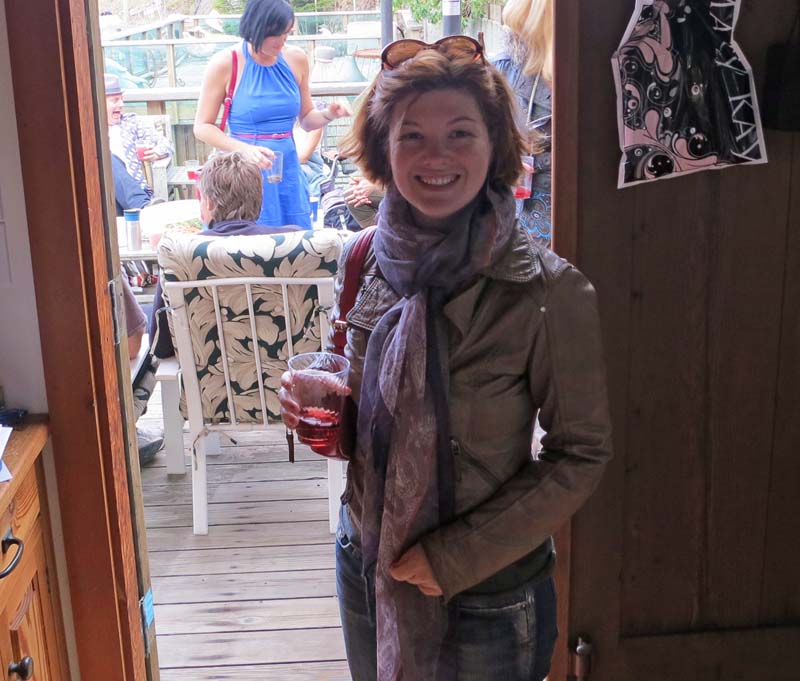 Katherine, Dan Evans, Kyle (on phone) and Dan's blue haired lady friend Carmen.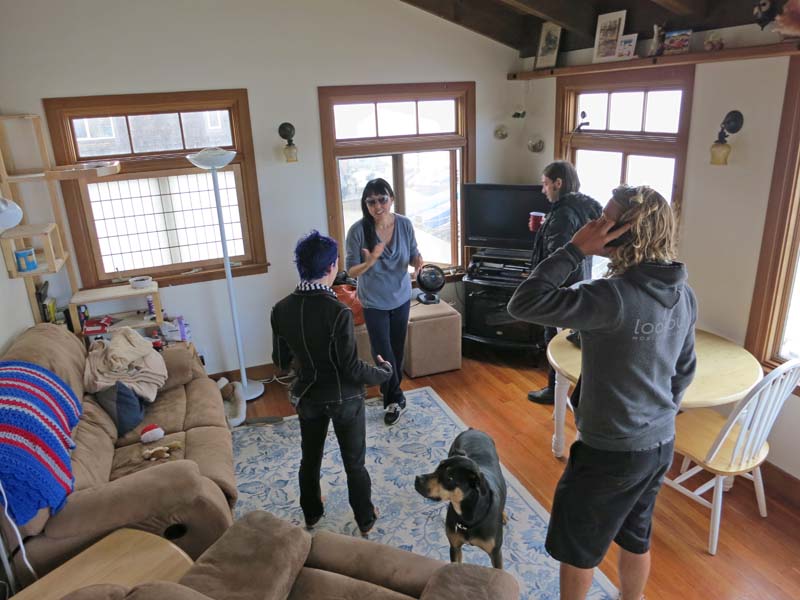 Colter.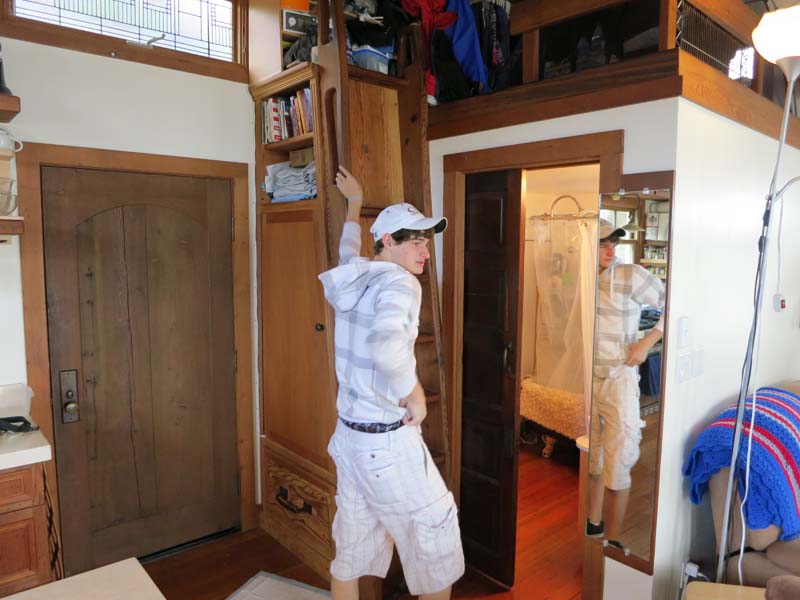 Shawn (in hat far left), Yev (forground, light tan jacket), Freeman (toasting the camera), and on far right Edith and Howard.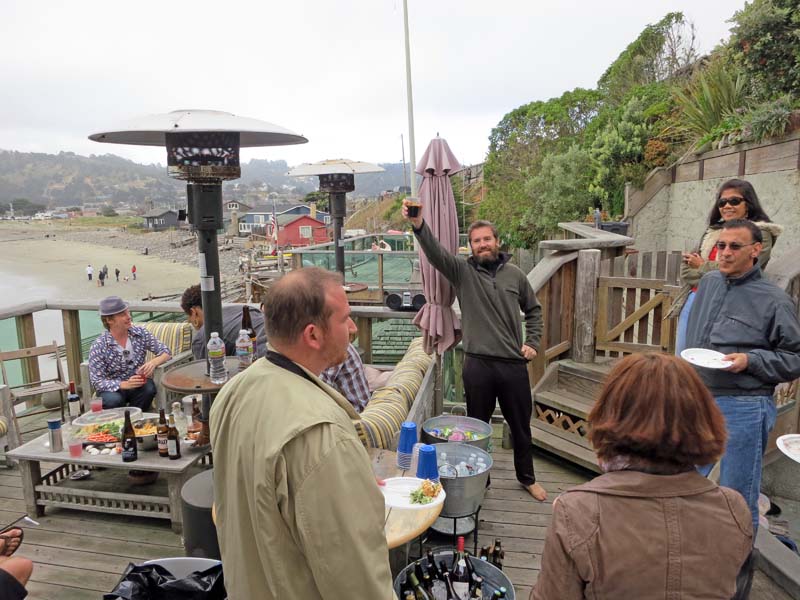 Lise Waring (crutches) and Pete Scheidl behind her.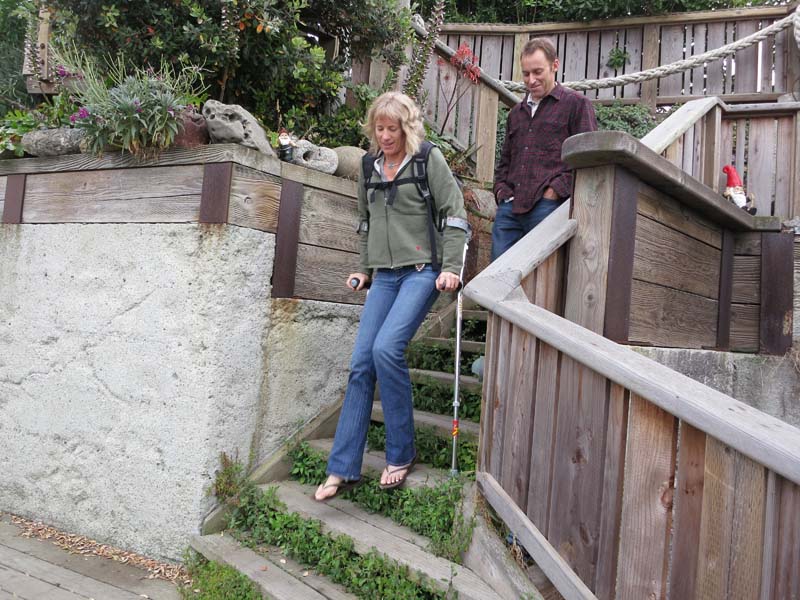 Jessie (Jess) is the blonde woman facing the camera (hugging Colleen the blonde woman facing away). Michelle Rashleger is the brunette facing the camera (hugging Heather the brunette woman facing away).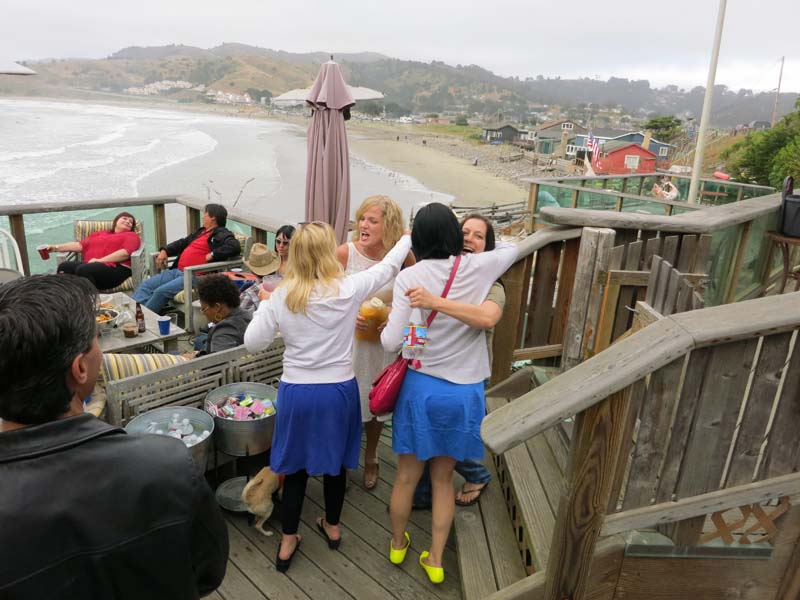 James Burgess and Michelle Baca (thumbs up), Katherine Chung on far right.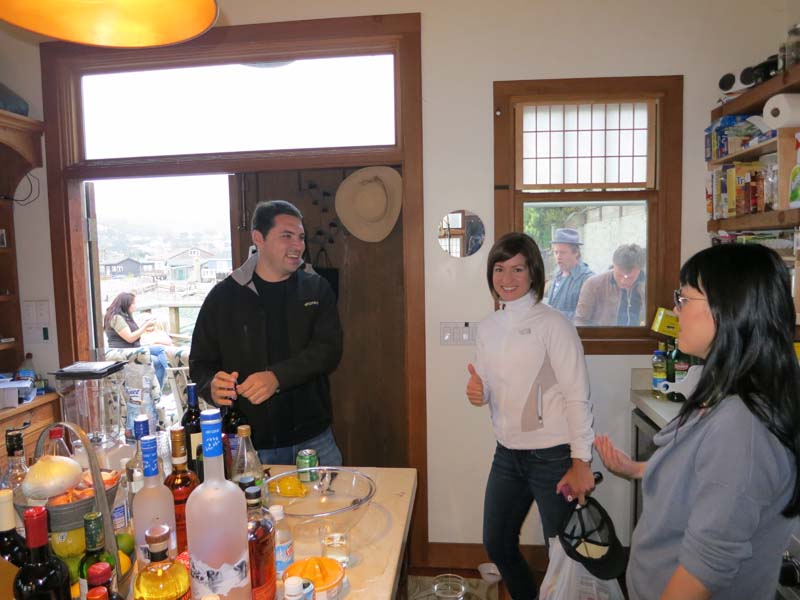 As fireworks begin on the beach, you can see the smoke trails.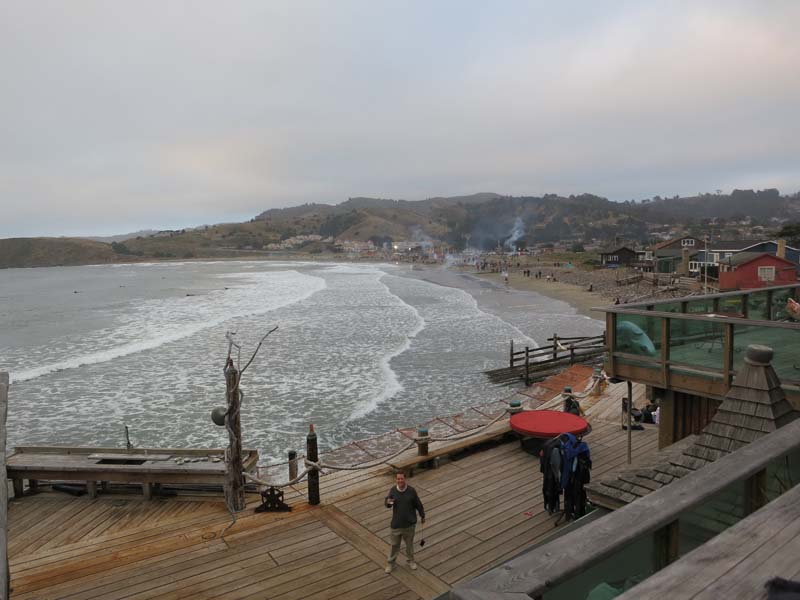 A peaceful night by the fire pit with the ocean in background.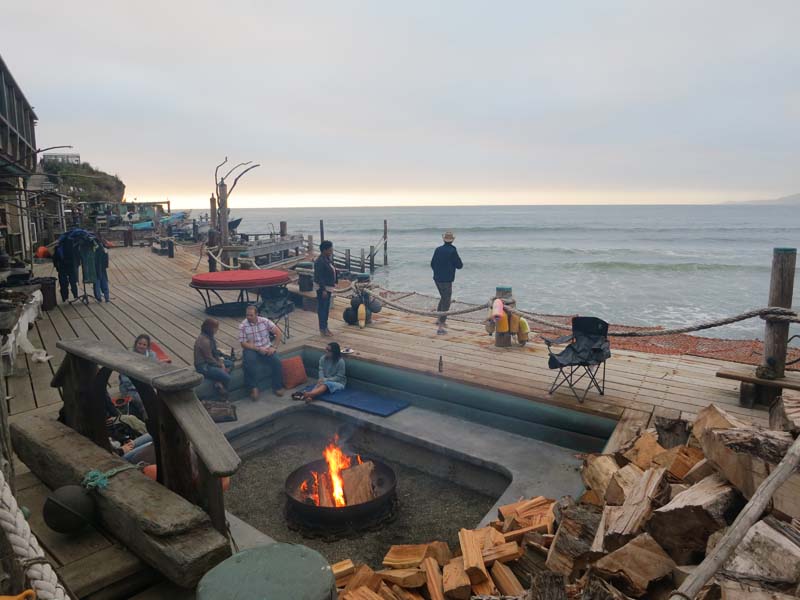 From left to right: John Grabowski, Freeman (reclining on step), Vlad (hat), Vita (Victoria), Shelly Spearing (jean jacket lower), Heather (looking away), Yev Pusin (plaid shirt) and two women facing away from the camera.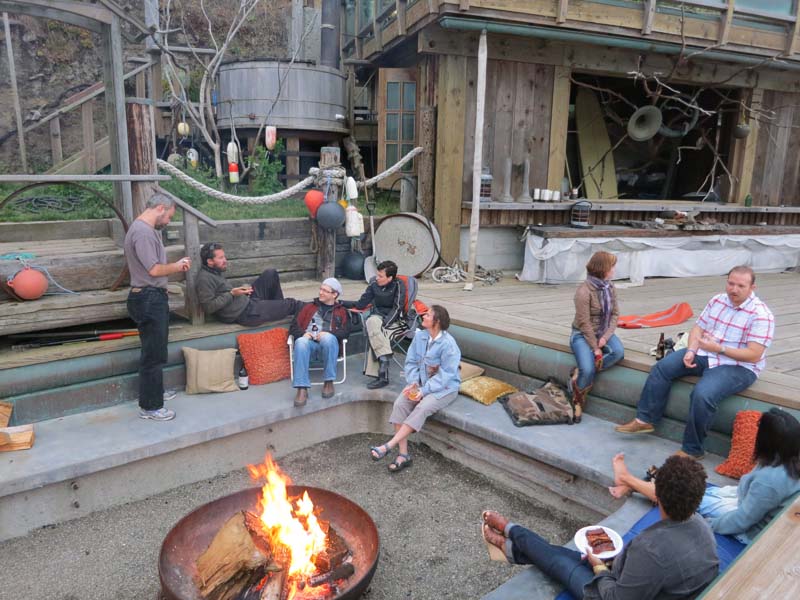 Jess, Colleen, and another woman with Freeman.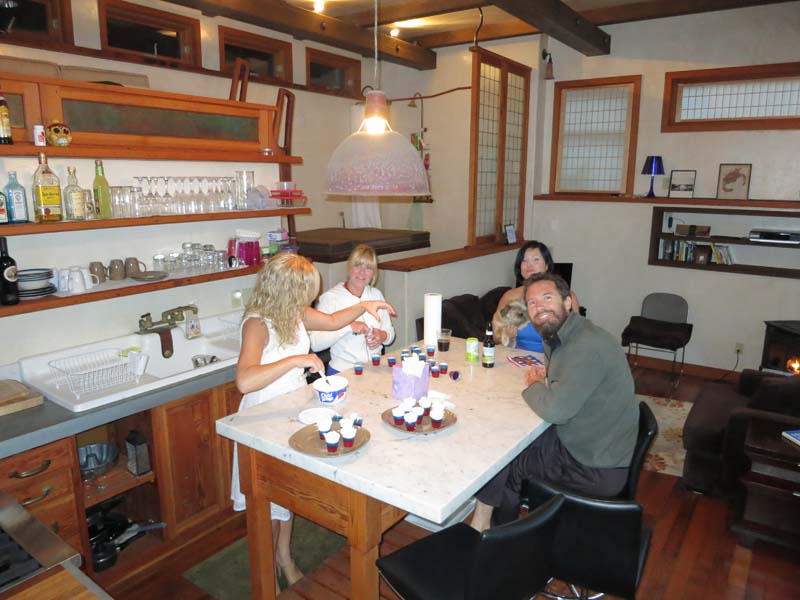 From left to right: James Burgess, Michael (hat facing away from camera), Matt Higgins (in red striped shirt), Jenny, Yev Pusin (plaid
shirt), and Lise Waring (crutches).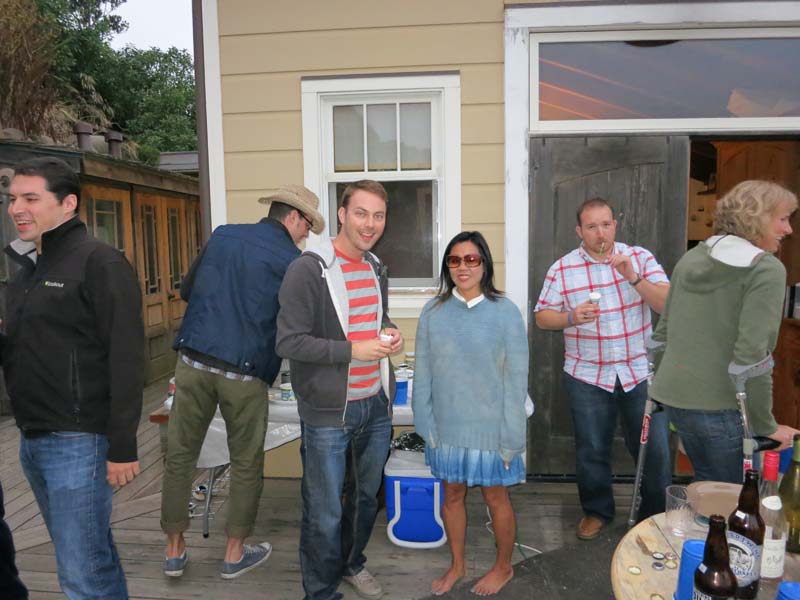 Yev with his red white and blue Jello Shot.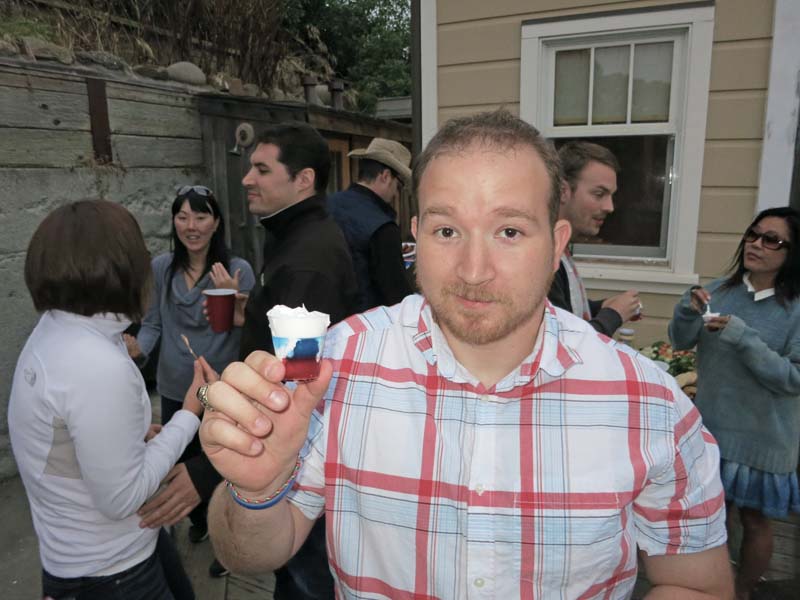 Fireworks at about 7:40pm, picking up some steam.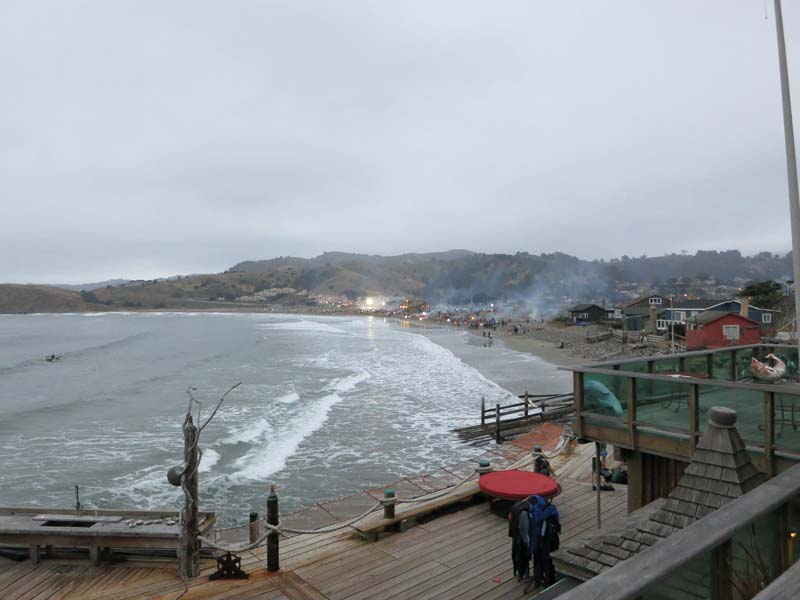 At 9:07pm the beach was in full "Apocalypse Now" mode.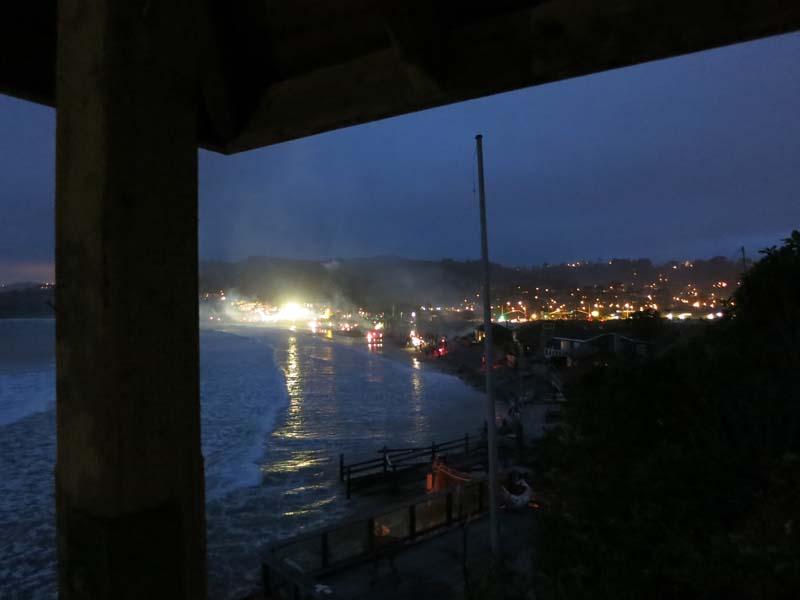 Below is a movie of some of the fireworks on Pedro Point and Linda Mar Beach on 4th of July, 2012. Remember that these are pretty much all illegal, which I think is a nice tribute to freedom in the USA. Fight the power! Click here for a REALLY high quality QuickTime original (won't play on Microsoft Windows).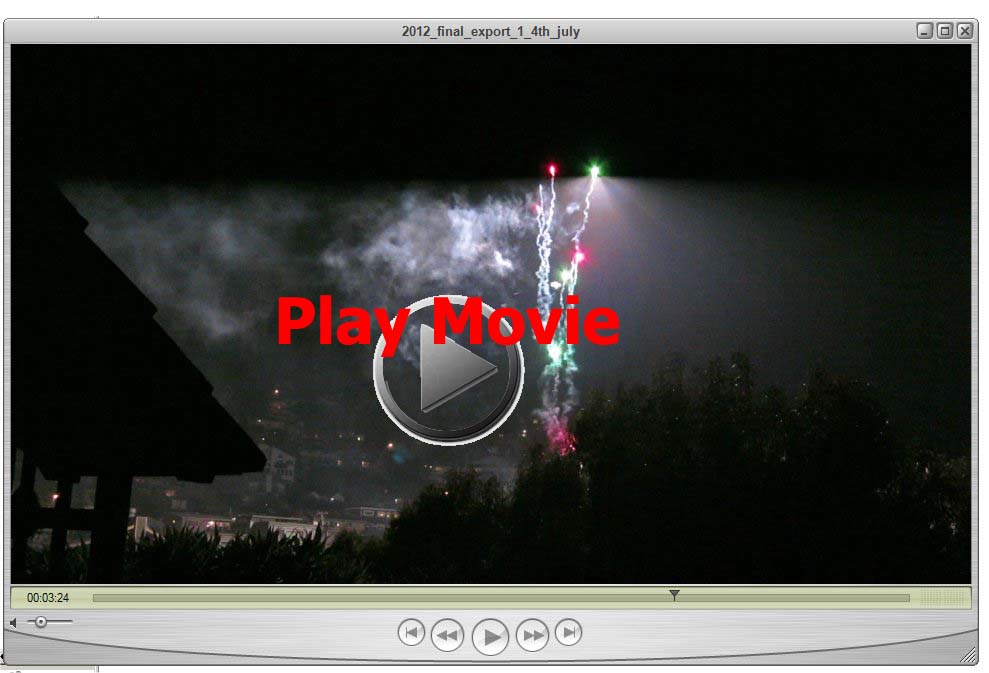 Below you can make out Jerome McCarthy (hat) by the fire, with Tania and Kyle. I think that's Yev facing away from the camera.
At about 2am the party wound down and most people left. This is the "bar area" that got some use.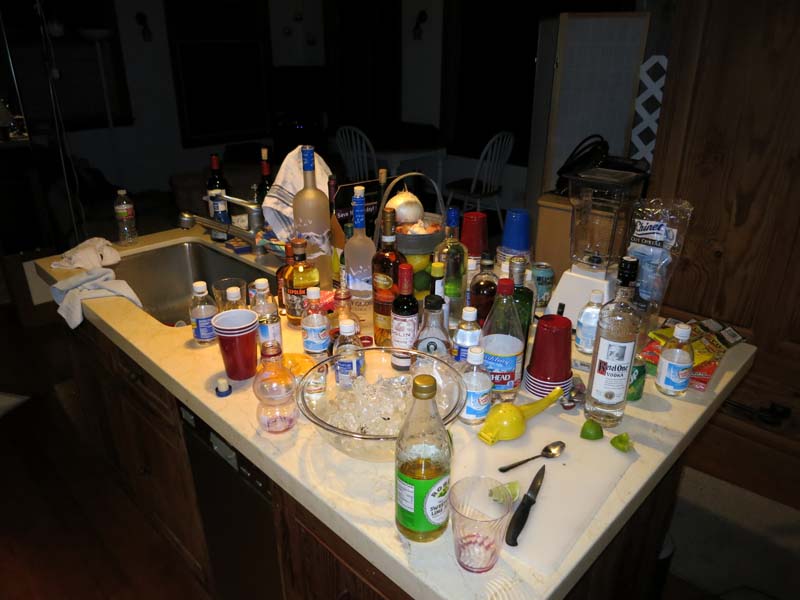 The next morning, a few empty soldiers.
All done!