2012 Palos Verdes (Los Angeles) Weekend

(8/25/2012)
Some pictures from a weekend trip to visit Katherine's parents in Palos Verdes (suburb of Los Angeles). Click on any picture below for a higher quality original. Below are Katherine on left with long hair, and then Katherine's parents Ki (기) and Yong (용). We are in the Palos Verdes nature preserve overlooking the ocean.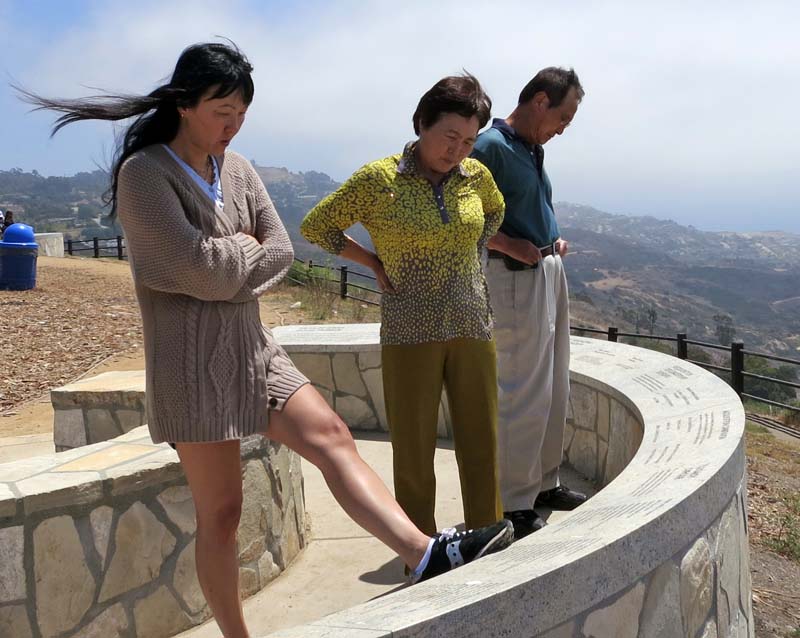 The plaque: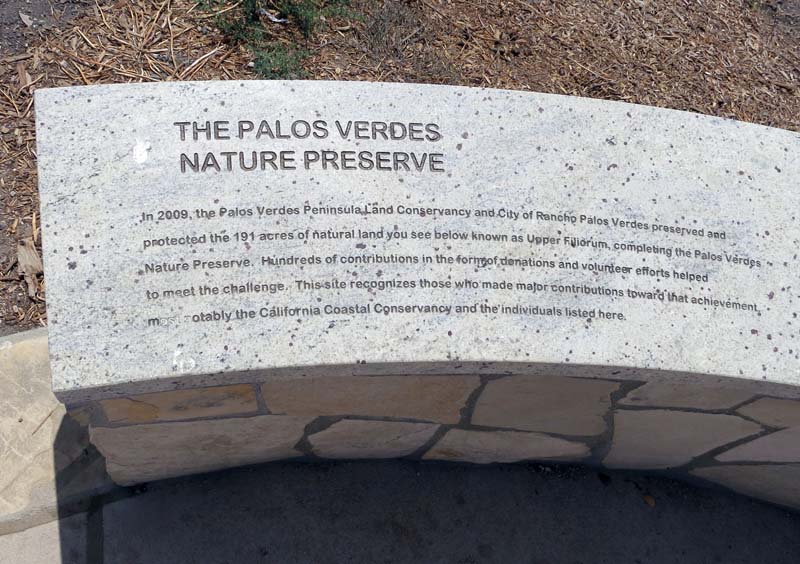 The house Katherine grew up in.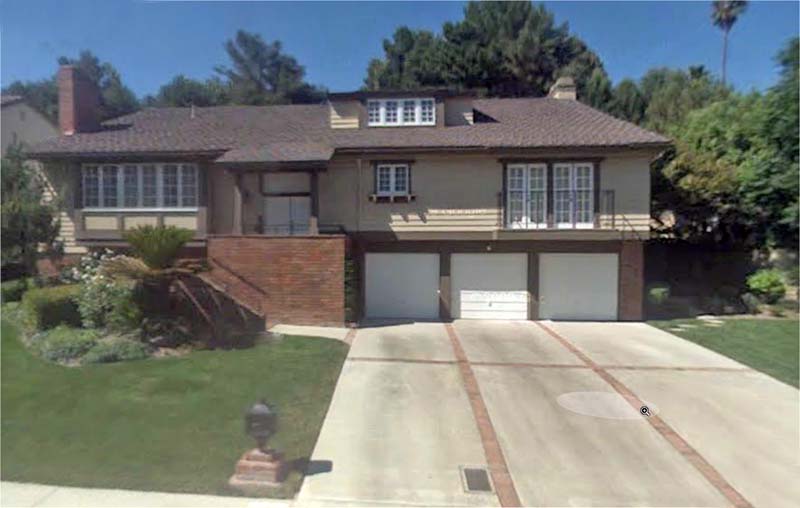 From left to right, Dad's car, Mom's car, brother Will's car.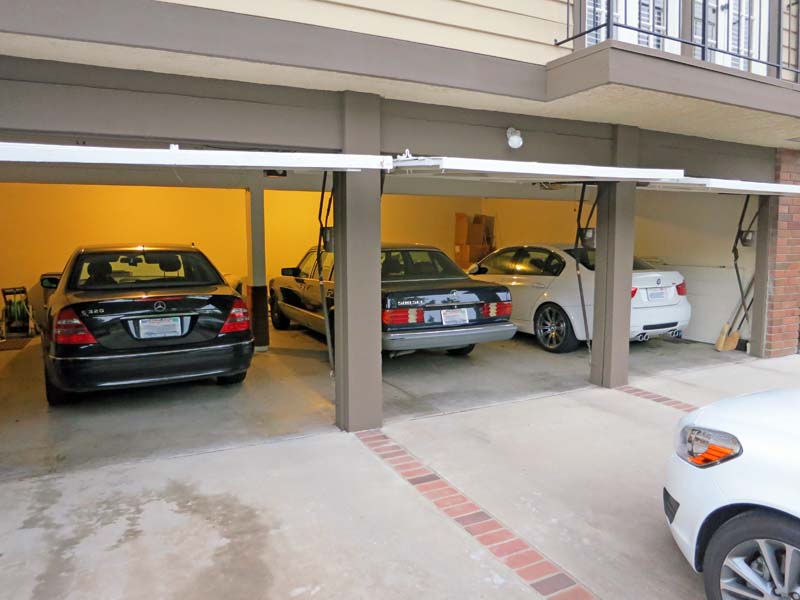 We rented a convertible Volvo for fun to drive around Los Angeles. Below Will is lowering the hard top convertible roof, it's a crazy process all on one button press.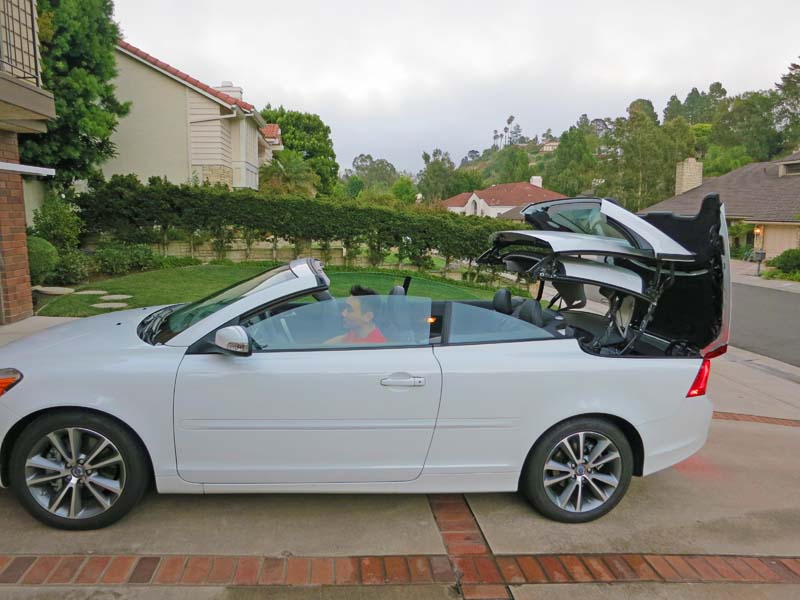 The main family room and dining room of their house.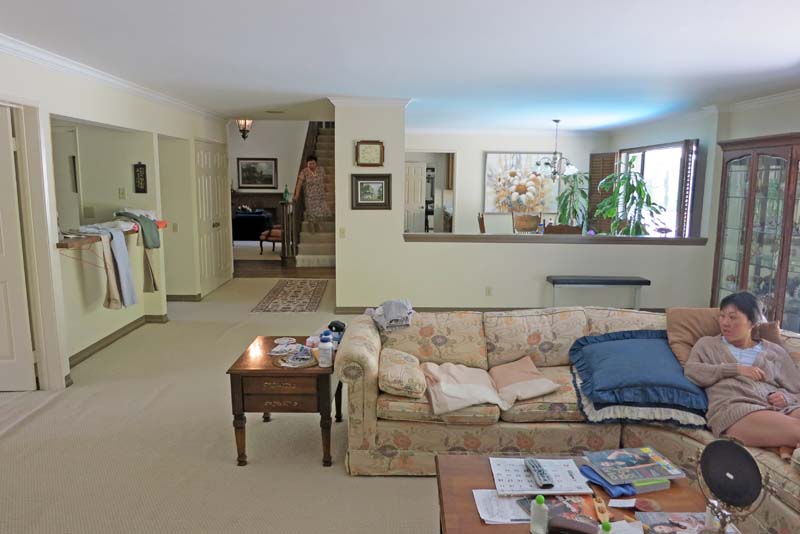 Picture of the formal living room with grand piano from the second floor.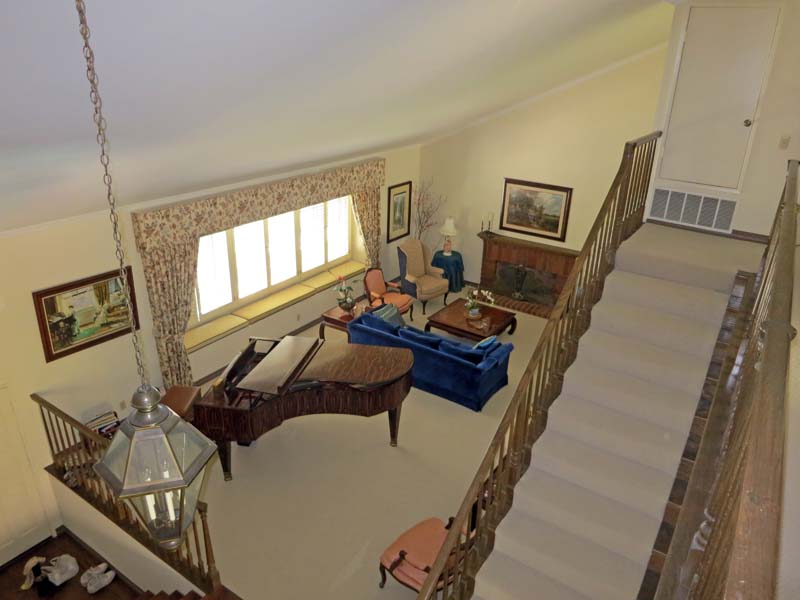 Taken from same spot, just pivoting so you can see the front door.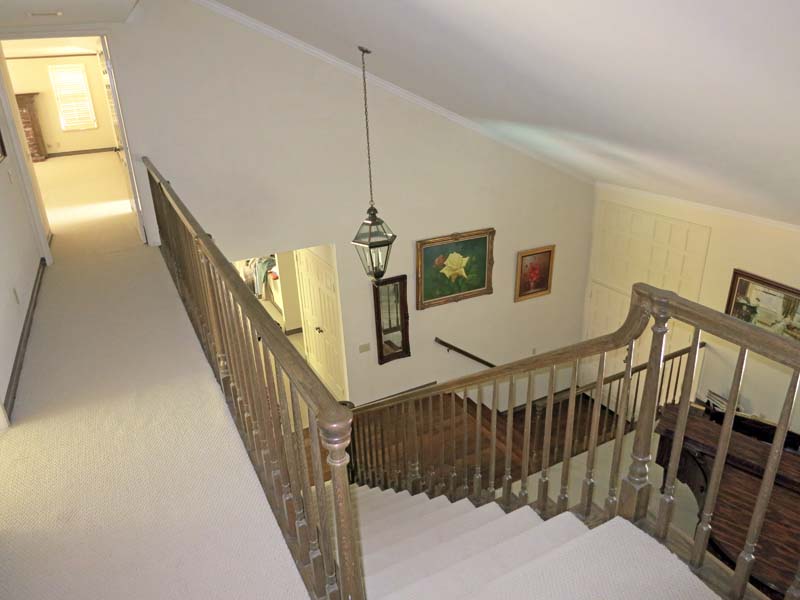 Katherine's room growing up.
The backyard swimming pool.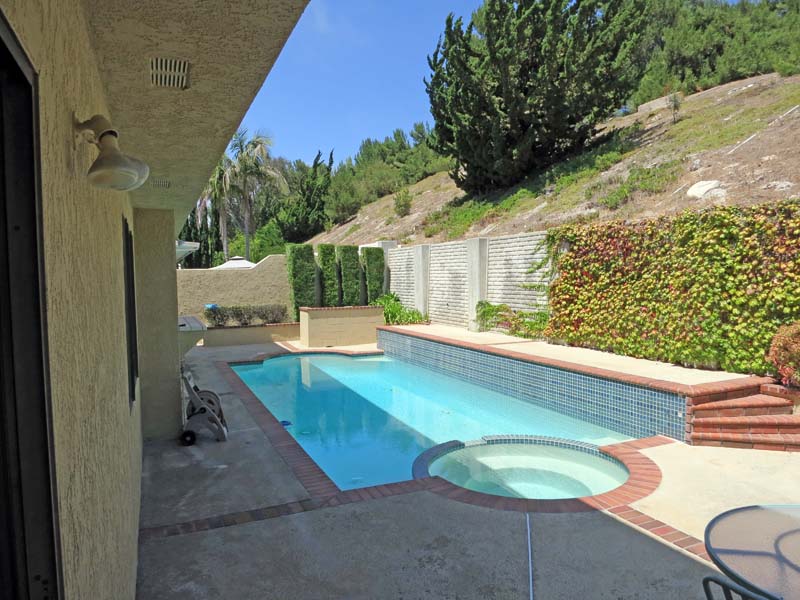 Around Katherine's home were some pictures of her growing up, and I can't resist "backing up" these picture digitally quickly with my camera. Here they are for safe keeping. Below is Katherine about age 17 with brother Will about age 15.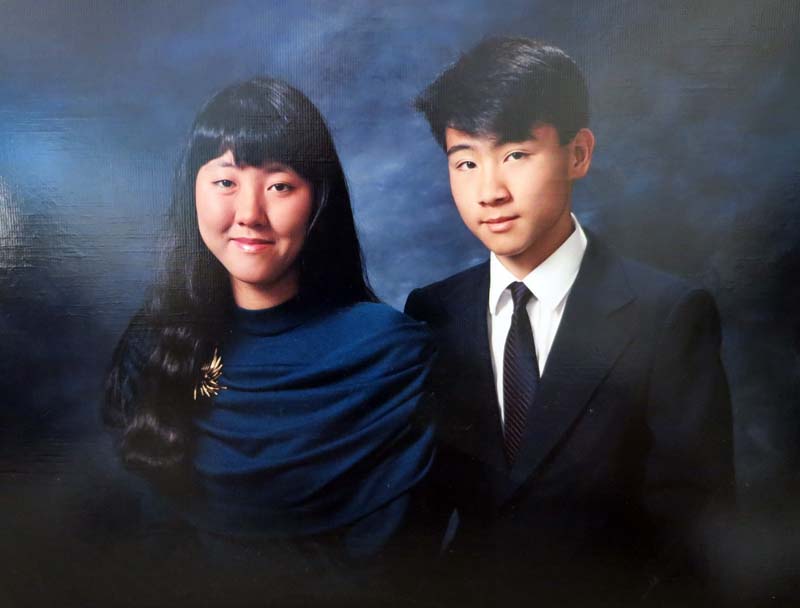 Ki (기) and Yong (용) holding Katherine about age 3 and holding Will about age 1. I think this is in Huntsville, TX.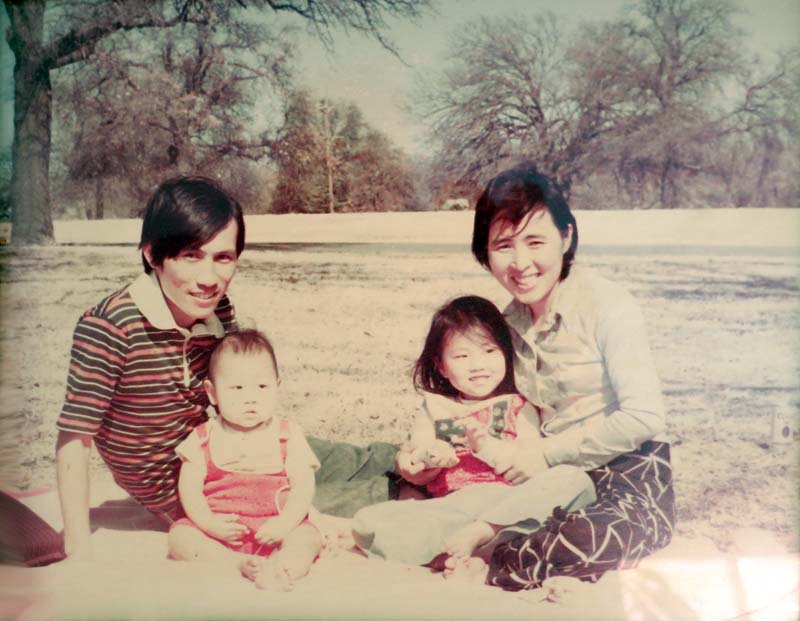 Yong (용) with his daughter Katherine maybe about age 5 and Will age 3.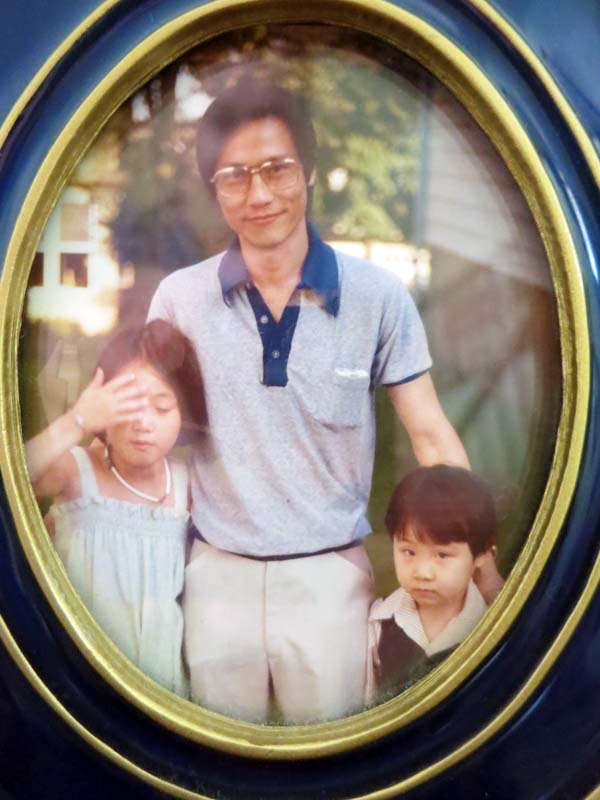 A very cute picture of Katherine and Will, maybe Katherine is age 6 in this picture?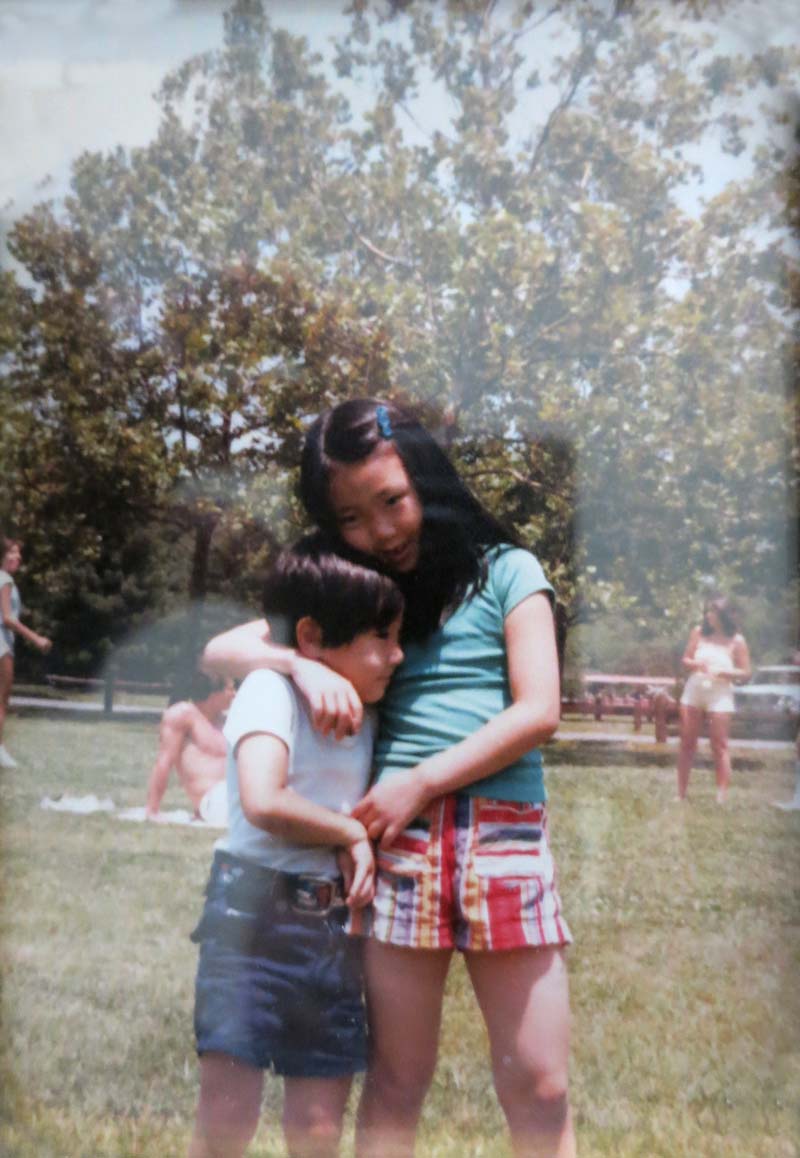 Katherine skated when she was young, here she is about age 9.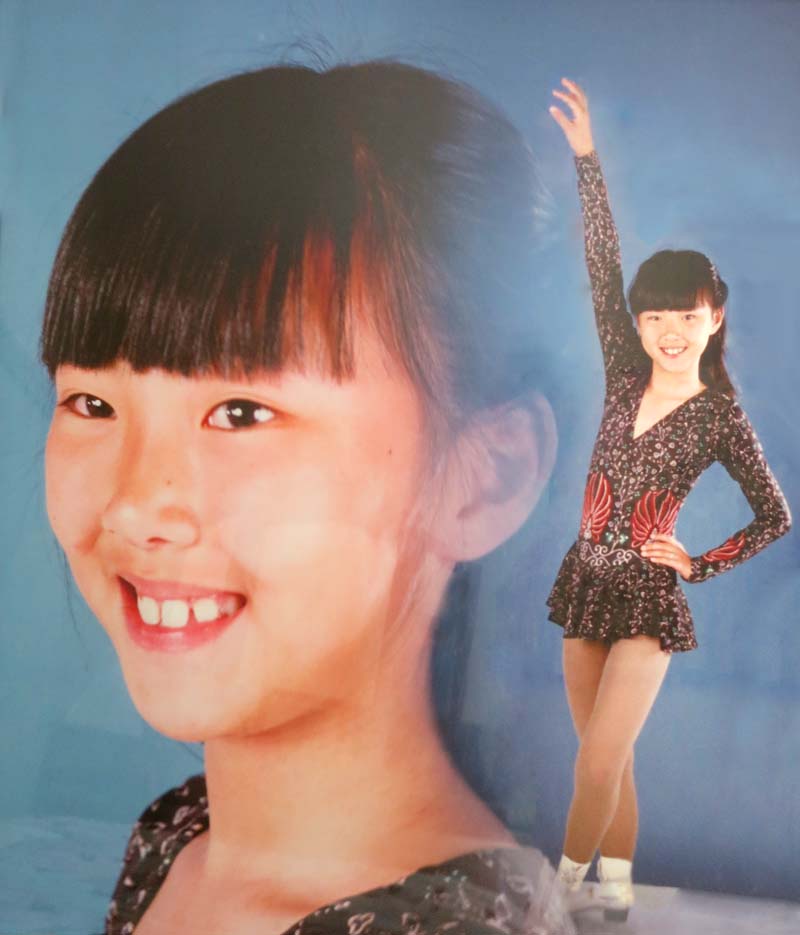 Katherine at age 10.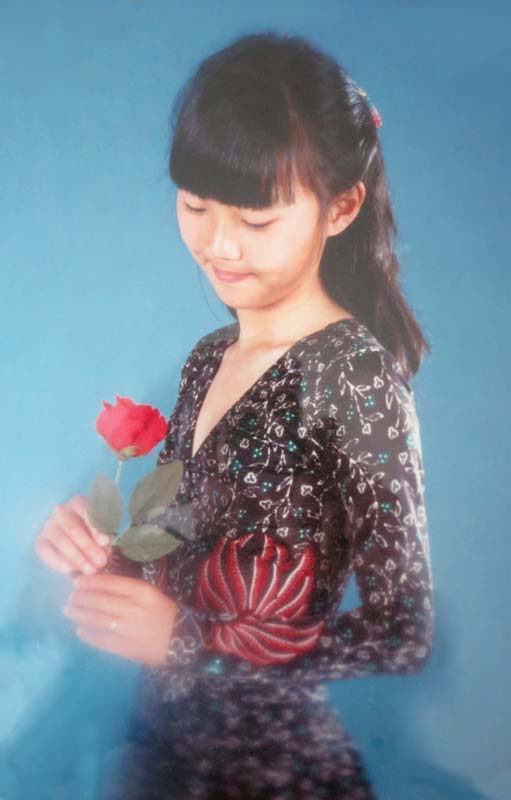 All done!