2016 Corvallis BBQ

(7/16/2016)
On 7/16/2016 Brian and Katherine flew up from San Francisco to Corvallis, Oregon to have a BBQ with: Howard, Cheryl, Mark, and Randy. We flew back after the BBQ. Click on any picture for the very highest quality original.
We start most of our adventures here at SFO San Francisco Airport in the AirTrain. Below we are riding the AirTrain from parking to the terminal.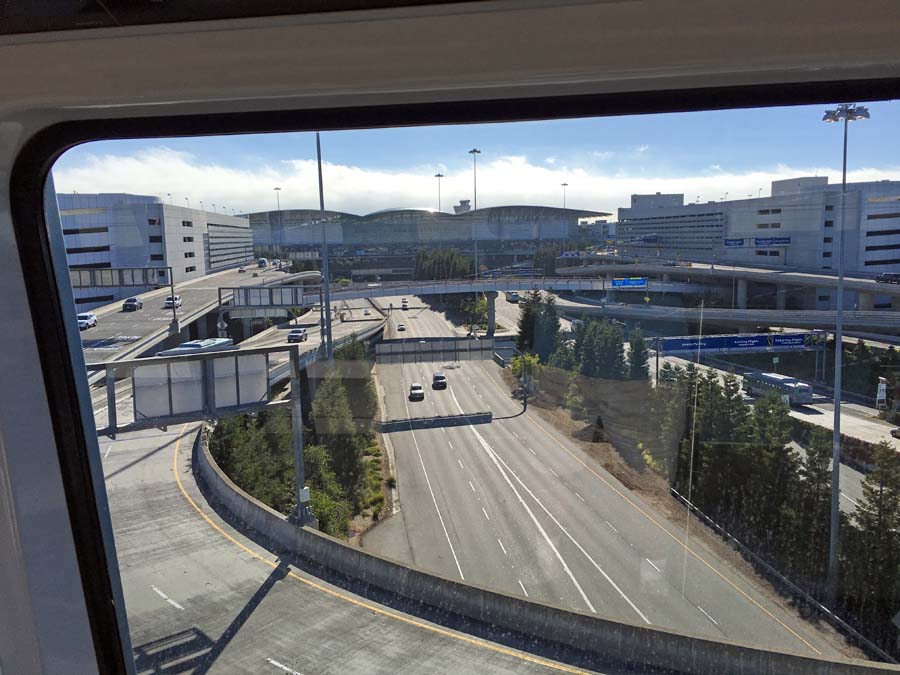 As we go through the TSA security, one TSA agent makes up a rule that you cannot record video at the checkpoint. Here is the video of her making up that rule (she is wrong, you are allowed to record there). Click here for the very highest quality original of my video.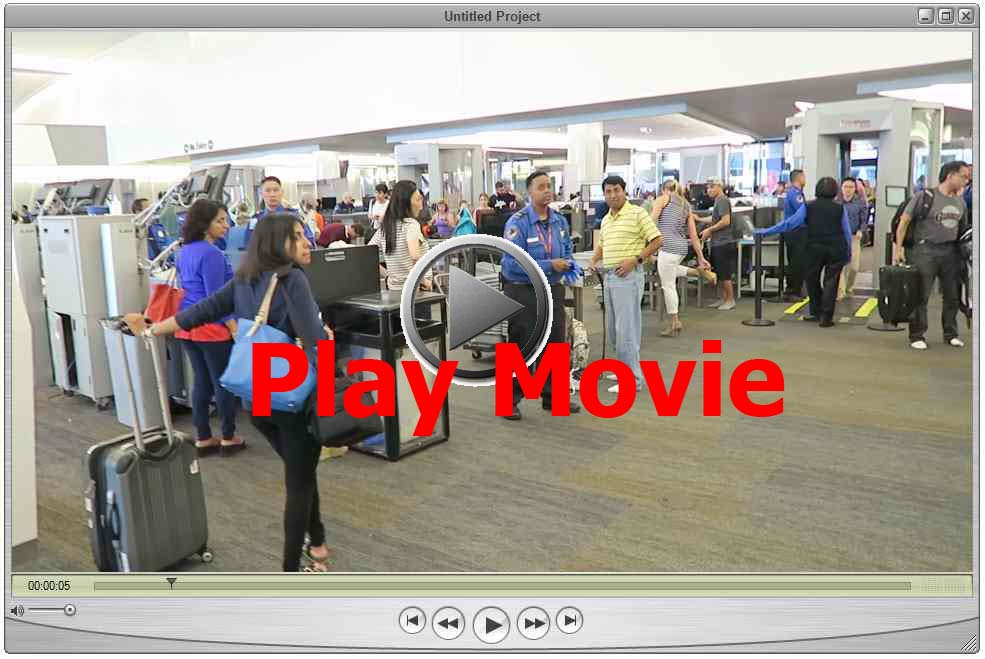 Arriving into Eugene Airport, we then drove to Corvallis (40 minutes) and gathered in Howard's house before the BBQ (see below).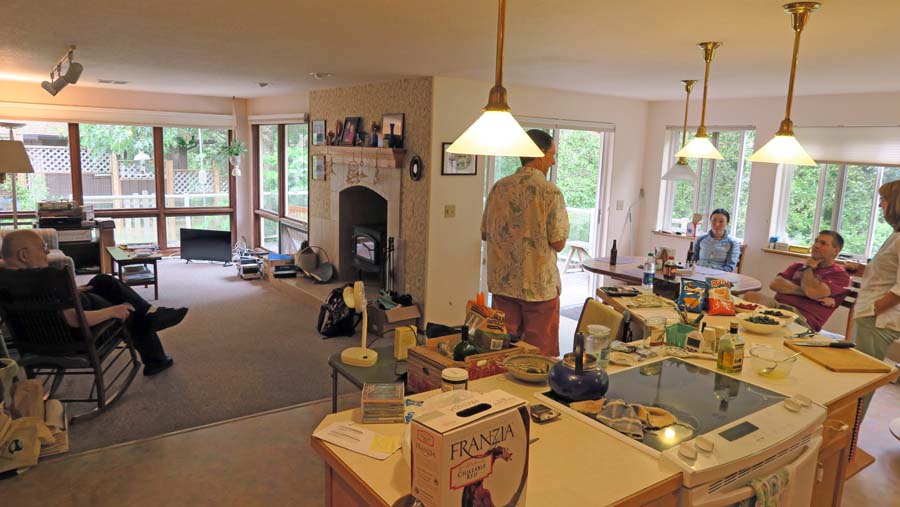 The picture below is all of us (camera is sitting on a post on a timer). From left to right: Randy Wilson, Mark Hoffmann, Cheryl Hoffmann, Howard Wilson, Katherine Chung, Brian Wilson. Howard is the father of Randy, Cheryl, and Brian.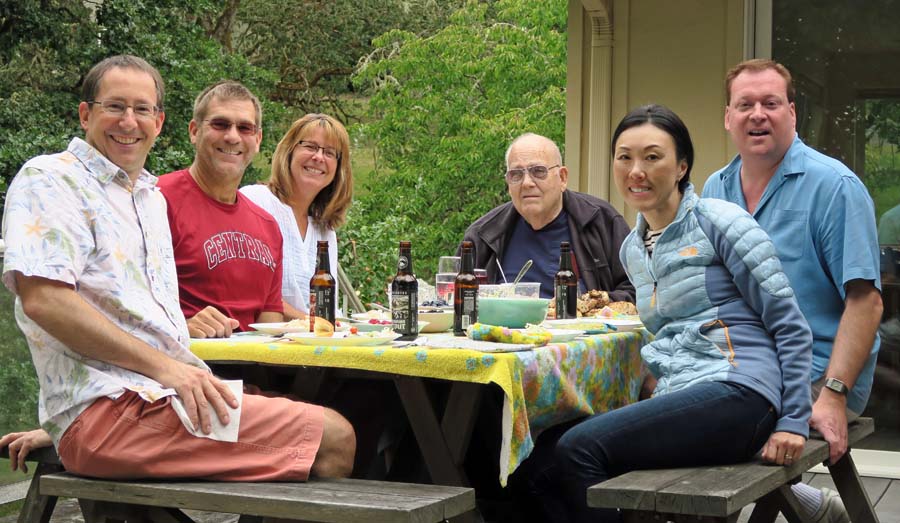 BBQ chicken, baked beans, blueberries, raspberries, and blackberries, garlic bread, and vegetable salad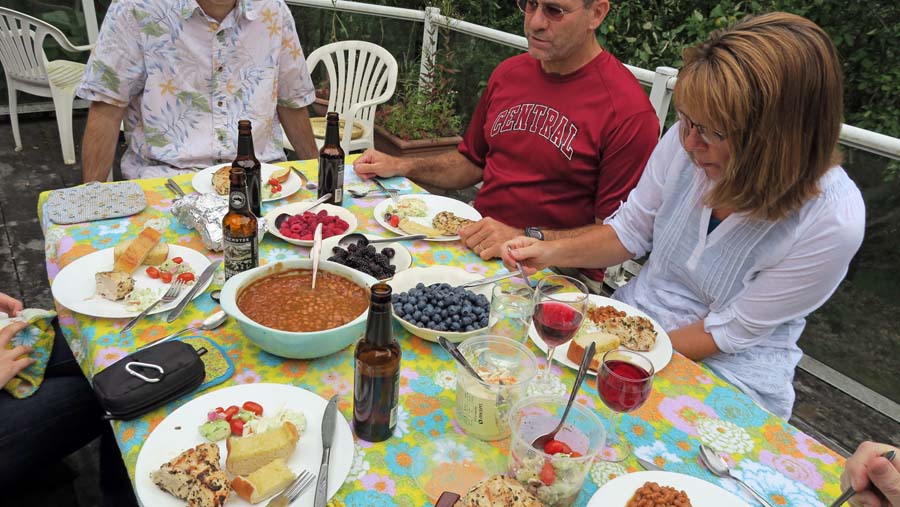 After dinner Katherine picked some apples with the apple picking device (fruit picker basket on a long pole). Randy made apple sauce.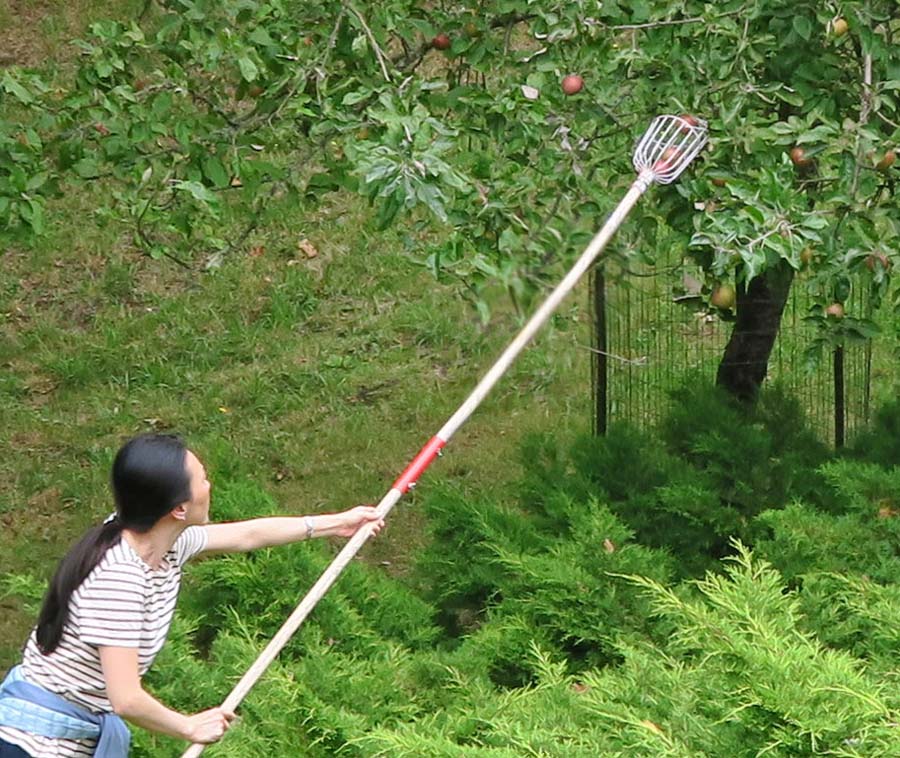 As Katherine and I drove away to go home, we saw two deer including the doe below.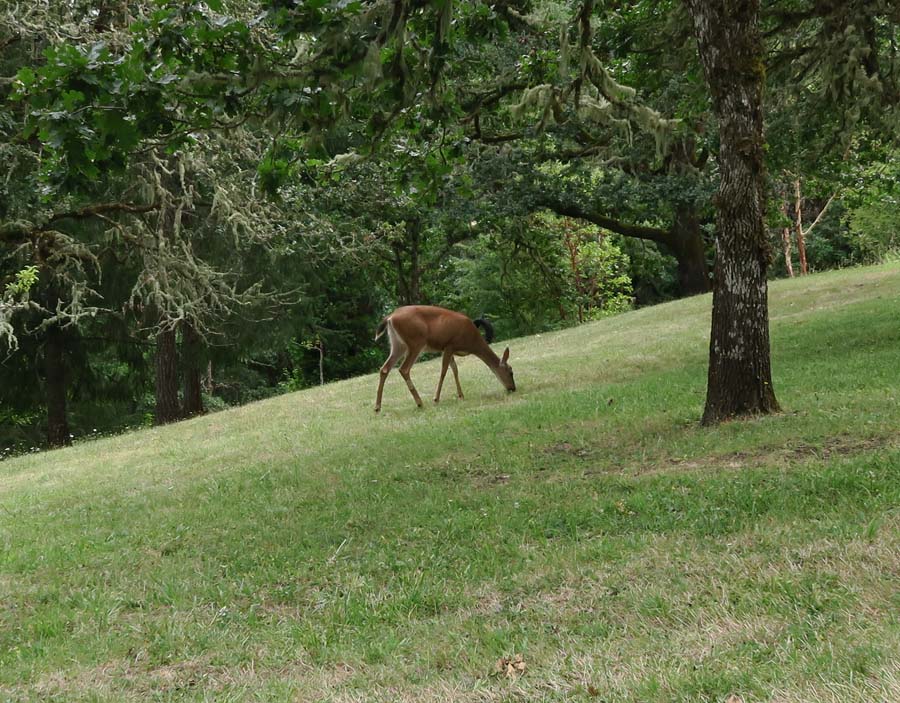 This fuzzy spike buck was limping badly.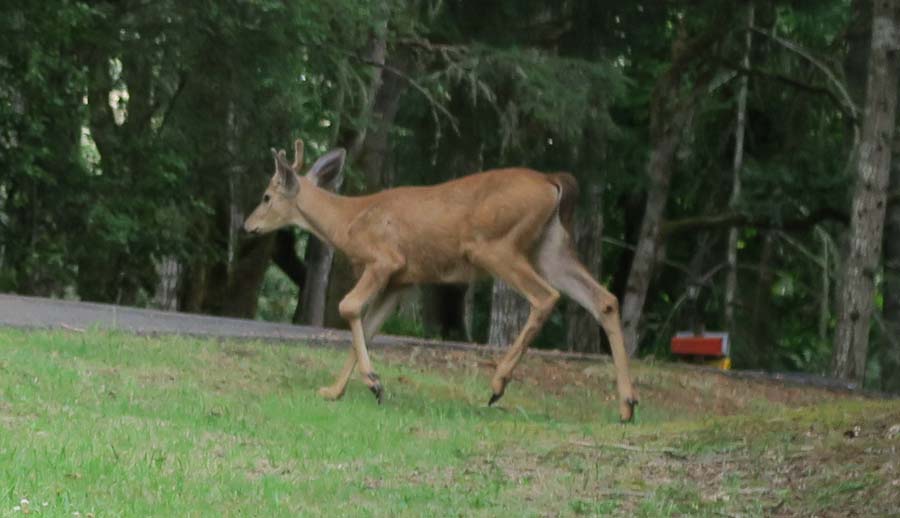 On the airplane as we are descending towards the landing in San Francisco, the sun sets over the clouds I took the picture below.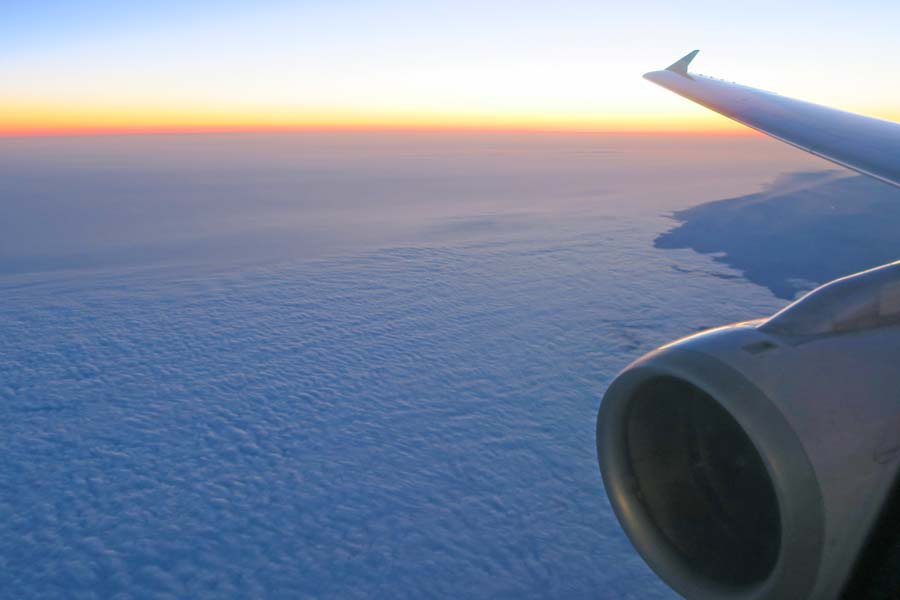 One final picture as the sun sets.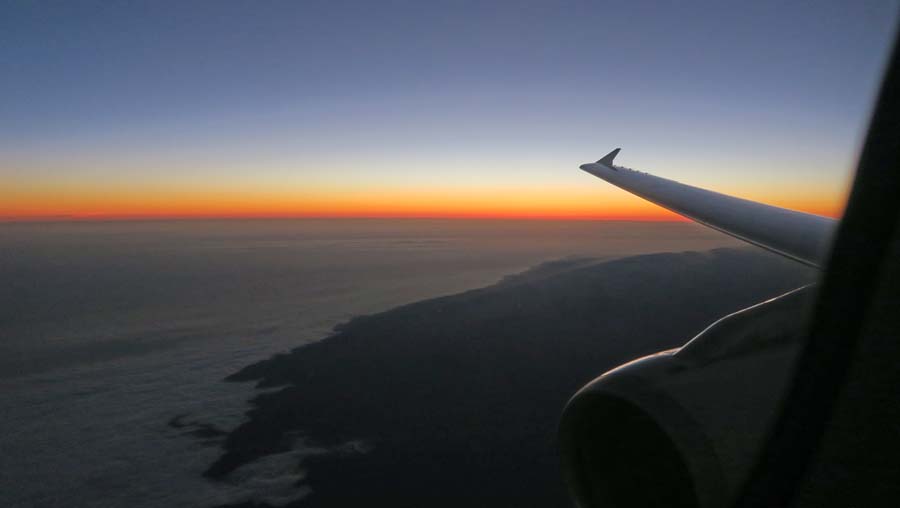 That's it!