2016 Lia MacDonald Birthday Dinner

(3/11/2016)
On March 11, 2016 Katherine and I (Brian) attended Lia MacDonald's 50th birthday dinner. Below are a few pictures, click on any picture for the highest quality "original".
Below is the main dinner and guests in the scenic cavern room (which is original and very old).
The menu for this night: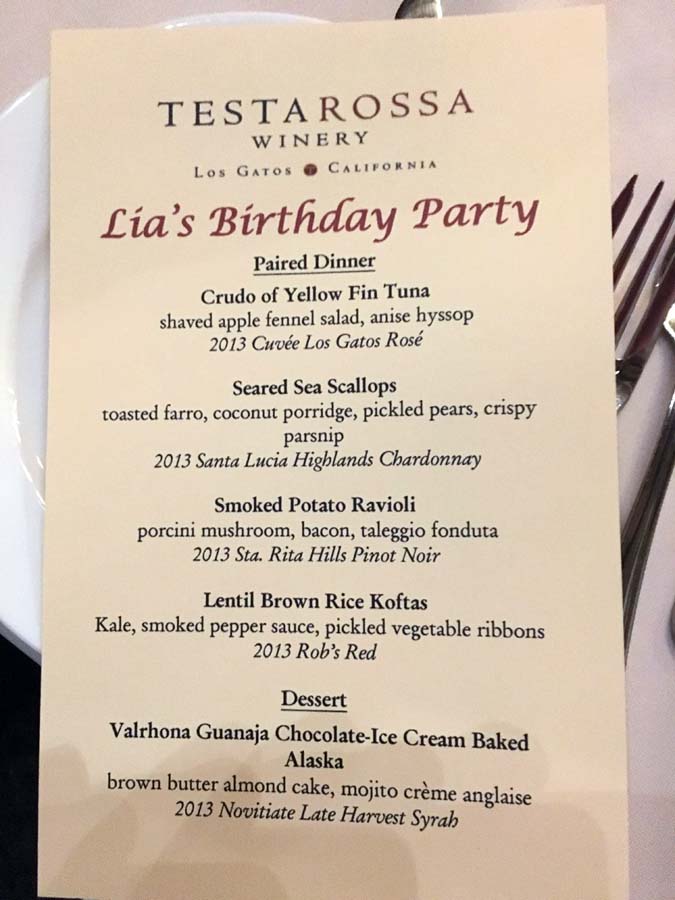 Katherine in black at our table.
Before dinner we took a small tour of the winery. Below Katherine and Lia are strolling along inside where they make wine.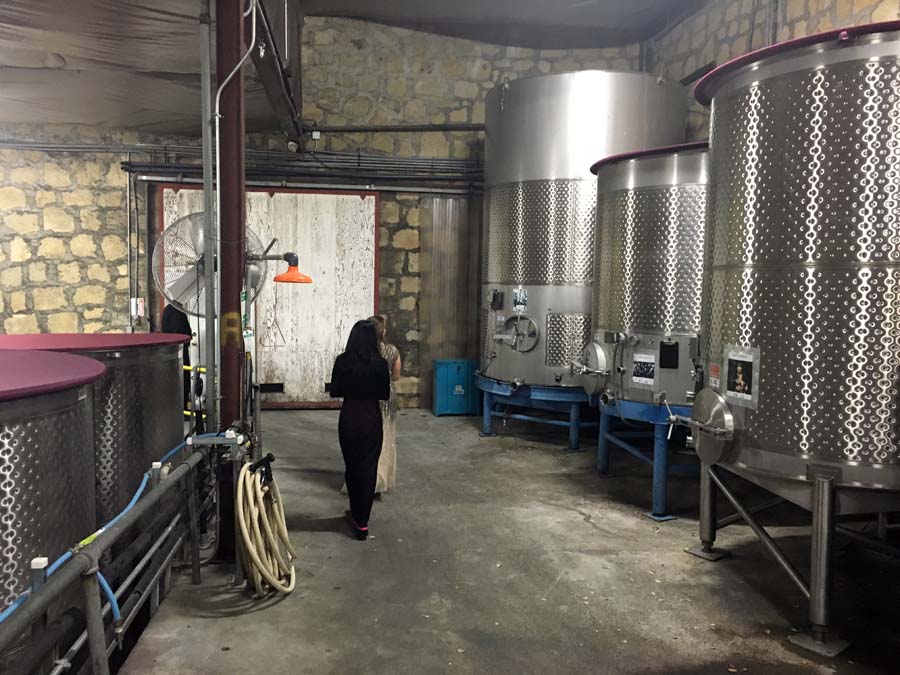 The winery tour with Katherine and Lia listening.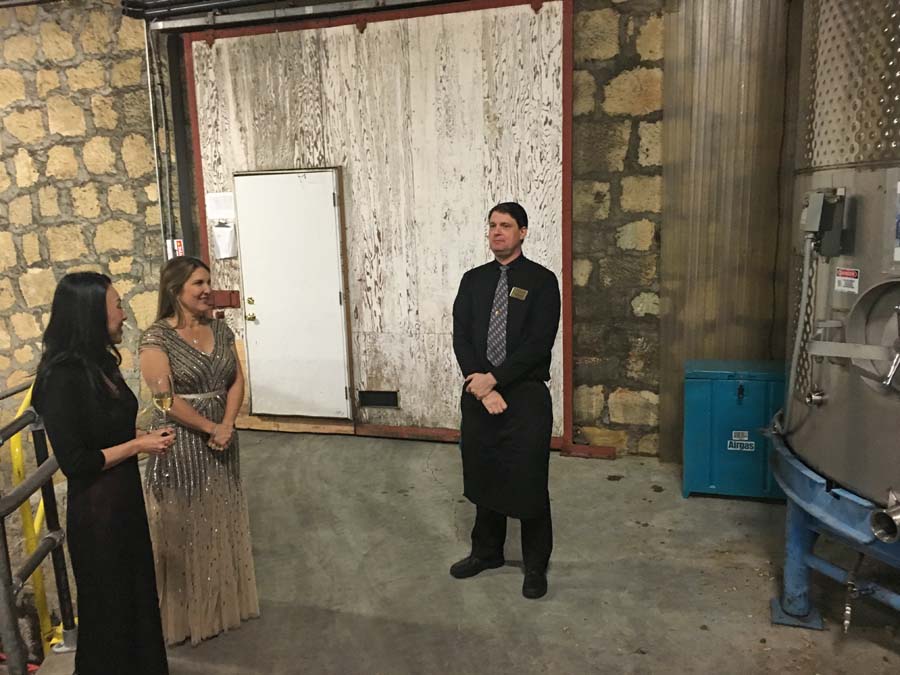 That's it!