2016 Marina del Ray Los Angeles Boat Trip

(8/13/2016)
On 8/13/2016 Brian and Katherine flew down from San Francisco to Marina del Ray, California to look at boats and visit with our friend Jason Knight. Click on any picture for the very highest quality original.
We start most of our adventures here at SFO San Francisco Airport in the AirTrain. Below we are riding the AirTrain from parking to the terminal.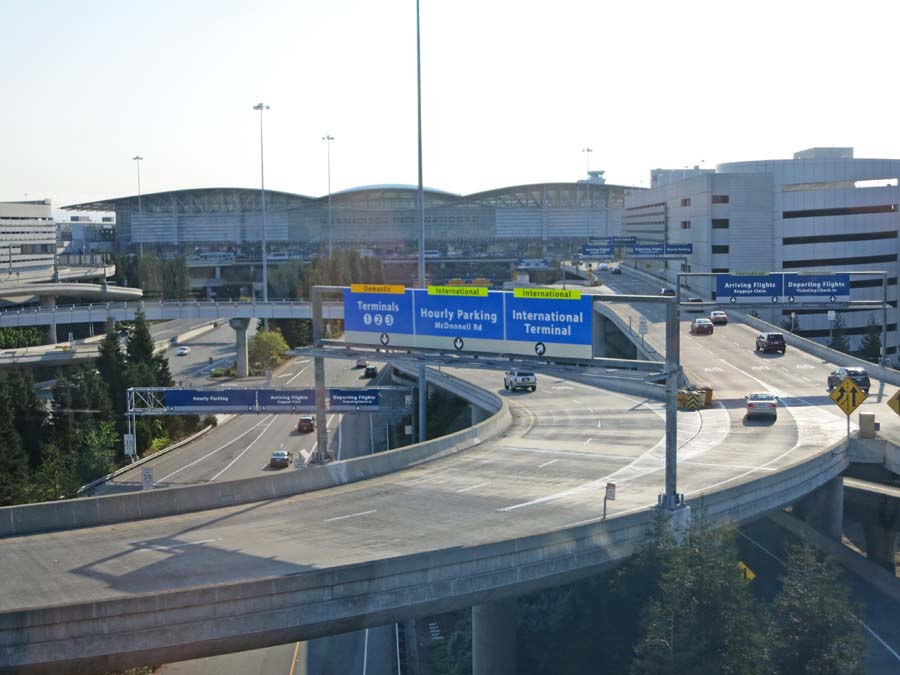 Click here for a movie of Katherine opting out and getting a pat down.
Below we are landing at LAX airport in Los Angeles, California.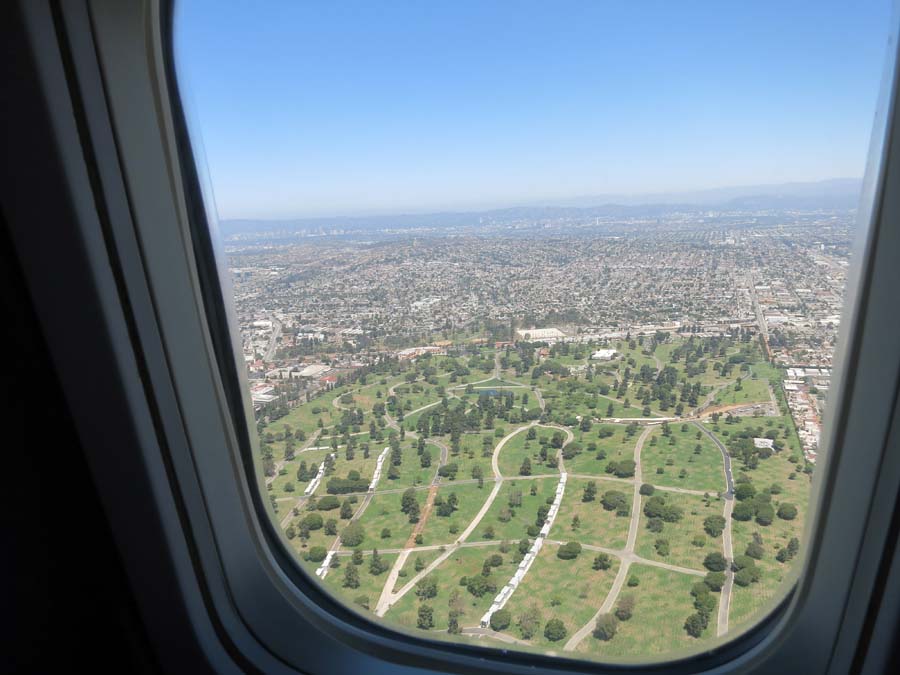 The boat below is a 2009 Sunseeker Predator 72 foot. It was one of the nicer boats we looked at. Here is the Yachtworld Link that will probably break after some time.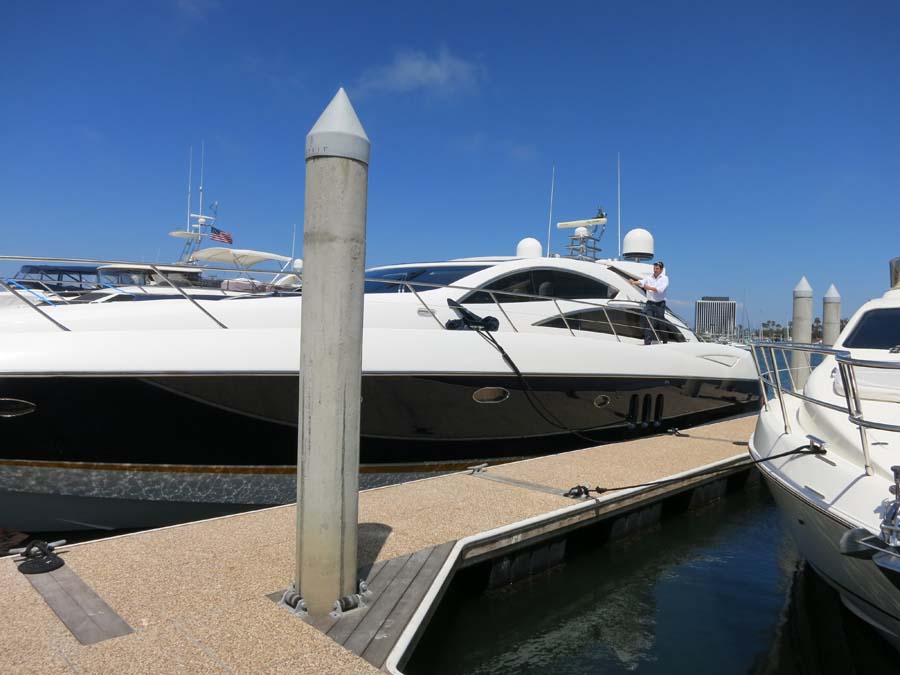 Below is inside the Sunseeker Predator.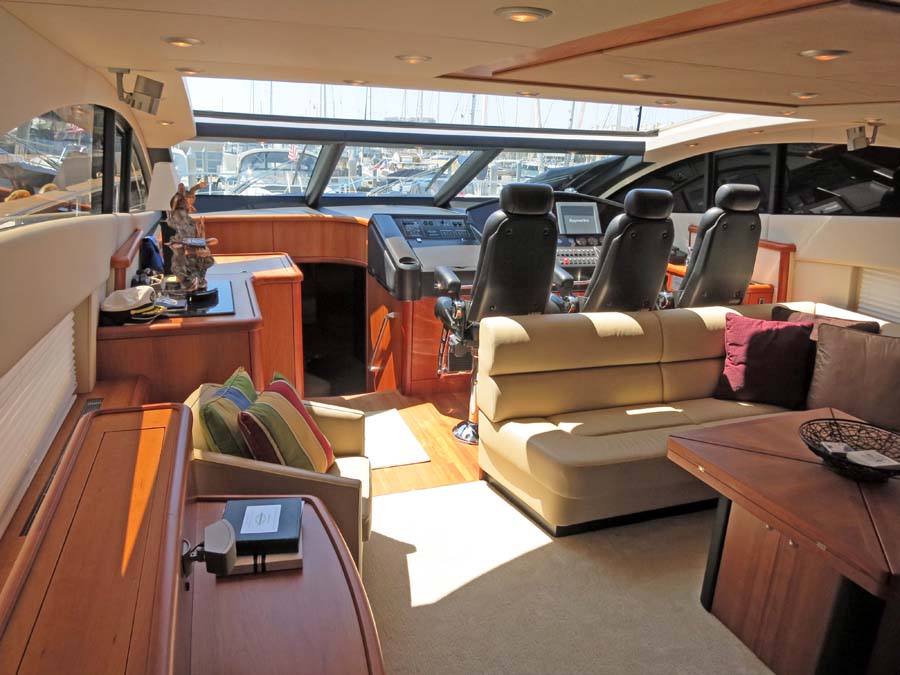 The galley is a few steps down.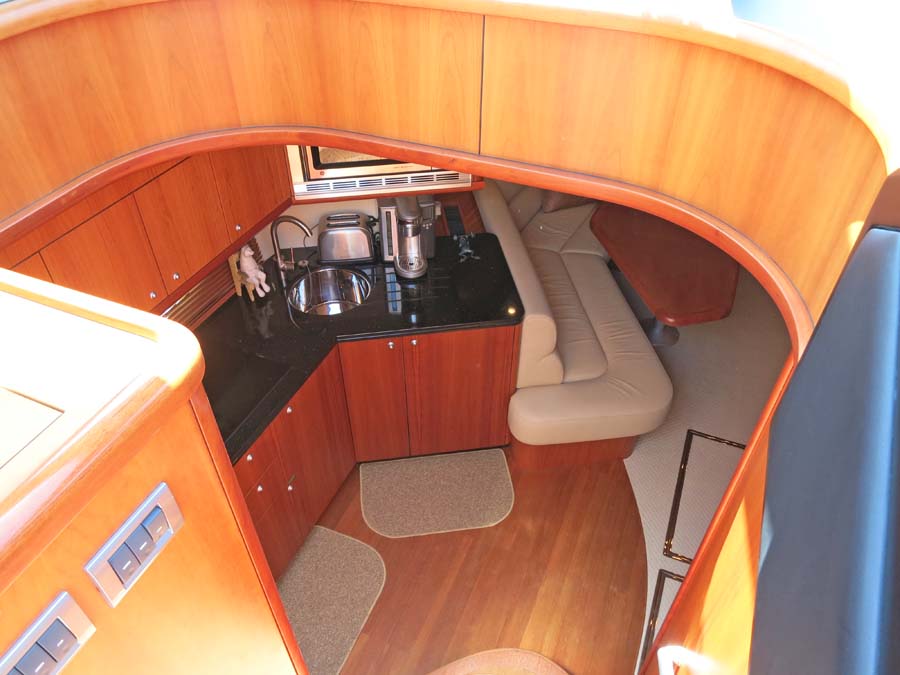 The "downstairs" area.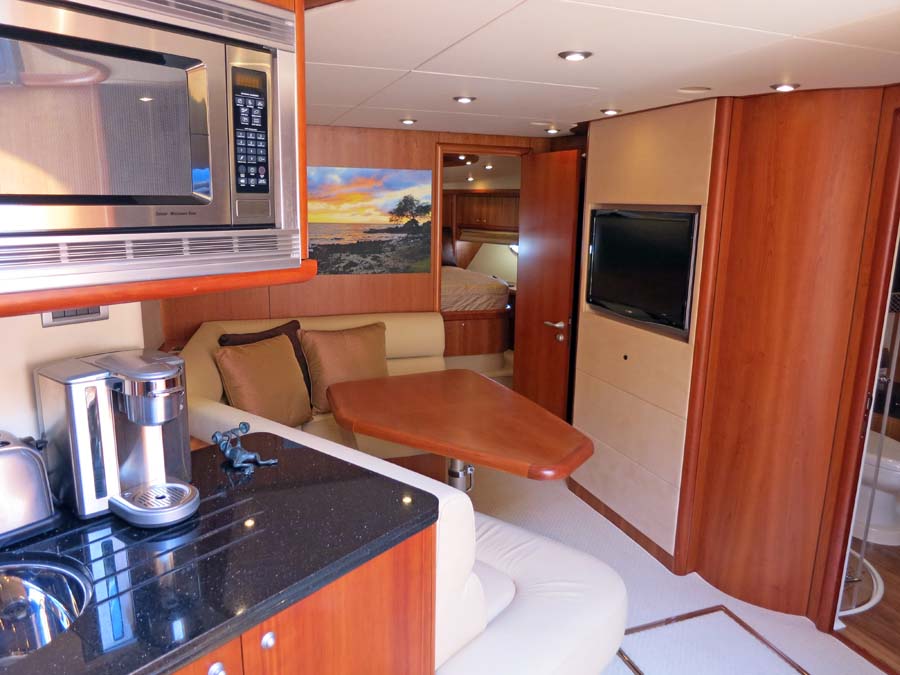 The boat pictures below is a 2001 Tarrab Motoryacht 62 feet long. The kitchen sink in the corner is too cramped for me, too little head room. Click here for the Yachtworld link.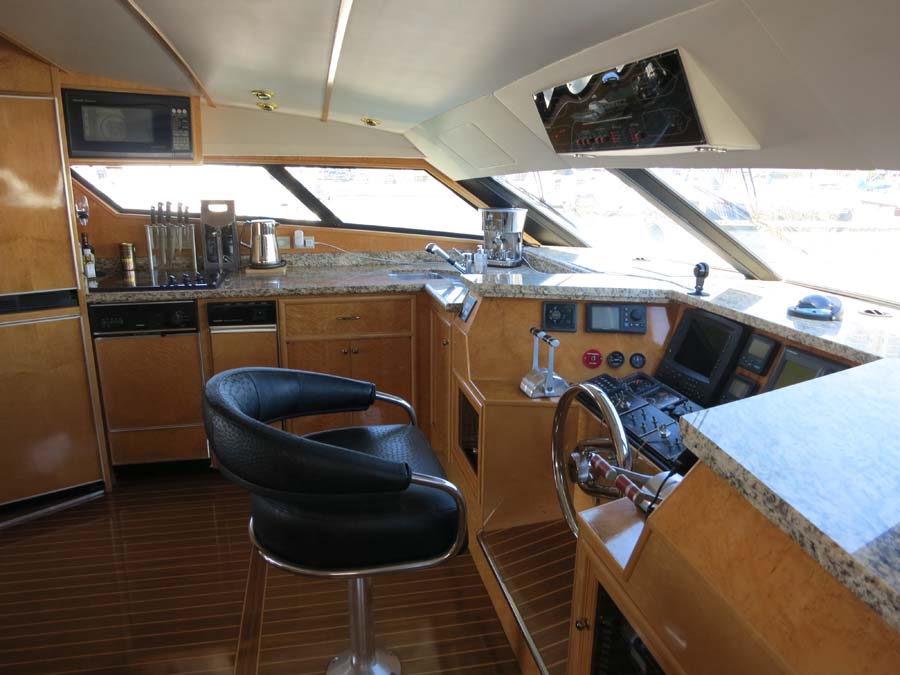 Same 2001 Tarrab. I liked the light wood and the more civilized, "regular" dining room table in this picture.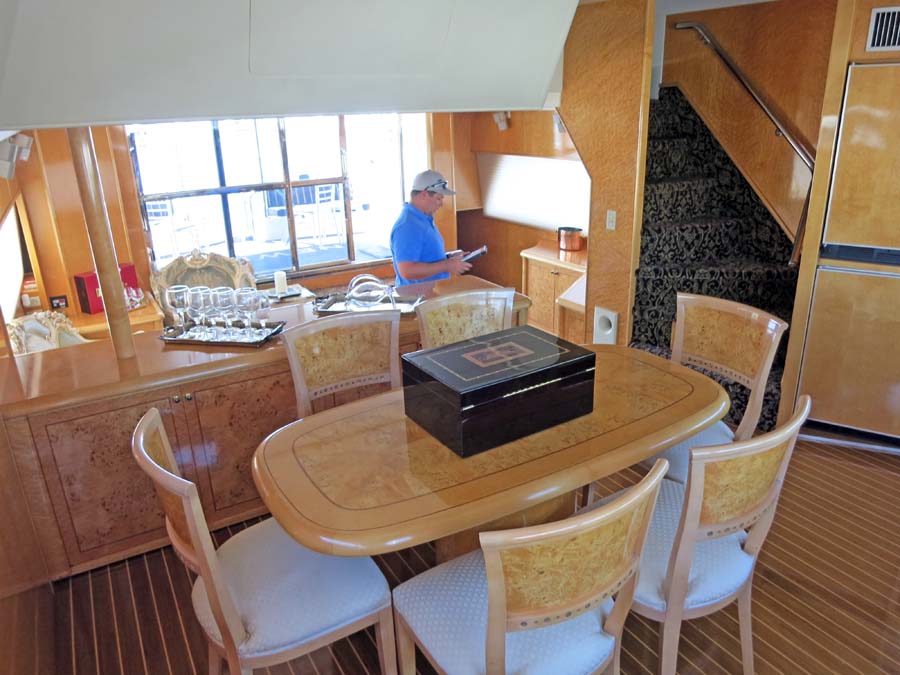 The last boat we looked at was my favorite, a 2006 Johnson 70 foot called "The Flying Wasp". Click here for the Yachtworld link.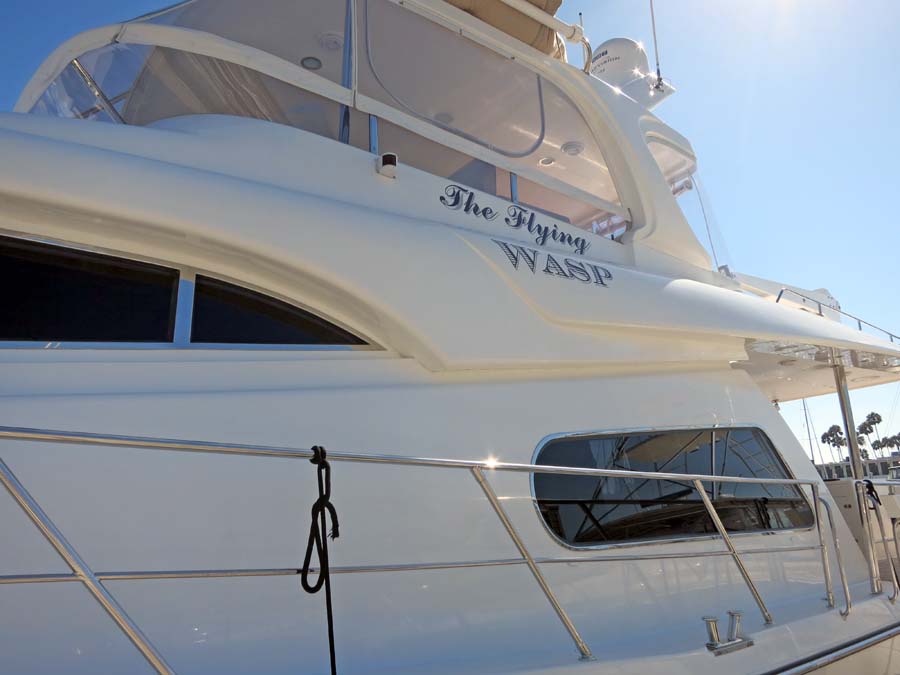 Picture of the inside of the Johnson: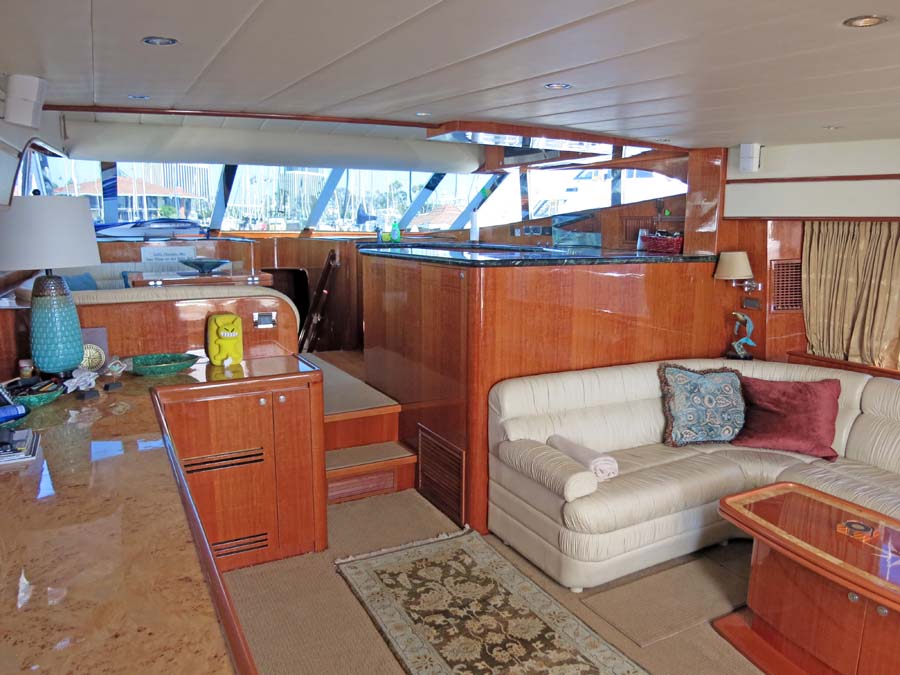 We checked into our hotel which is the "Marina del Ray Hotel".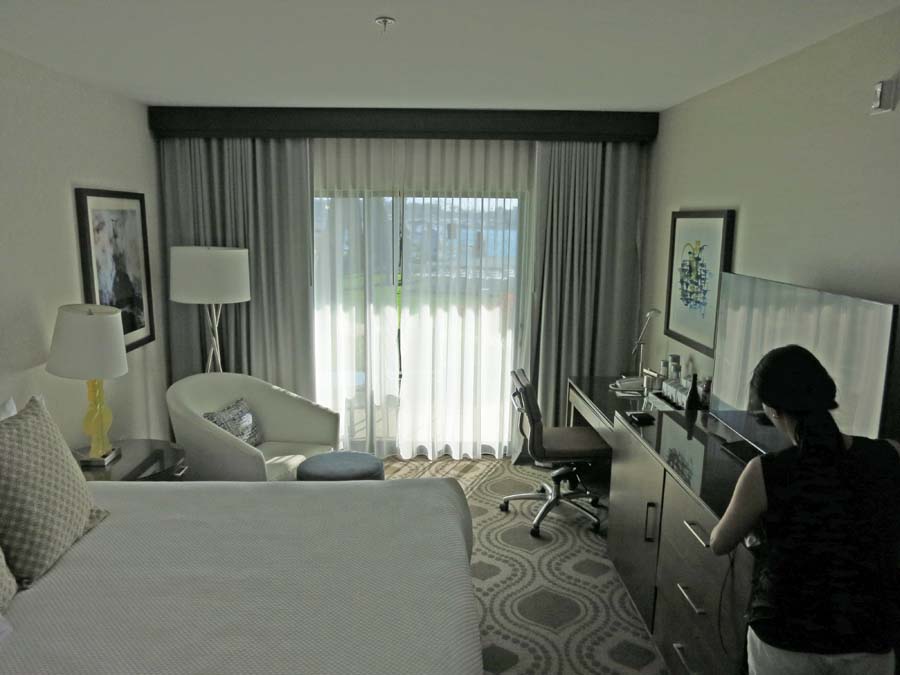 We went out to the "La Cabana Restaurant" at 738 Rose Ave in Venice, California with Jason Knight (seen below).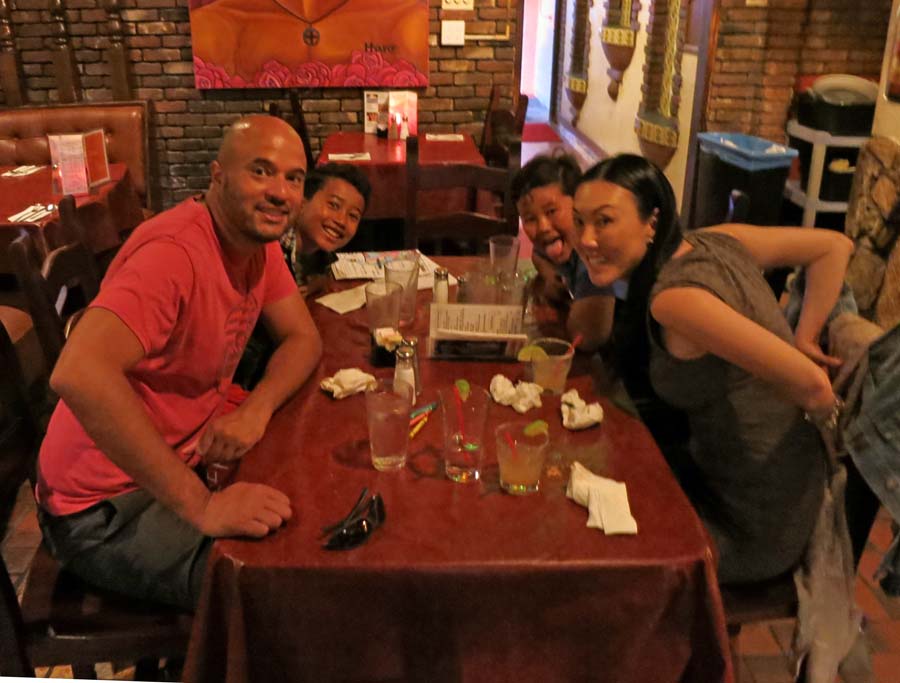 The next day we met Jason in Venice Beach. Below Katherine is standing at the corner of "Market St" and "Ocean Front Street" in Venice, CA.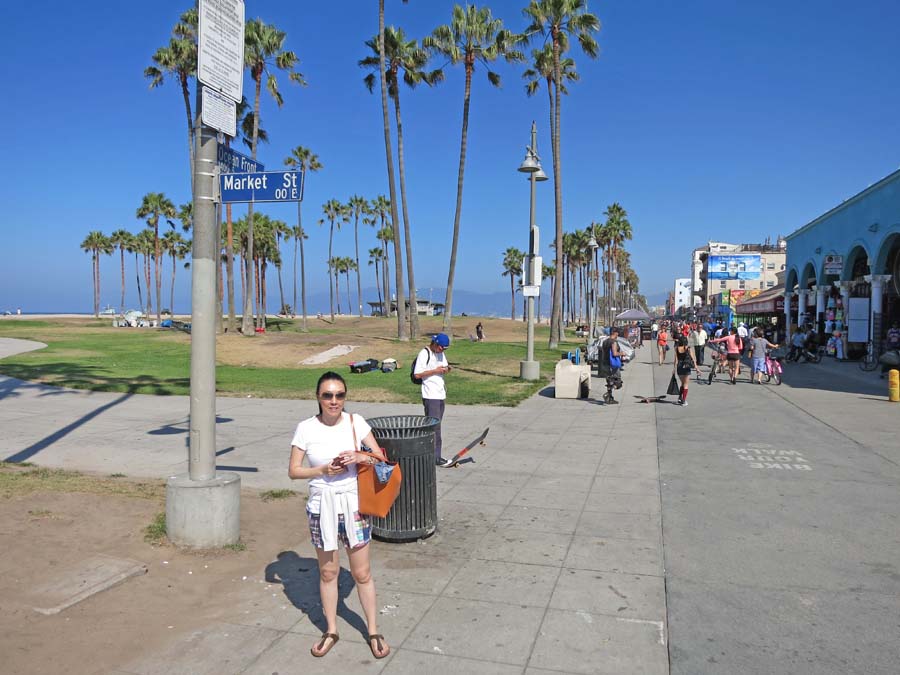 We ate breakfast with Jason at "The SideWalk Cafe & Bar".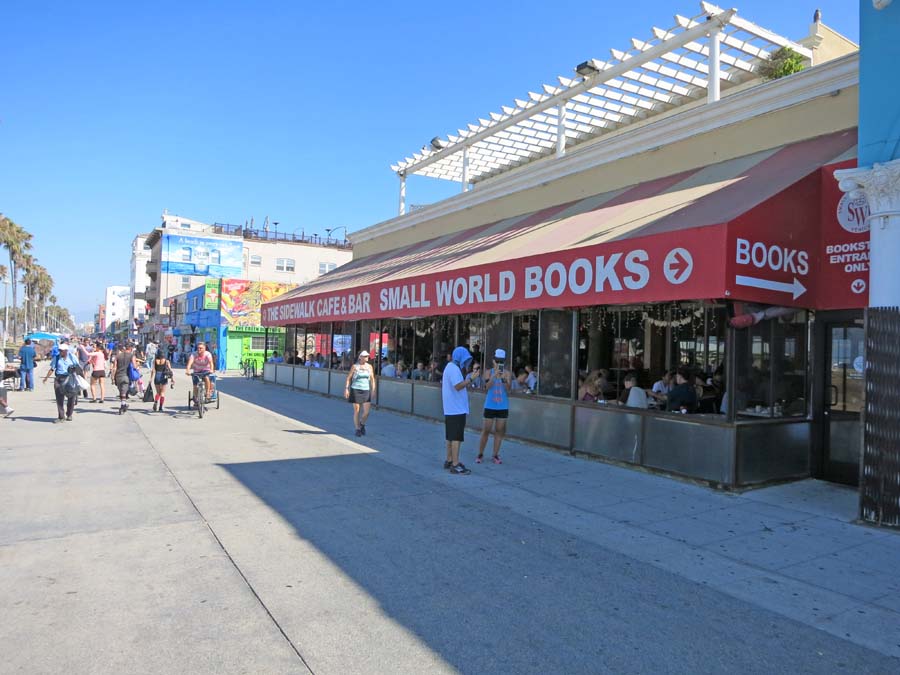 Eating breakfast: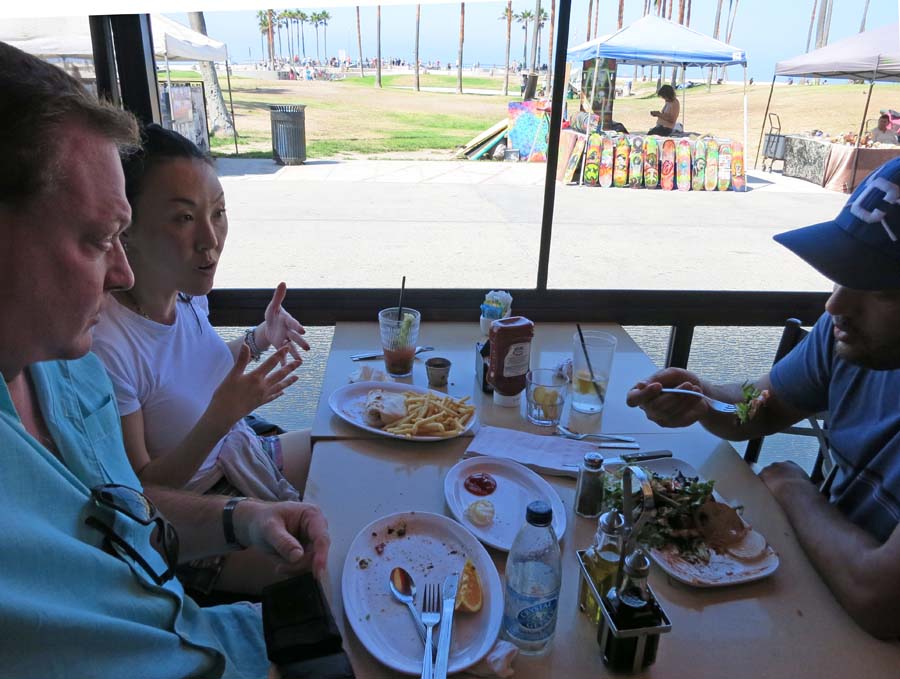 We walked up and down Venice Beach, here is a picture of the famous Muscle Beach in Venice, California: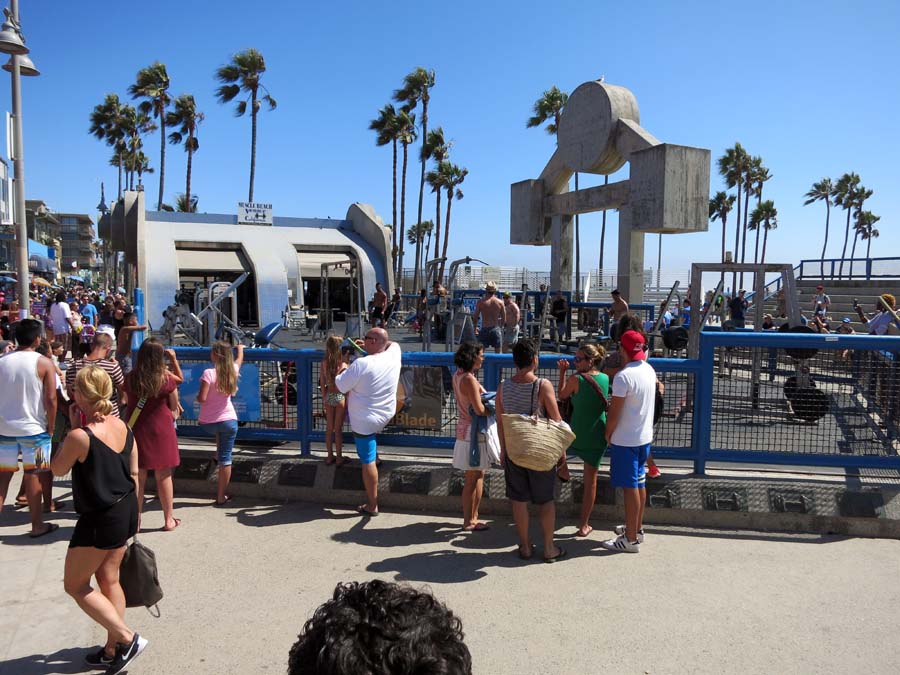 Click here for a movie of our flight landing in SFO airport.
That's it!