2016 Santa Barbara Randy and Ramey's New House

(3/18/2016)
On Friday March 18th, 2016 Katherine and I (Brian) went on a one overnight to Santa Barbara to see Randy and Ramey's new home. . Below are three lame iPhone pictures, click on any picture for the highest quality "original".
Below is a picture of some big dogs in the SFO San Francisco airport.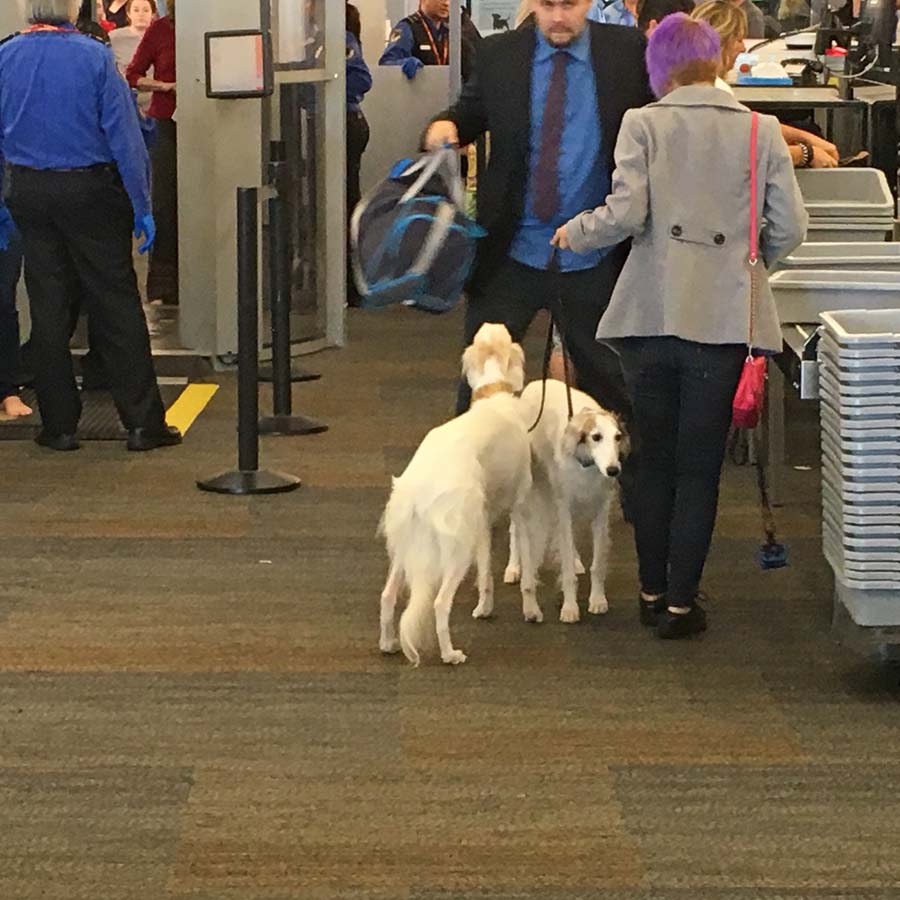 Katherine opts out of the X-ray backscatter machines. Click here and here for videos.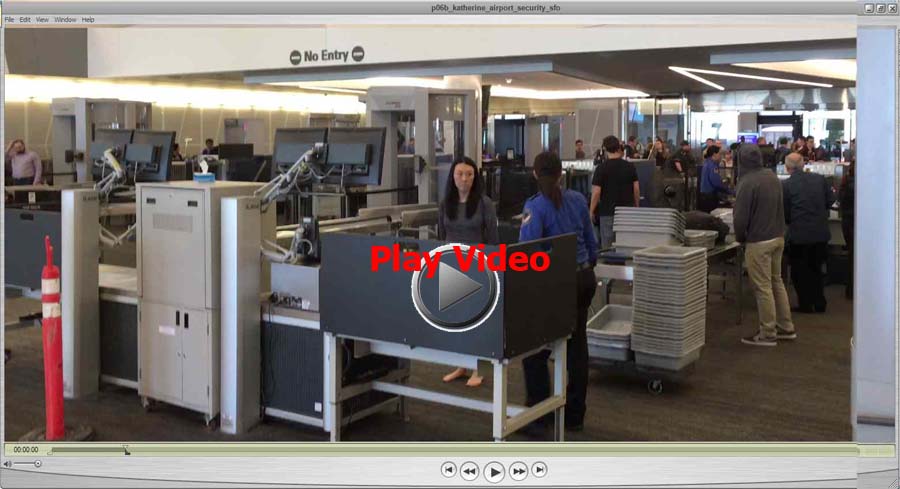 The night we arrived, we went to "Harry's Plaza Cafe" with some friends. Below is Albert Oaten, Randy Wilson, Ramey Echt, Charla Bregante, Chuck Flacks, ??, Zack Klobucher, and on this side of the table facing away is Katherine Chung, Misty Bordofsky, Mike, and ??, ??.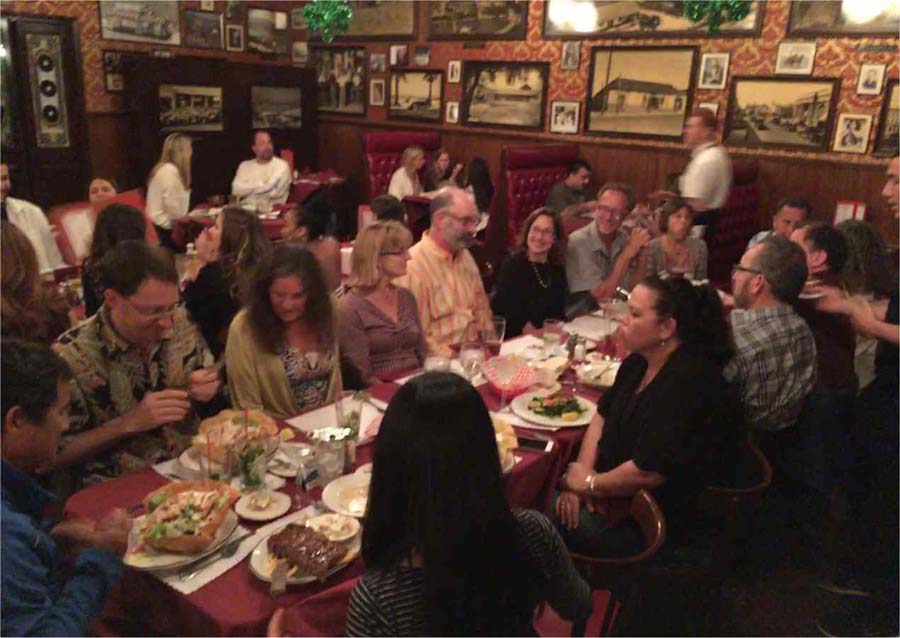 Another picture less fuzzy worse people positions.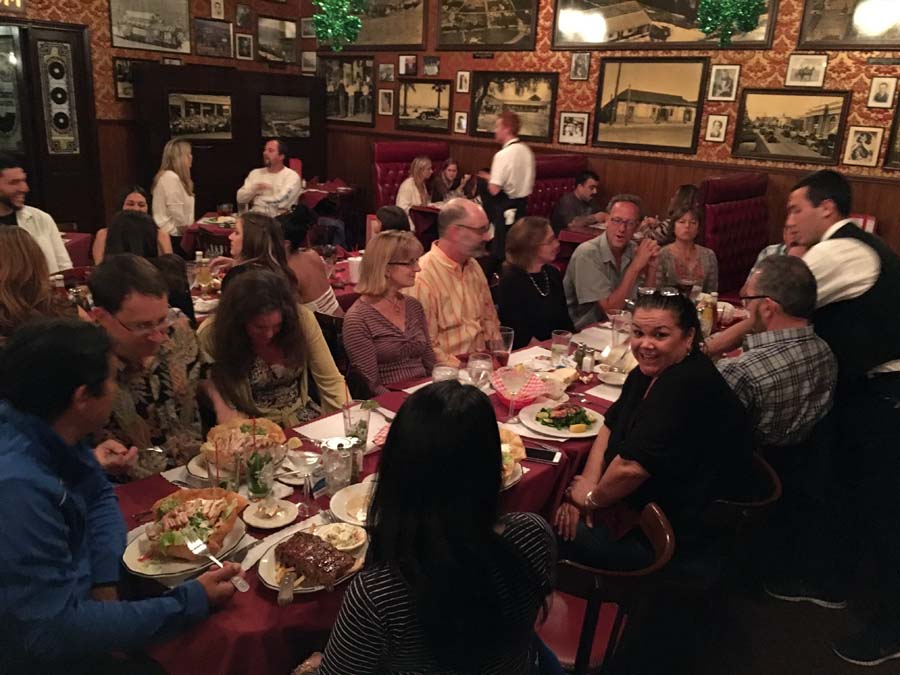 The next day we visited several homes, one of which was the old home of Carole and David Echt. I had visited and stayed in this house many years ago when they owned it. It has views of both the water and city of Santa Barbara, this is on what is called "The Riviera of Santa Barbara".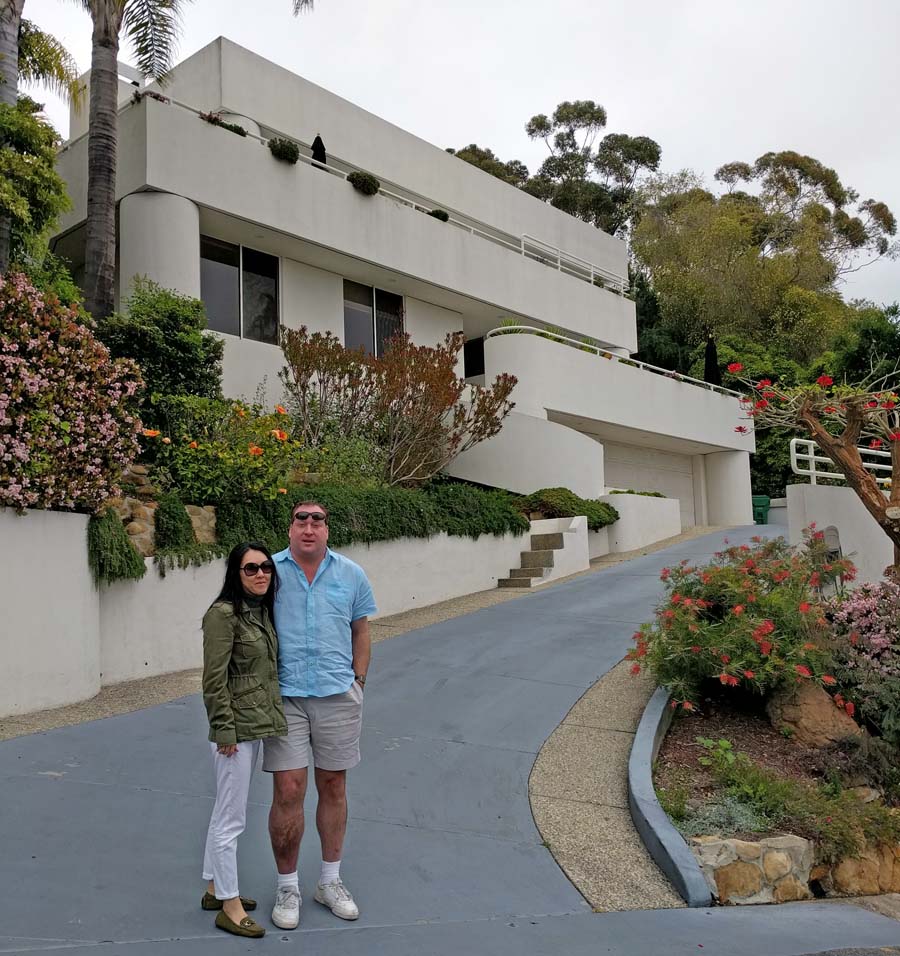 We ate lunch at "The Boat House by Hendry's Beach" in Santa Barbara.
On the way home, we were told ABSOLUTELY DO NOT take any photos of this sign. Everybody should be sure to follow these instructions, Ok?
Our flight was cancelled, so we drove home instead. This is a picture of our rental car (Nissan Versa). We thought the gas was empty (doesn't it look that way?) but actually that means "full".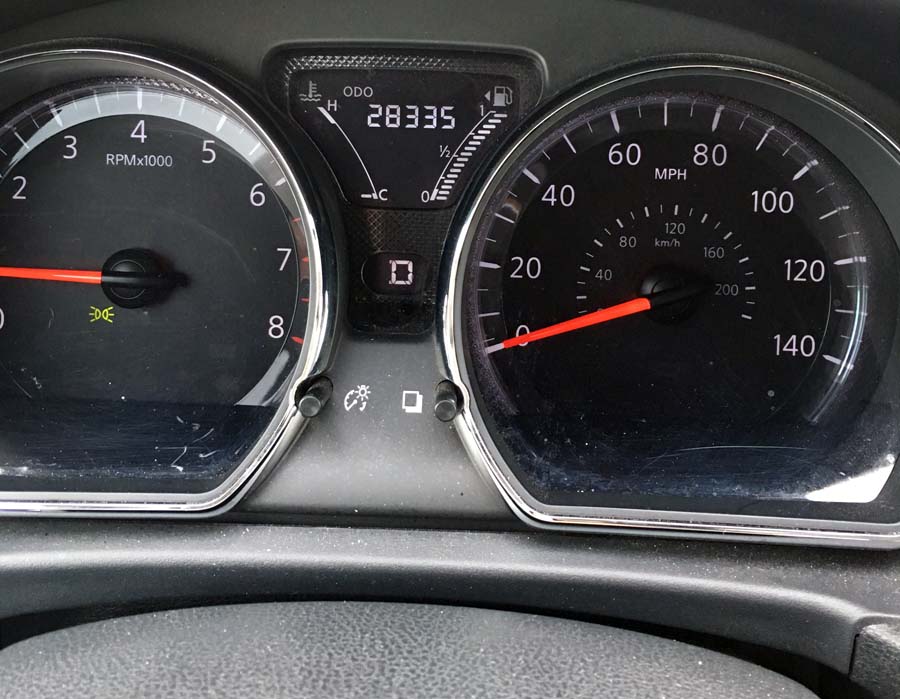 That's it!