2016 Thanksgiving Portola Valley

(11/24/2016)
On 11/24/2016 Brian and Katherine Katherine's parents Ki (기) and Yong (용) and Katherine's brother Will for Thanksgiving. Click on any picture below for a really huge version.
The first picture below is Thanksgiving dinner. From left to right is Yong (용), Katherine, Ki (기) , and Will (this is the entire Chung family).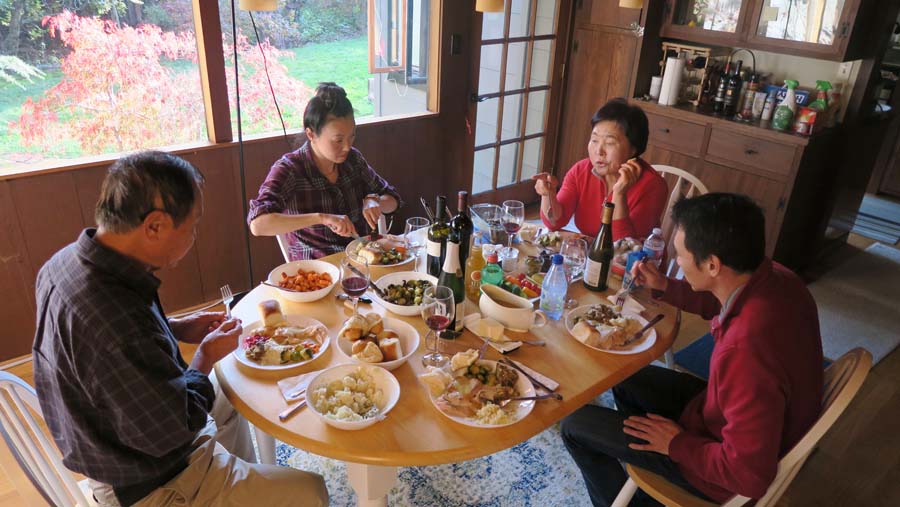 Yong and Ki walking around to get stuffing. Ki likes my family's recipe for stuffing.
The set table without people.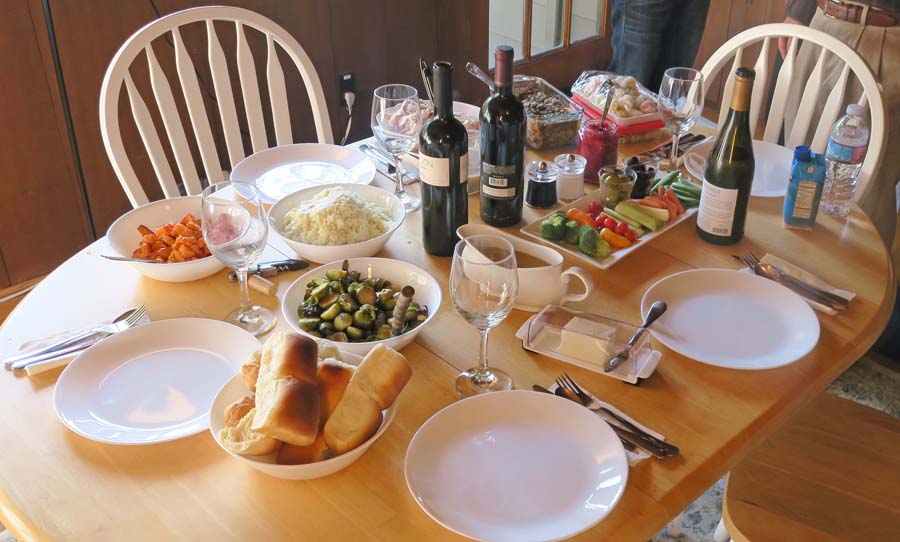 A tiny 7 second long movie of Chou Chou getting fed turkey at the Thanksgiving dinner table. Click here for the highest quality original.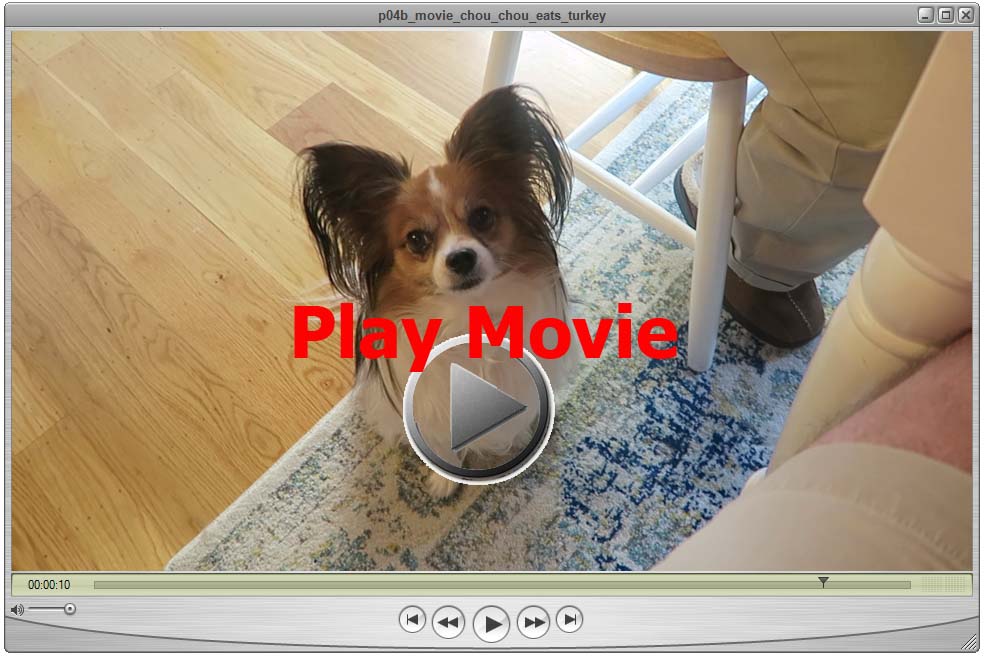 That's it!