2017 Backblaze Tilden Park

(8/4/2017)
On 8/4/2017 a lot of Backblaze had a family friendly and dog friendly gathering at Tilden Park, Berkeley California. It was just a fun outing, something to do on a Friday. Click on any picture below for the largest, highest quality original.
Below Chou Chou is ready to drive to the park from Portola Valley: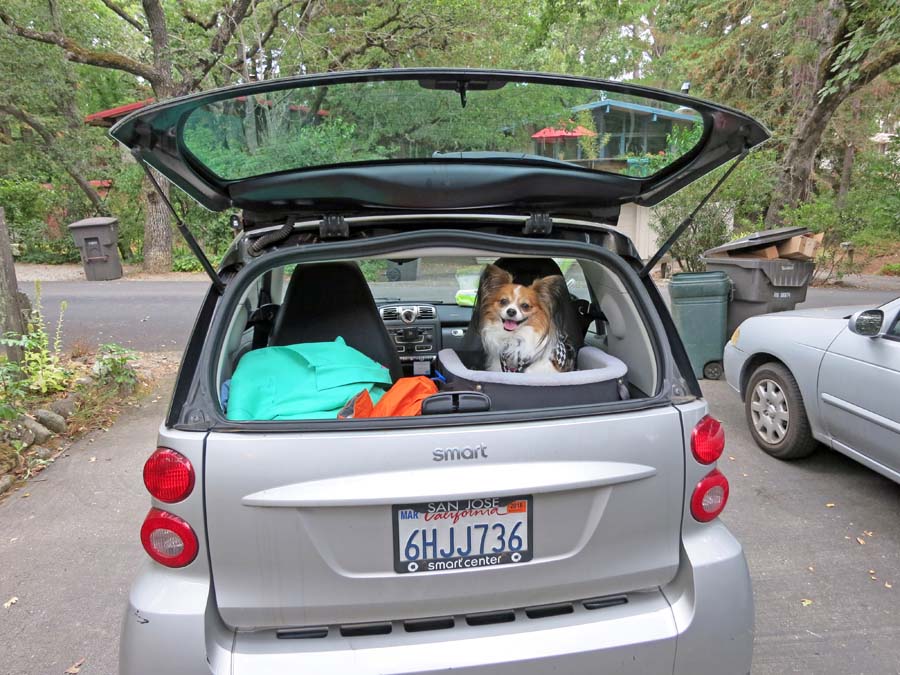 Below is a picture of Chou Chou upon arriving at the park. We are at the "Padre Picnic Site" in Tilden Regional Park, Berkeley, California.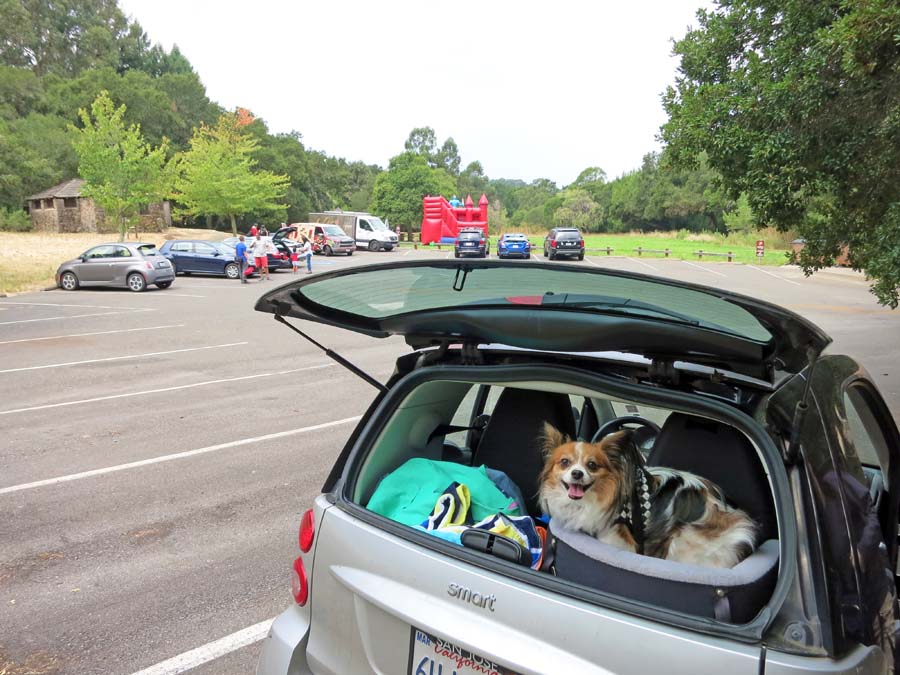 The caterers seem to be fans of the Gorillaz (or at least "underground art forms" of Jamie Hewlett).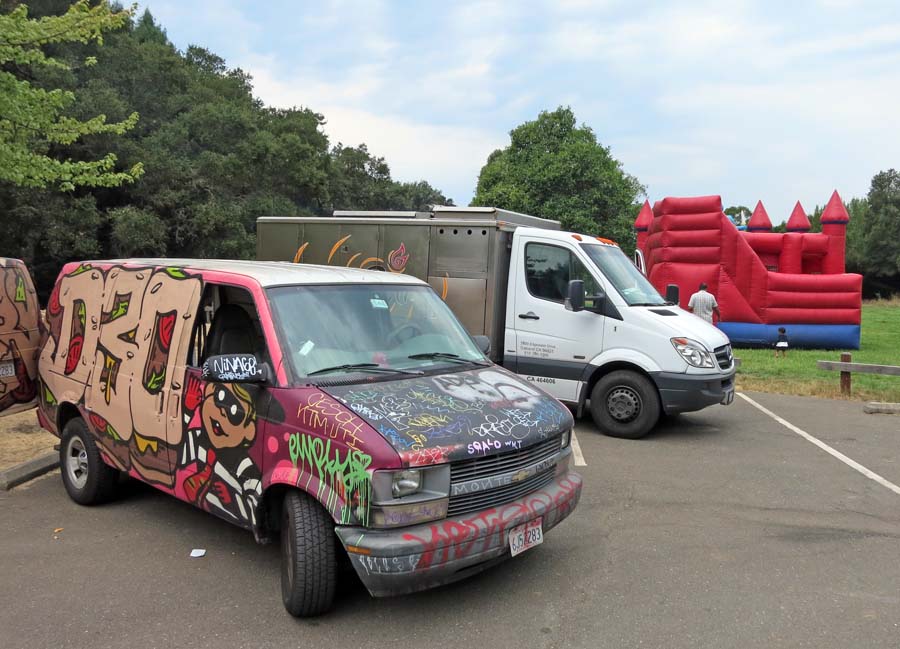 A bouncy castle and Belly Burgers. The "Belly Burgers" are a Backblaze favorite, Chef Tom does a GREAT job making them.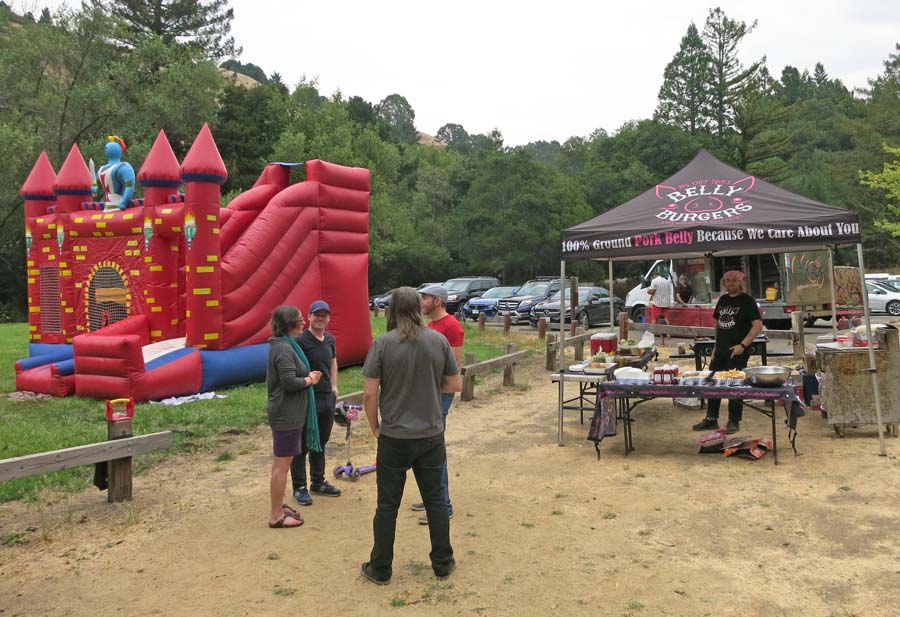 Some Backblaze people tapping the kegs. We had Plow Brewing Company beer on tap.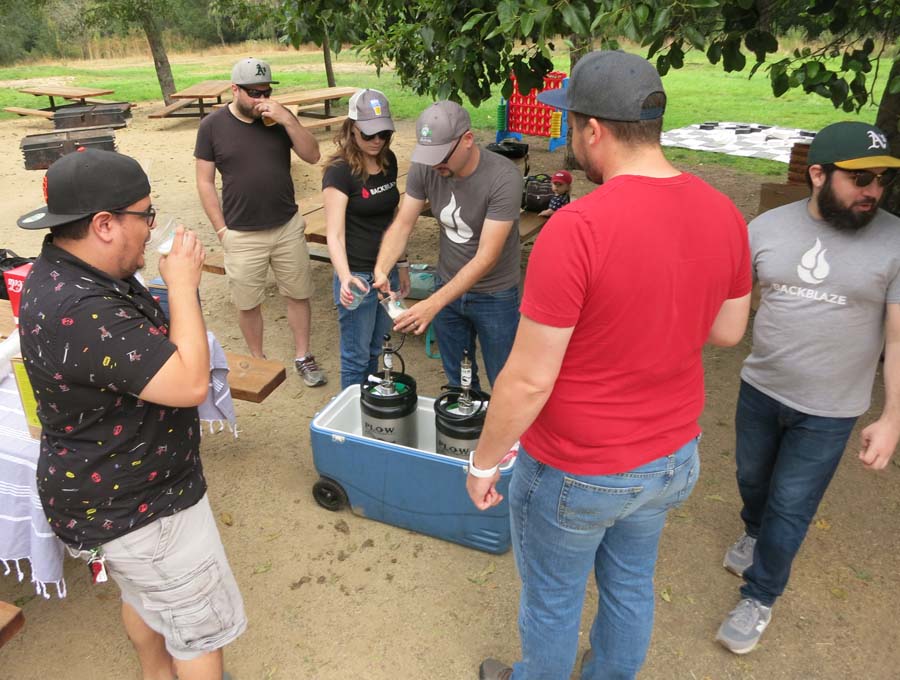 People eating.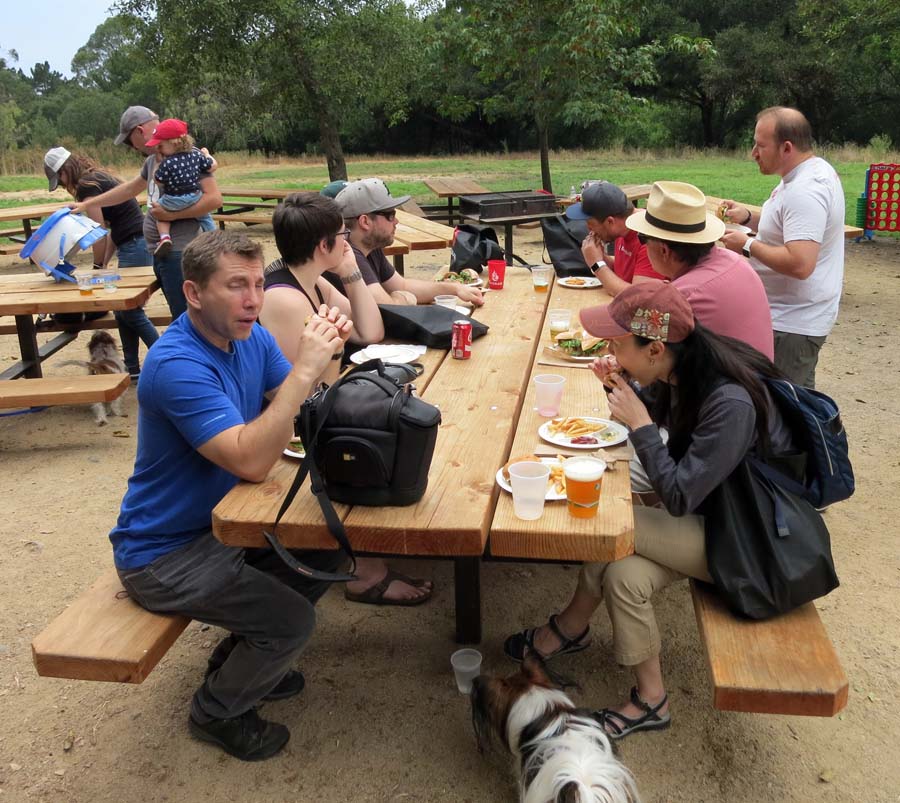 More people eating.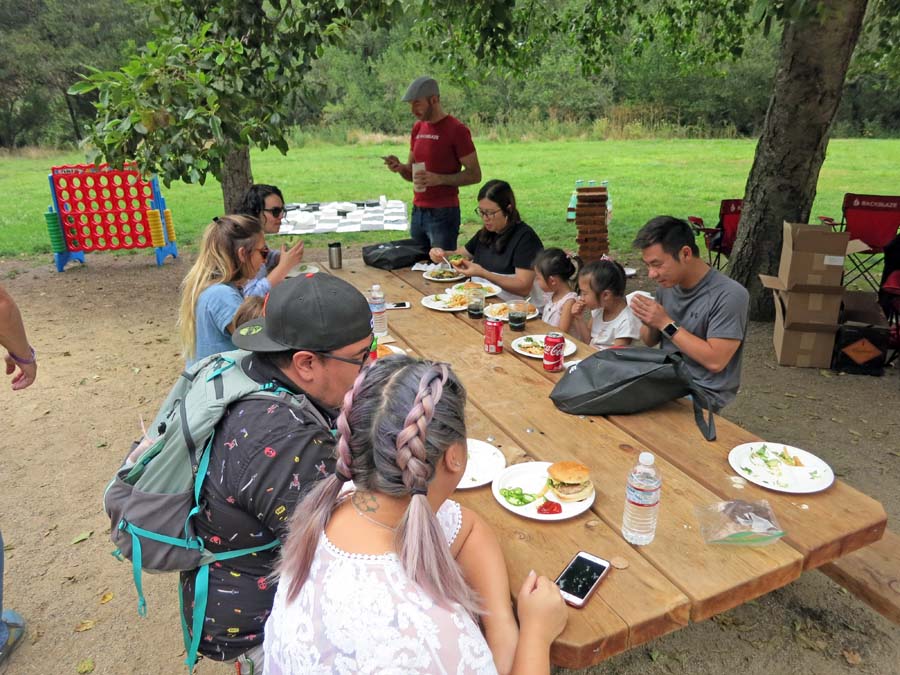 Below Jack is being shy, while Dax (in red cap) is not. Kristen Nelson wearing her Backblaze colors, as is their whole family.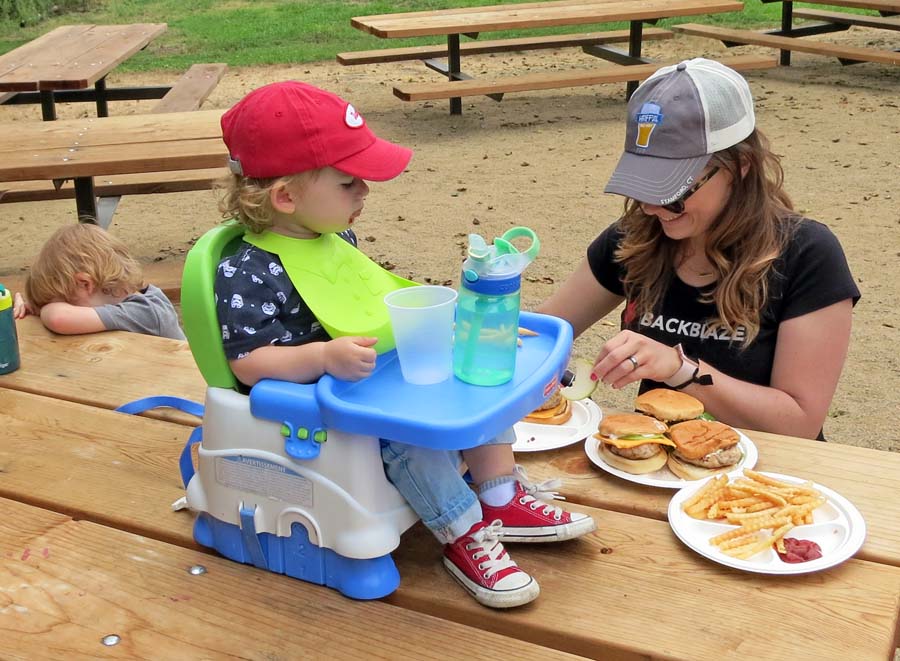 Below is Chou Chou on the left, and Stitch on the right watching Elliott hoping he drops some food.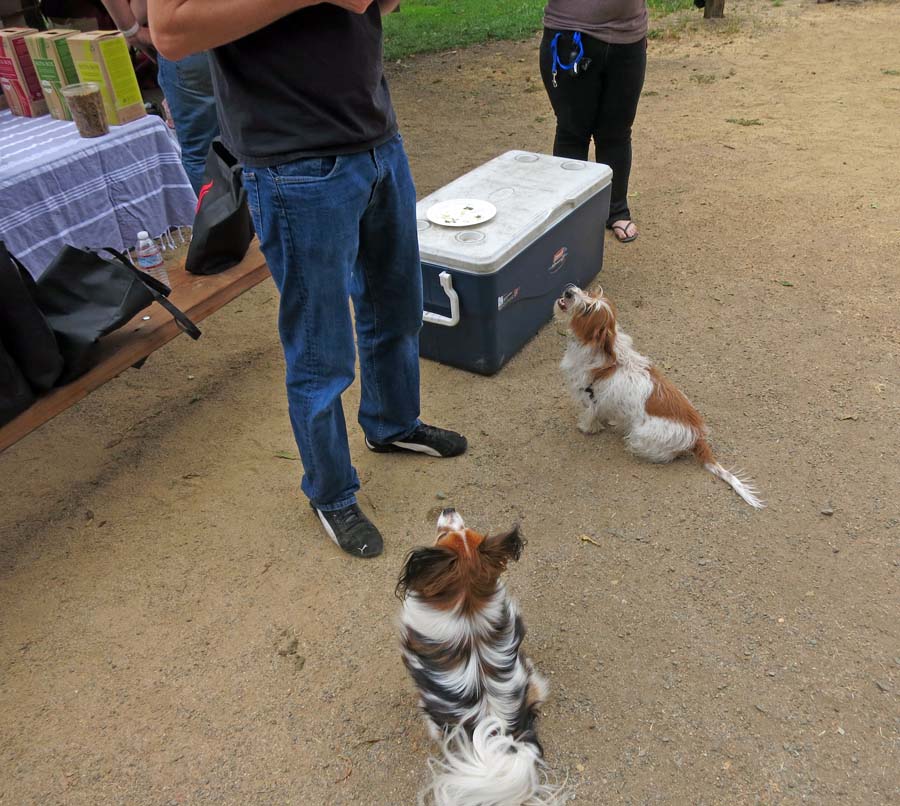 Yev Pusin and some children.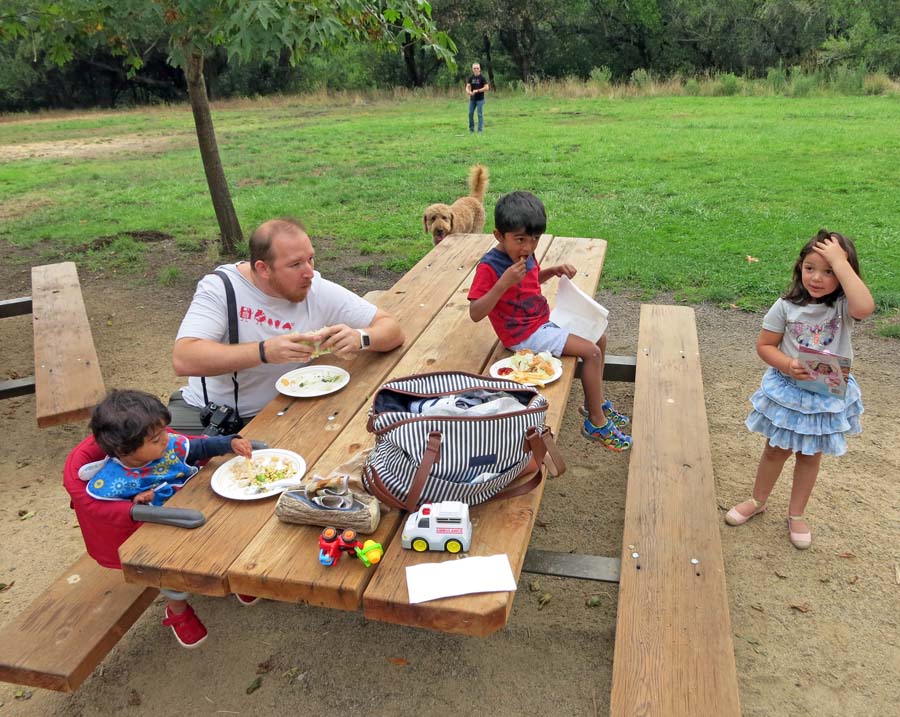 Emily holding Rosie on leash. The other dog is Blankets.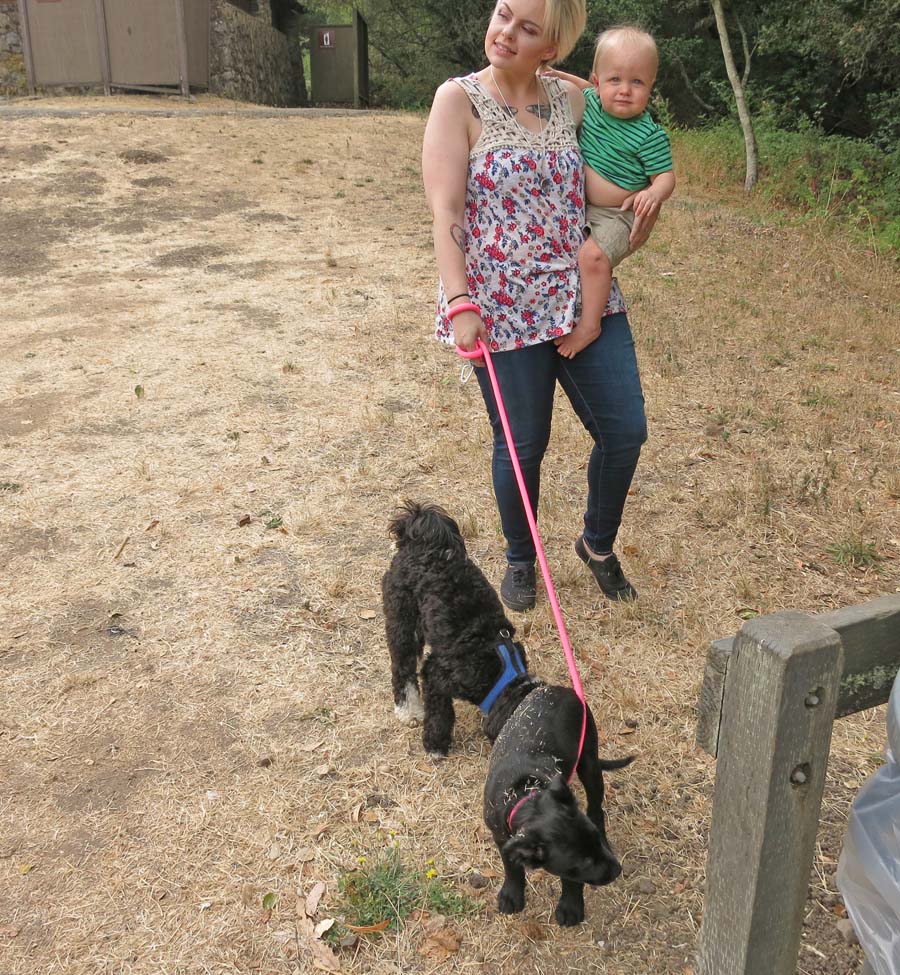 Adam Nelson and Kristen Nelson both wearing Backblaze T-shirts.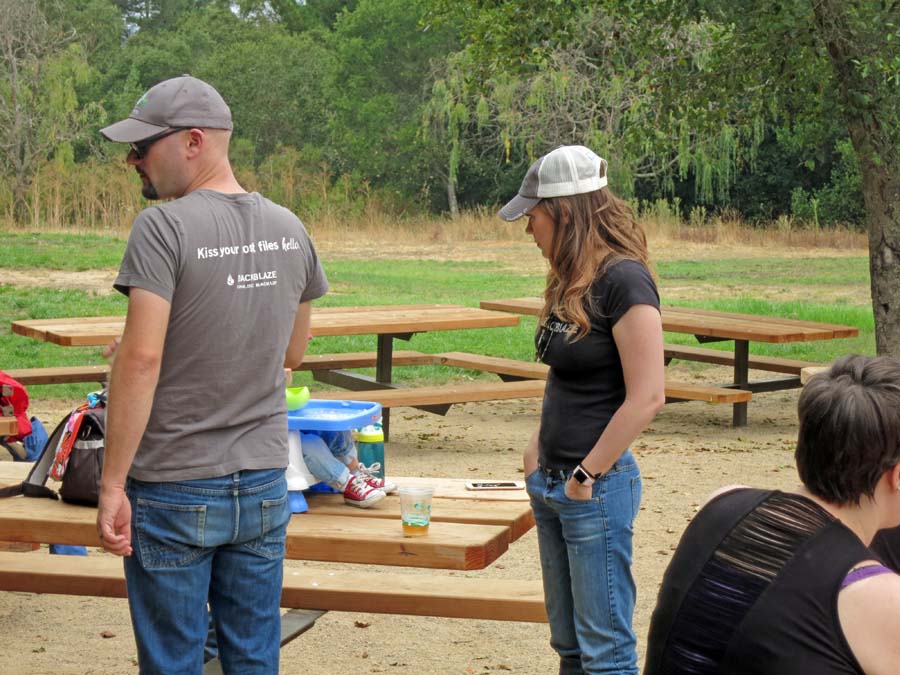 Belly Burgers serves 100% ground pork belly because they care.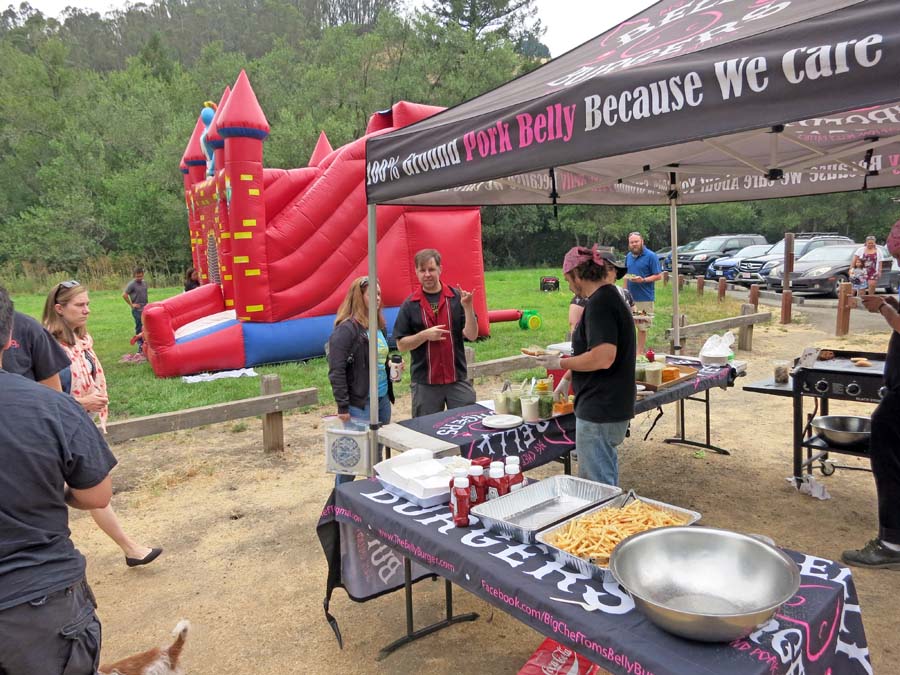 A picnic.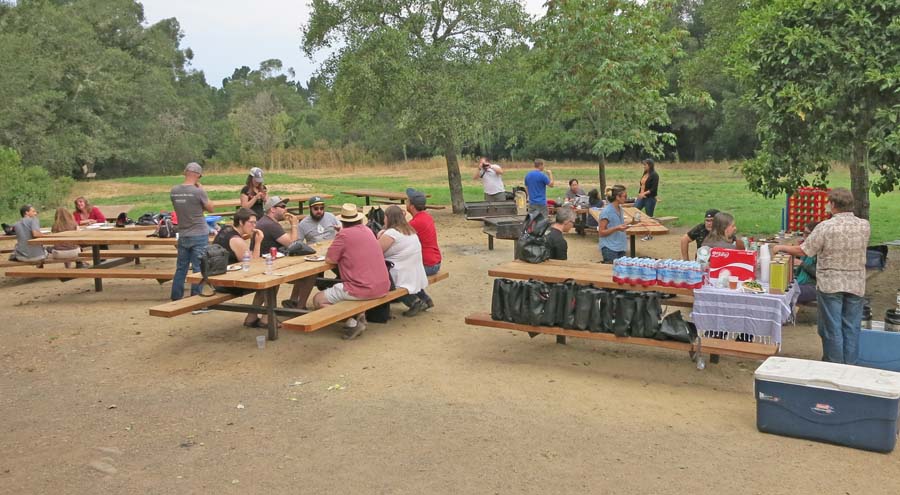 People with kids at a picnic.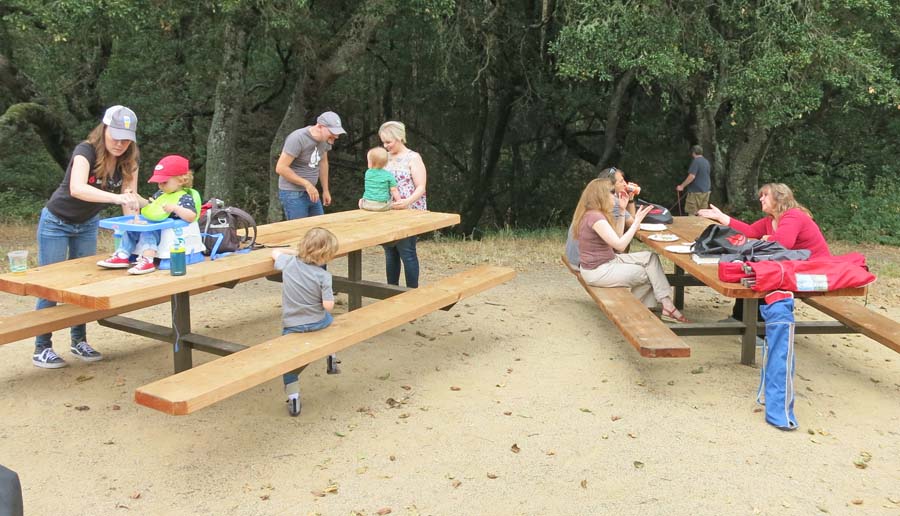 A different perspective on the same picnic.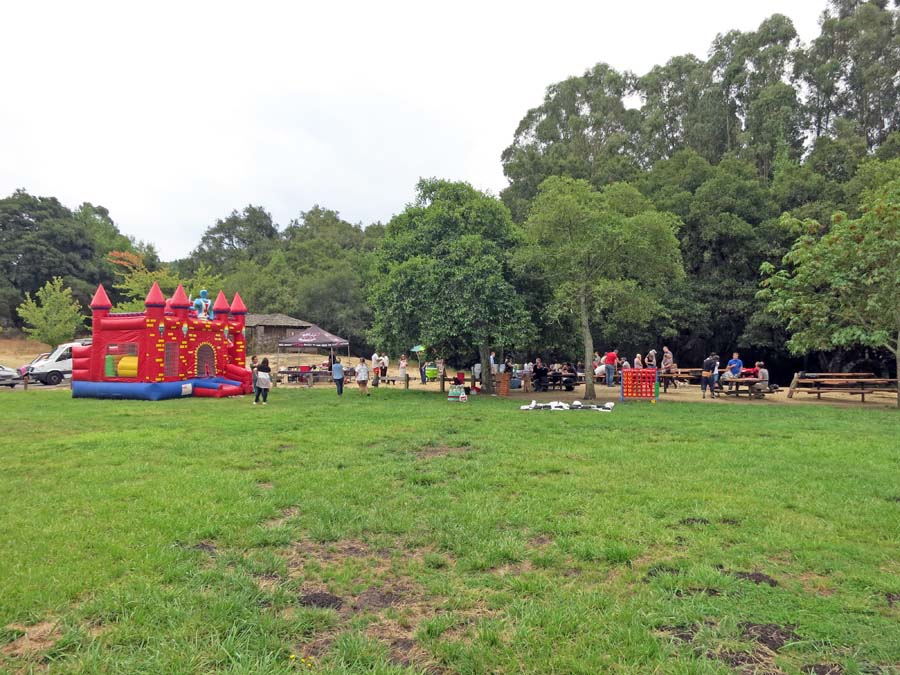 Doggies all over! From left to right: Blankets, Stitch (white and brown), Rosie and the pit bull.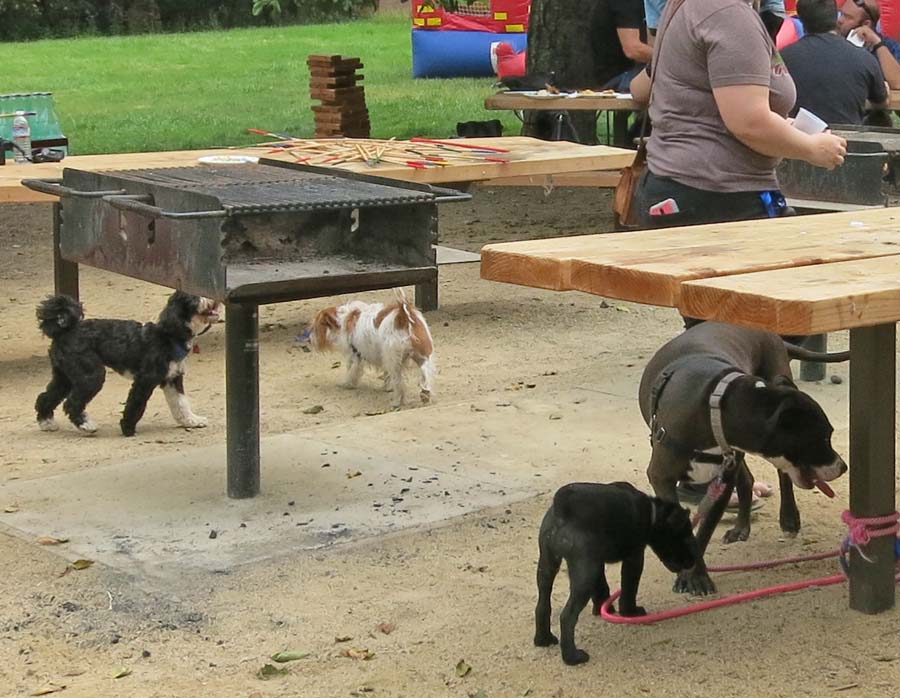 Party people.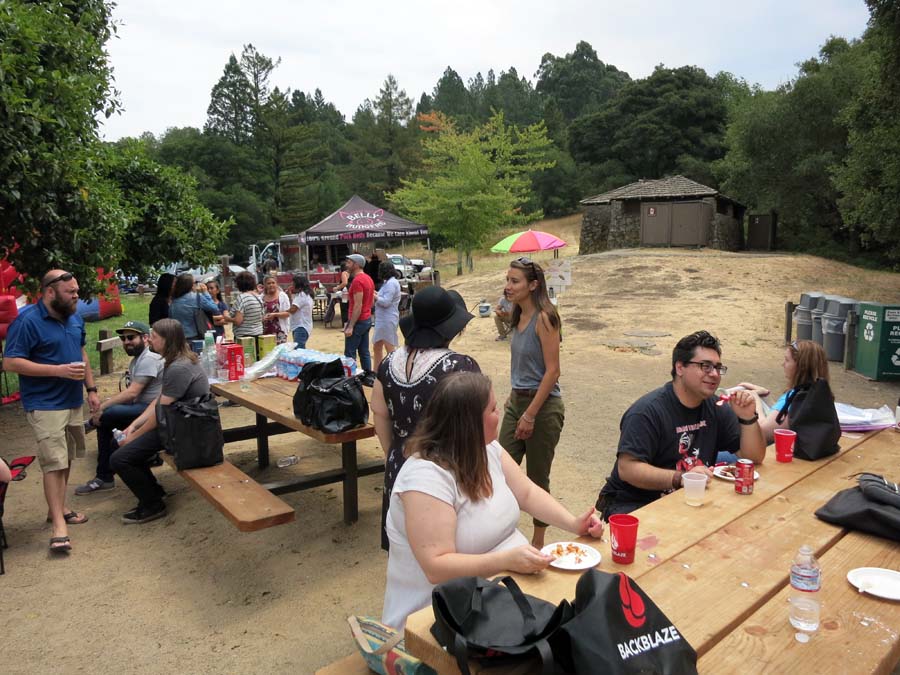 More party people.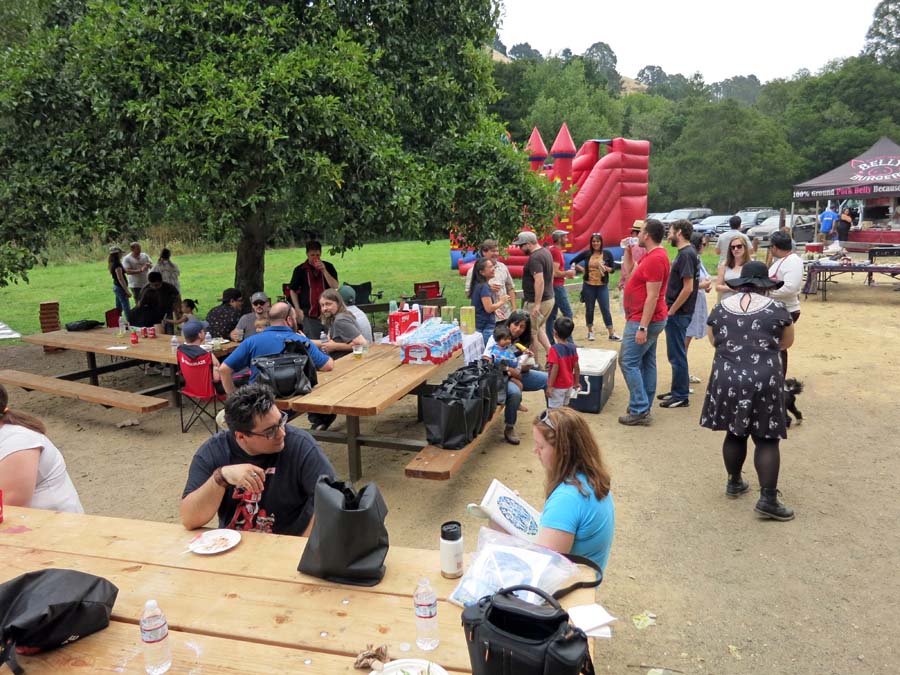 Kelly and his son getting some Belly Burgers.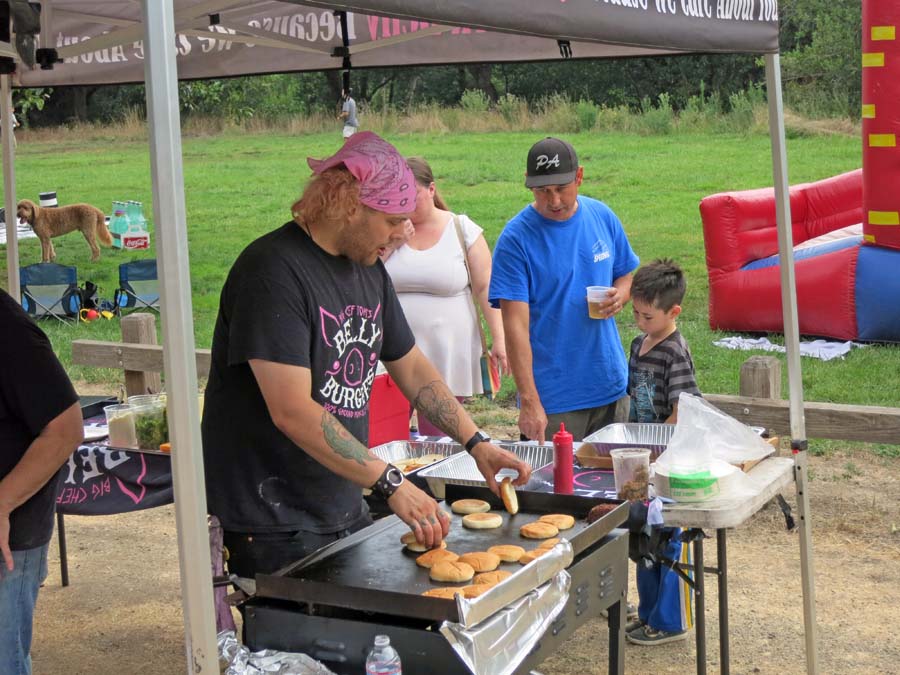 We got "Bliss Pops" to show up and hand out free popsicles.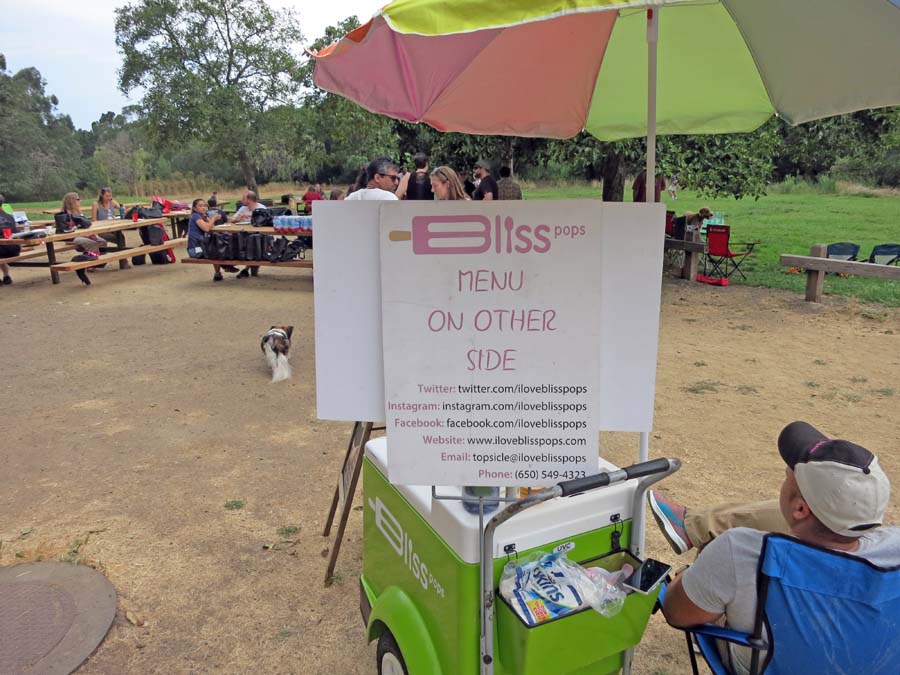 That's it!