2018 Backblaze Family Fun Day at Spark Social

(8/2/2018)
On 8/2/2017 a lot of Backblaze had a family friendly and dog friendly gathering at Spark Social, San Francisco, California. It was just a fun outing, something to do on a Thursday. Click on any picture below for the largest, highest quality original.
What: Backblaze Family Fun Day
What Venue: a place called "Spark Social" http://sparksocialsf.com/about/
Address: 601 Mission Bay Blvd, North San Francisco, CA
Map Link: https://goo.gl/maps/n332a8LJabK2
When: Thursday August 2nd , 11am-3pm
In the panorama below, Backblaze people just started showing up.

Employees and their families having fun.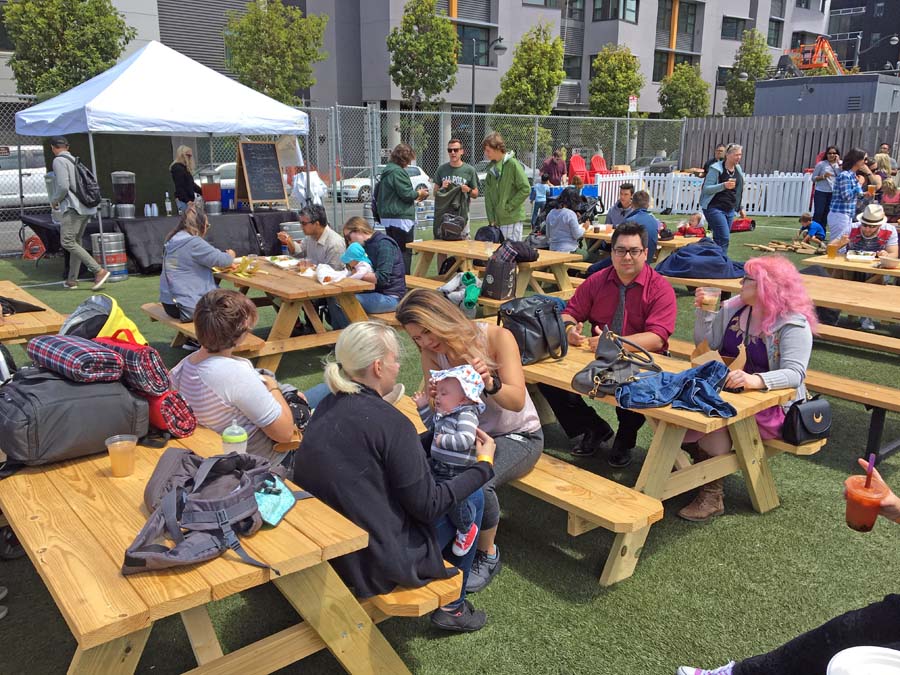 Yev Pusin takes a selfie.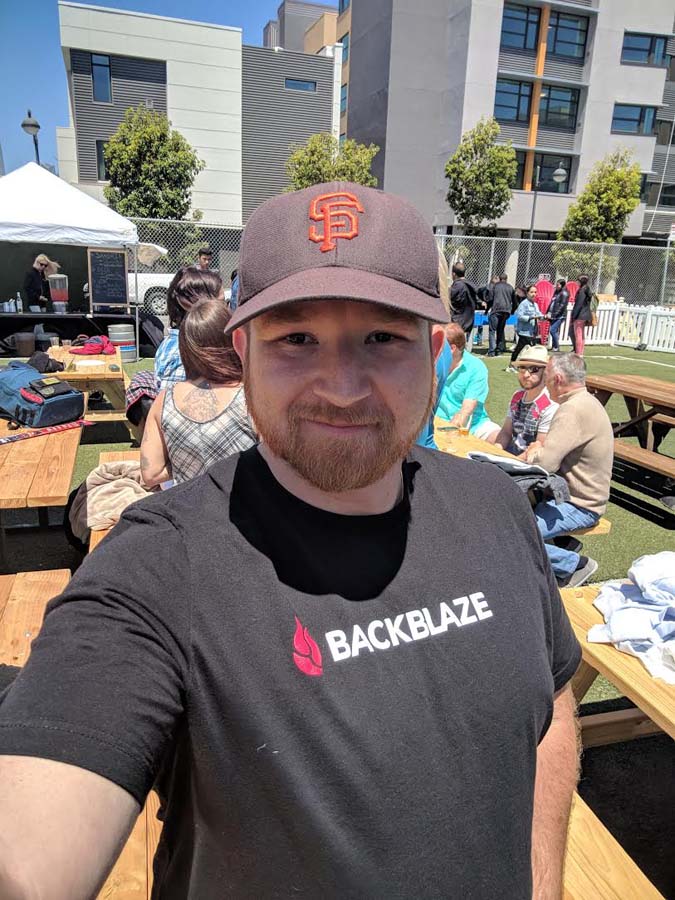 Below is another picture by Yev of families hanging out and having fun.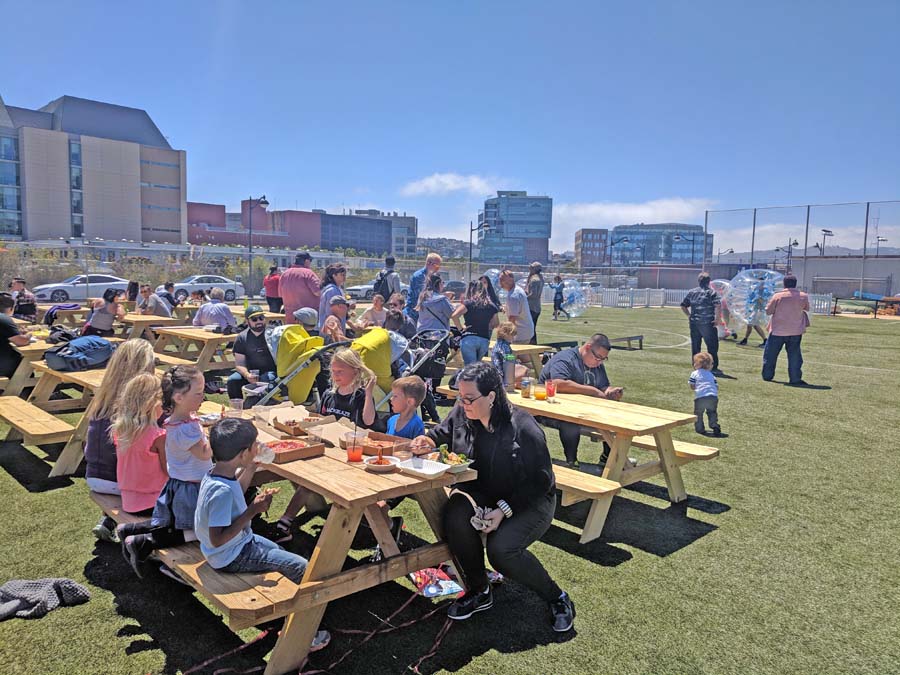 Vanna Ngo (on phone wearing Backblaze T-shirt) and Daniel Pias.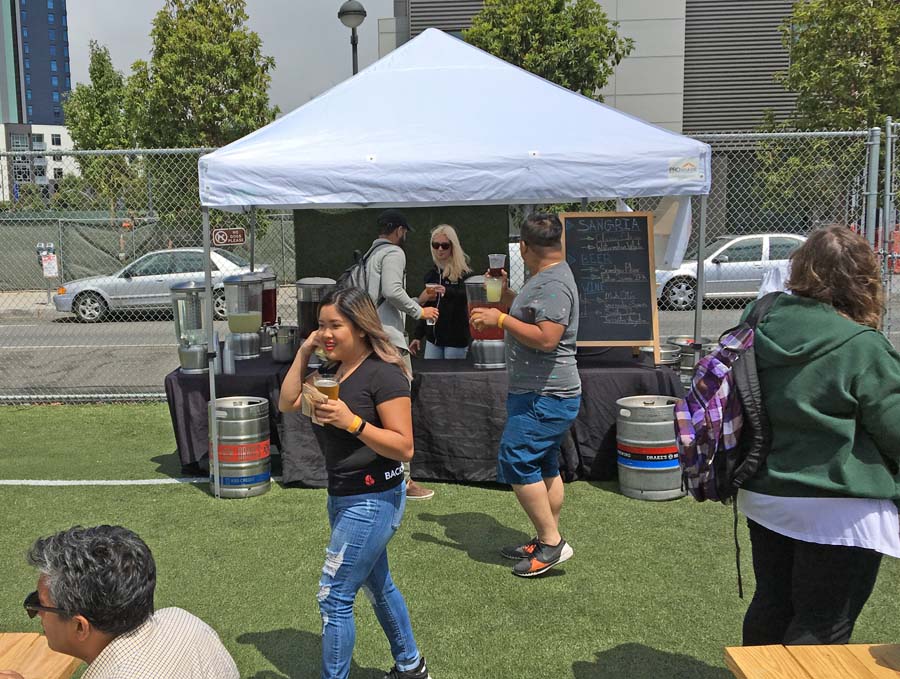 Sona Patel and Shelby Mackay Welsch and Shelby's kids playing Jenga.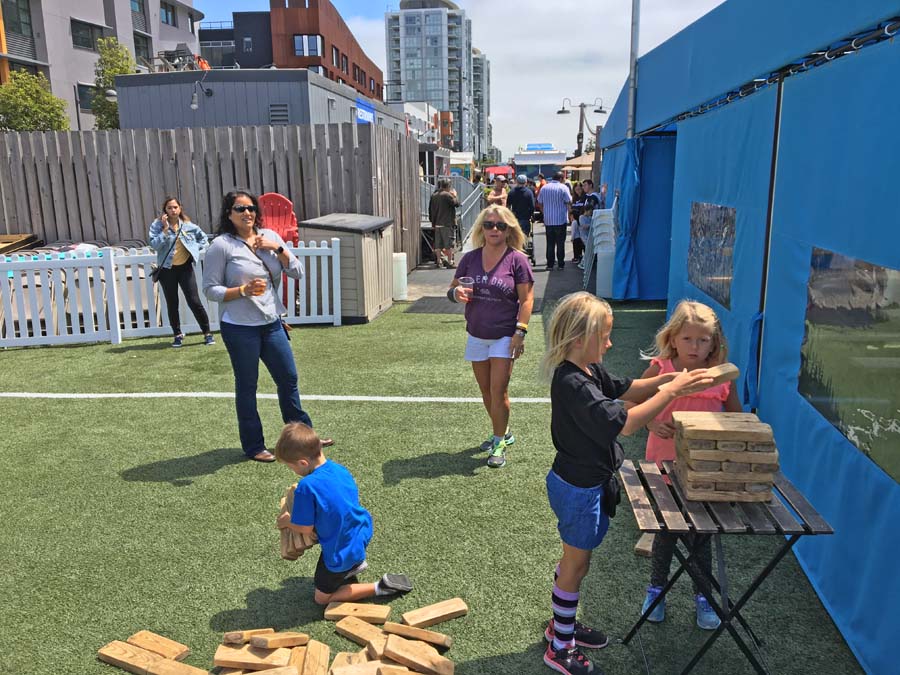 From far back left: Jeannine Smith, Katherine Chung, Vlad Bolshakov (in hat), Billy Ng, and Eric Gauthier.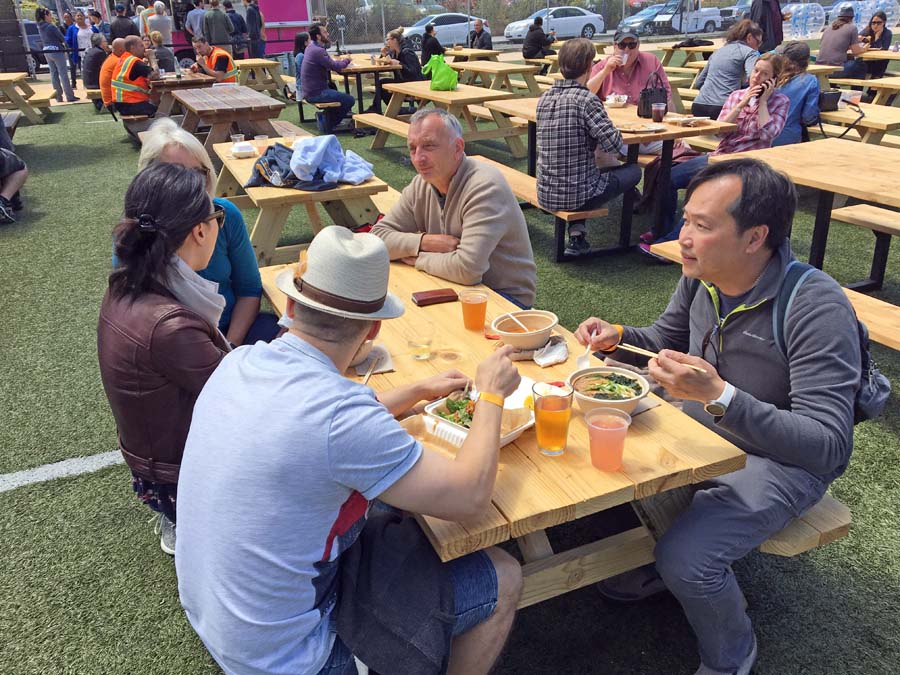 Casey Jones with his 9 month old.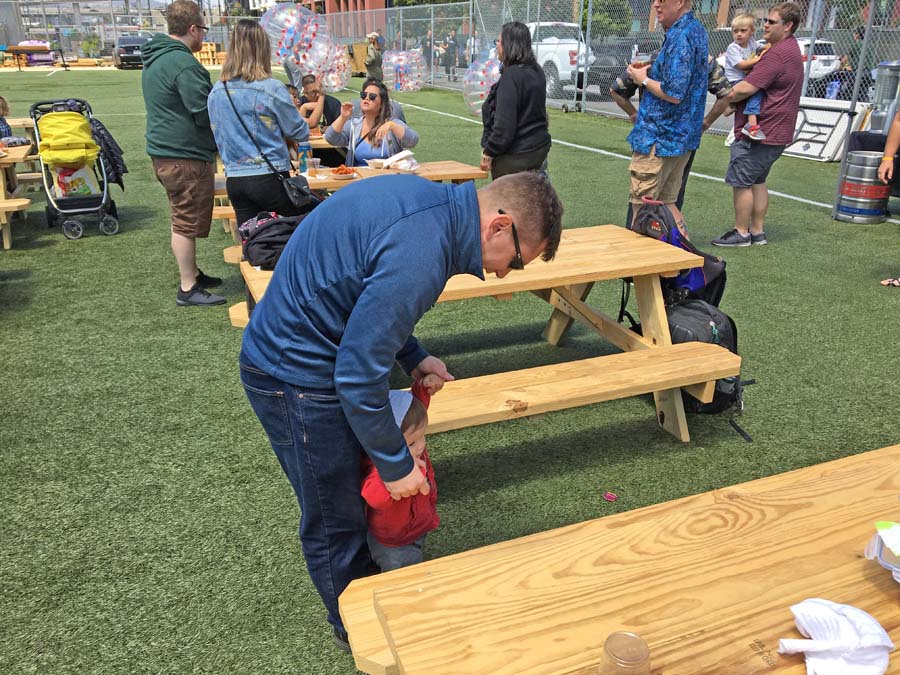 Robert (Bob) Shaffer and Chris Grace looking peaceful and happy.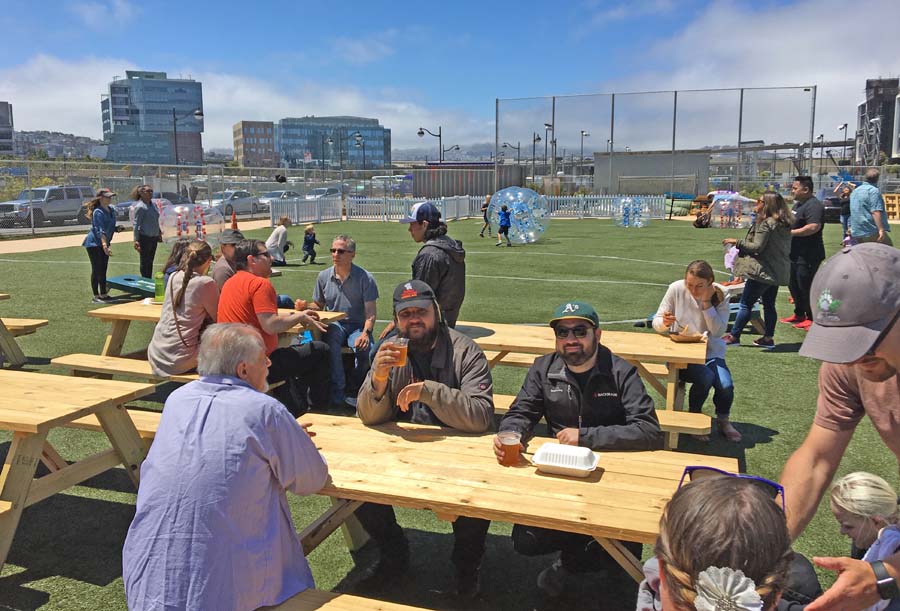 Adam Nelson holding his 3 week old baby Nova. Adam was technically out on paternity leave but showed up for the day. Annalisa Penhollow (in red) is reaching for the baby. :-)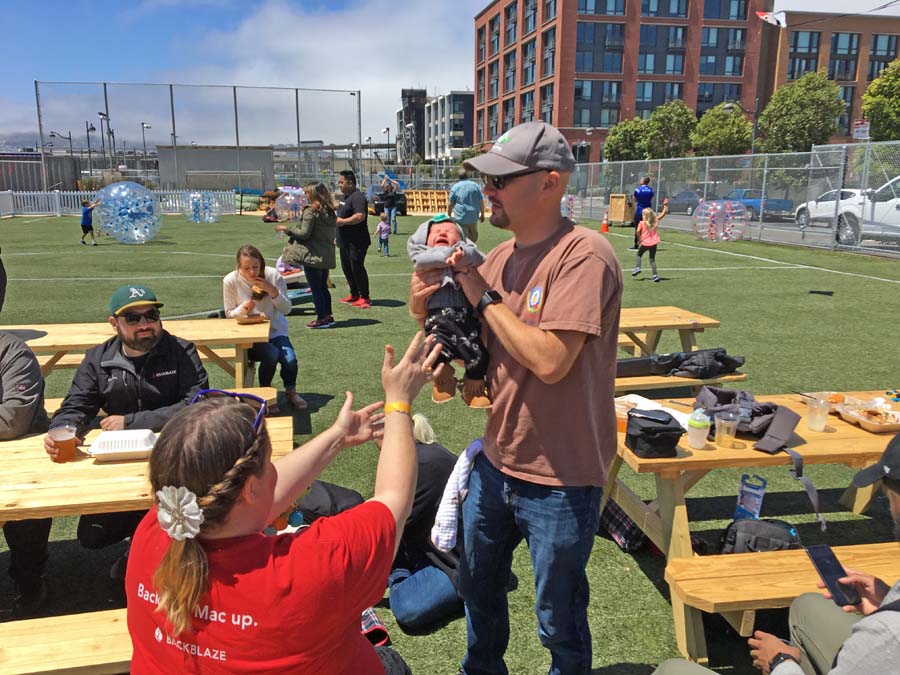 Hanging out with families.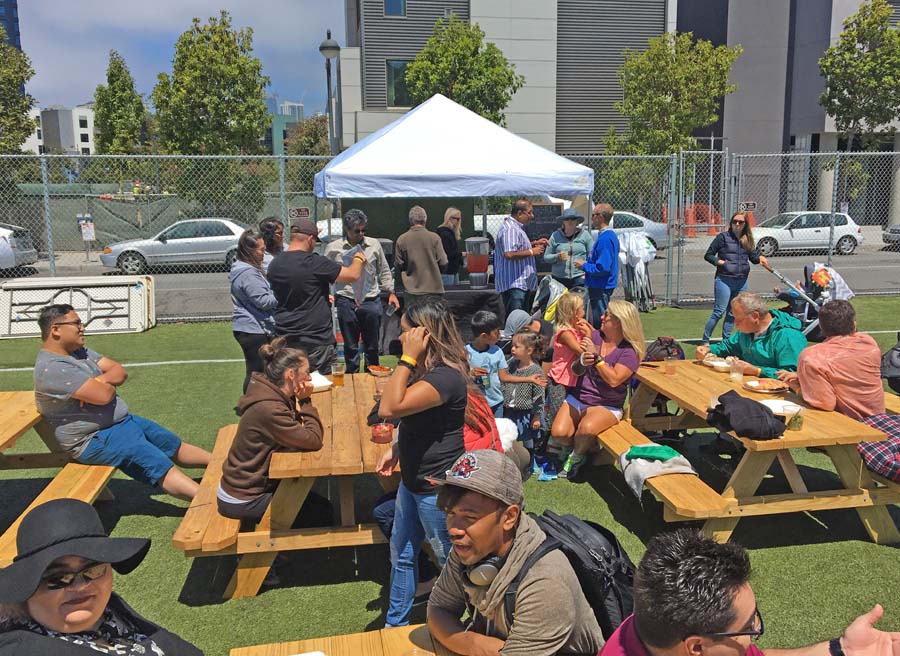 Some children in hamster balls. These might be called "Inflatable Bumper Balls".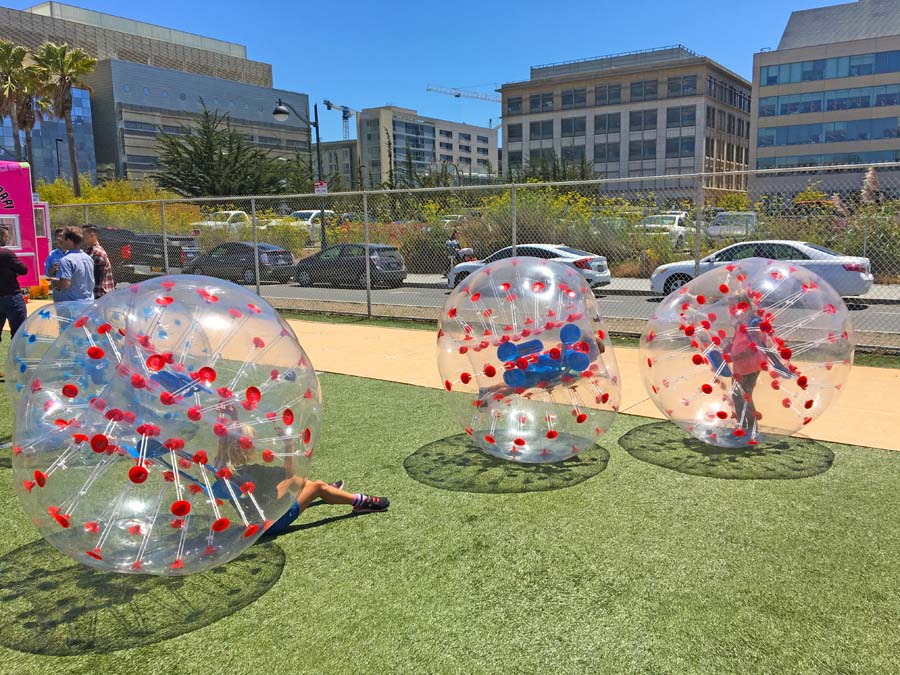 More children in bumper balls.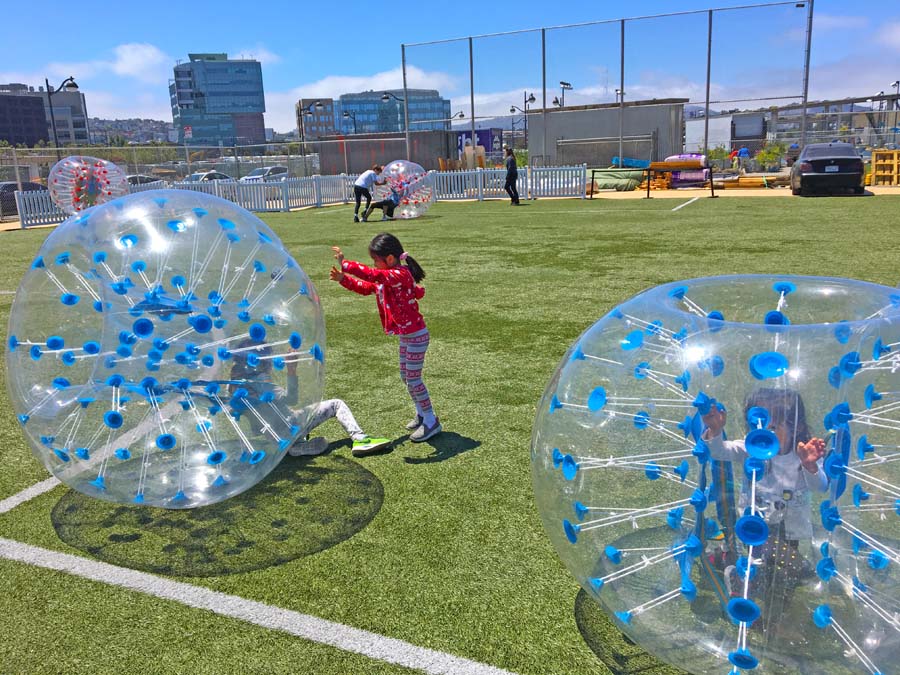 A panorama of Spark Social in San Francisco at the 2018 Backblaze "Family Fun Day".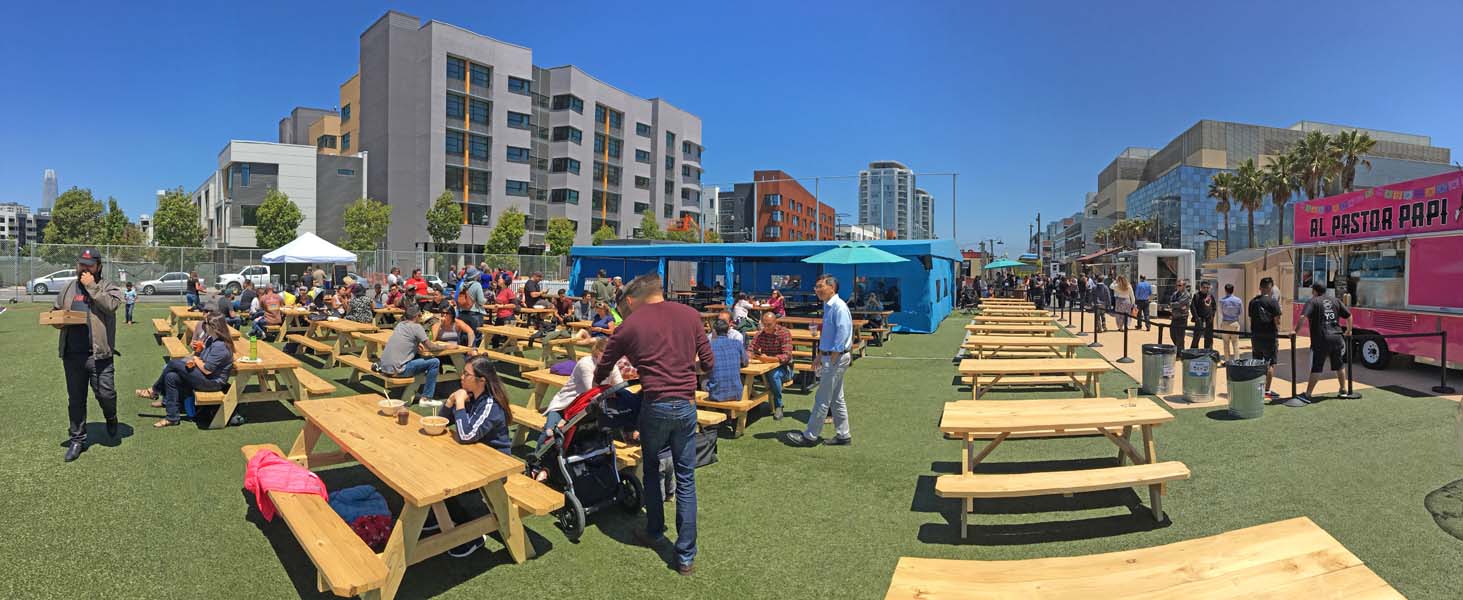 Matt Ortiz, and TroyLiljedahl are just flabbergasted at how fun this Backblaze family fun day is!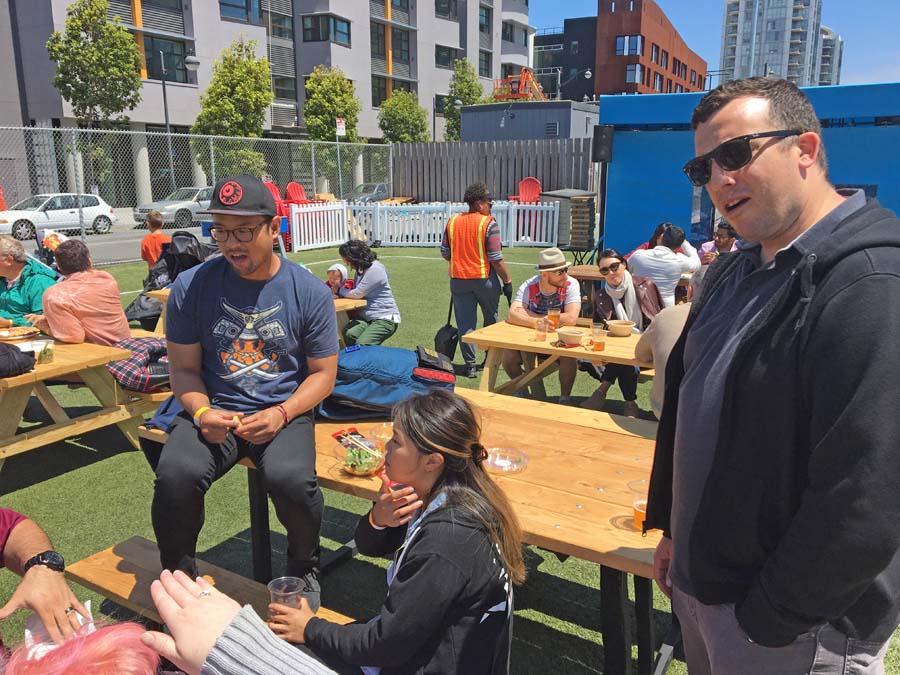 LeAnn Sucht and Marty.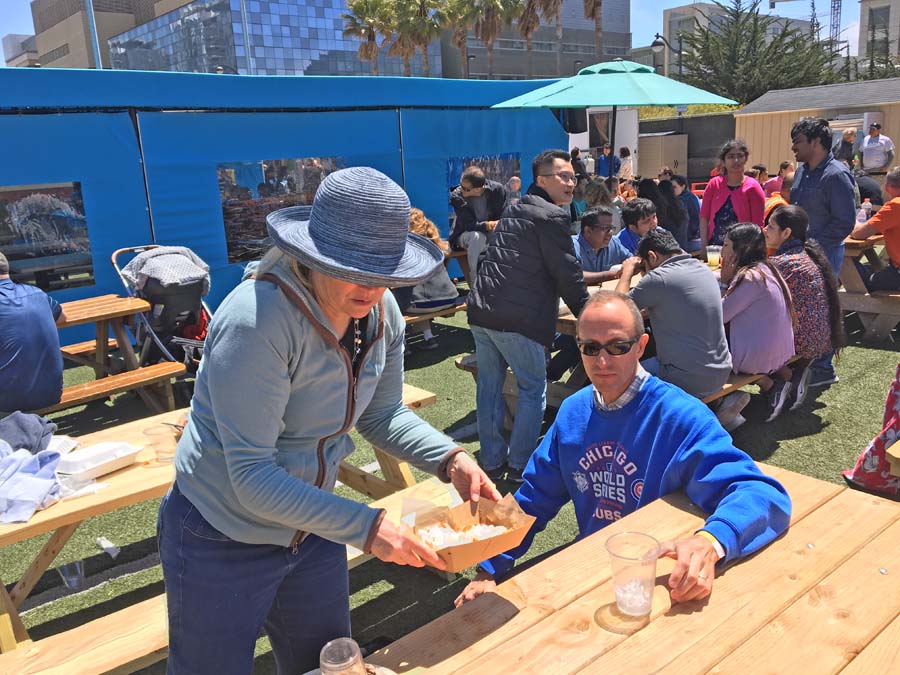 Lots of employees nowadays.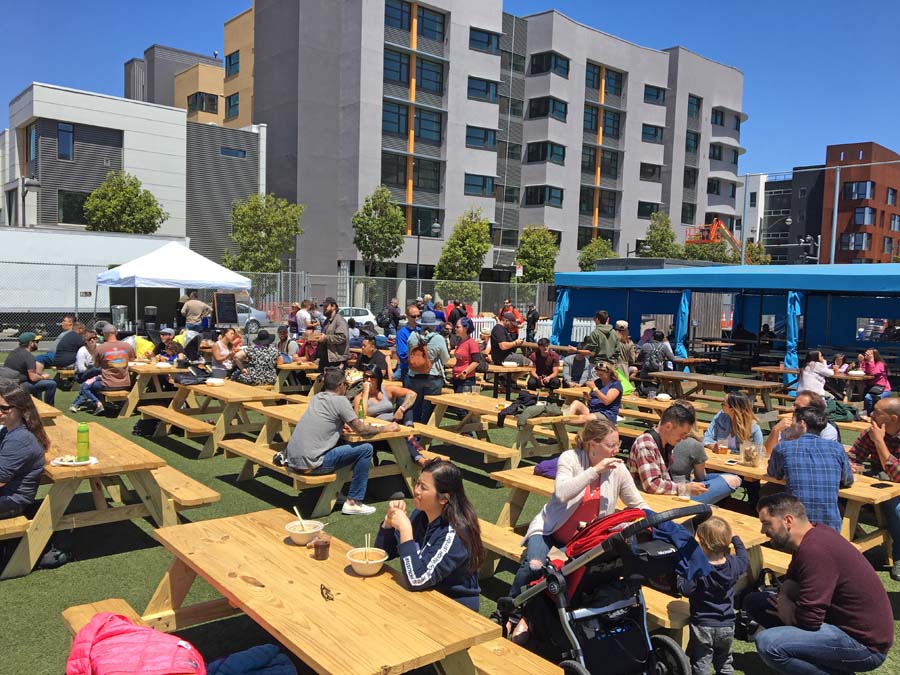 As the family fun day winds down, the "mostly support people plus support alumni" gather under the shade. From left to right: Tony Sales, Chris Bergeron (standing in orange T-shirt), Matt Ortiz, Robert (Bob) Shaffer waving, Ryan Kilby (wearing Backblaze T-shirt, he is support alumni and now works in the datacenter), Lin Bocash (pink hair), JC Castaneda (black hat), and Billy Ng pouring a coke.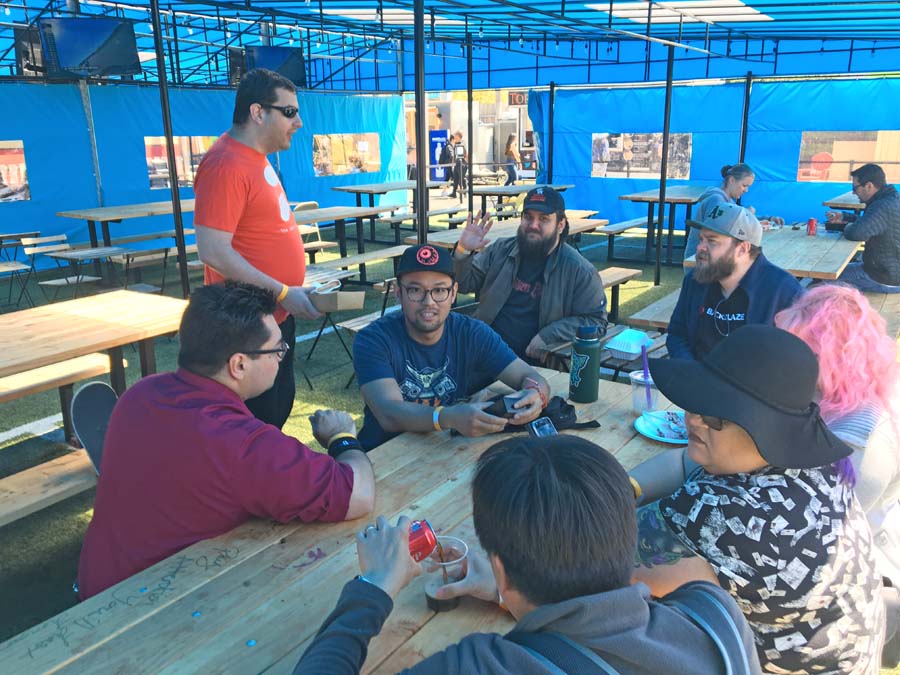 Same group, different angle.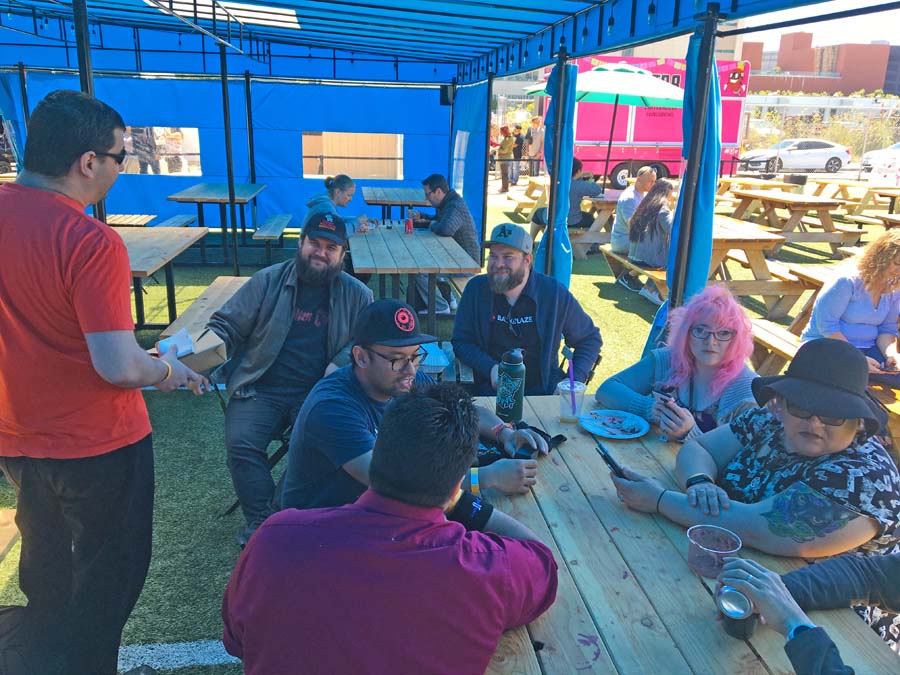 That's it!