2019 Backblaze Family Fun Day at San Mateo Park

(6/14/2019)
On 6/14/2019 (Friday) a lot of Backblaze had a family friendly and dog friendly gathering at San Mateo's Park (near our office) It was just a fun outing, something to do on a Friday. Click on any picture below for the largest, highest quality original.
What: Backblaze Family Fun Day
What Venue: a place called "San Mateo Park"
Address: near 500 Ben Franklin Cr, San Mateo, CA
Map Link: https://goo.gl/maps/n332a8LJabK2
When: Friday, July 14 , 11am-4pm
Vendors:
1Up Events (catering & event planning)
Thao from Happycake Face Painting
The Pop Nation (popsicles)
Party with 630 (bounce house rental)
In the picture below, Nirmal Shah mugs for the camera at the Backblaze Family Fun day: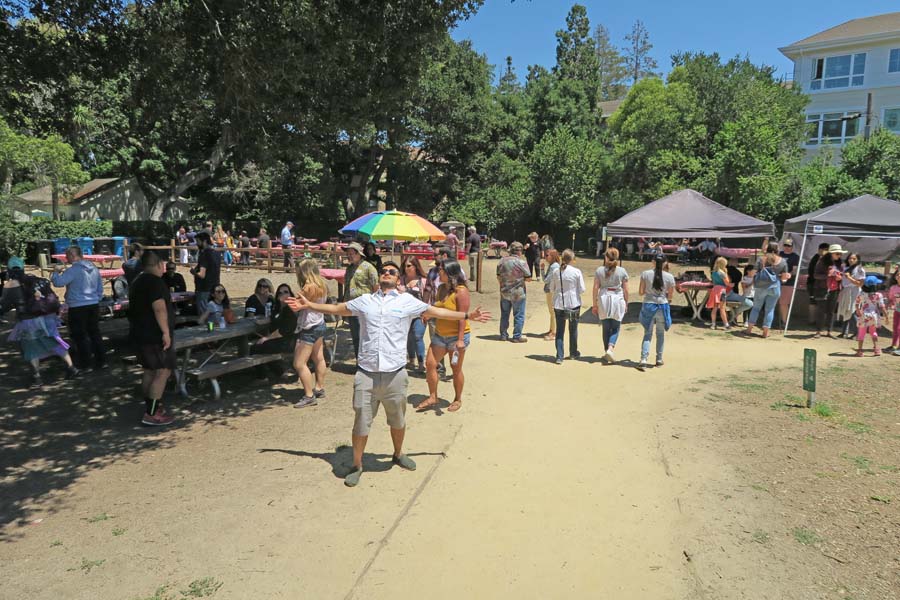 In the picture below, from left to right is Steven Peniche, Nirmal Shah, <artist>, <little girl>, Yev Pusin with hand on the rafters, Adam Nelson, Katia Bloom, <little boy>.
Backblaze employees having fun. Troy Liljedahl and Ryan Kilby toast.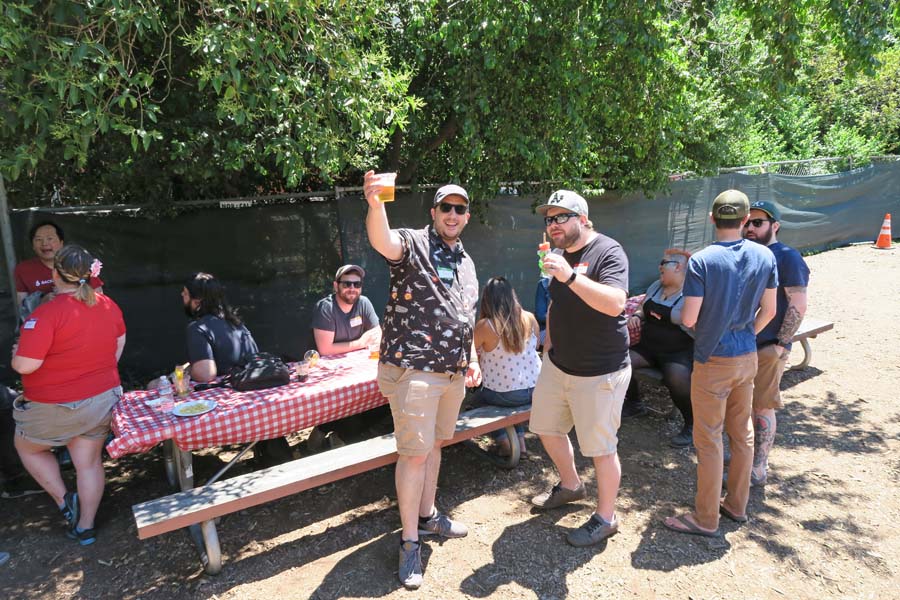 From left to right: KC2 (Casey Christensen) with hand on his eyes, Billy McCarthy, Linus Bondesson (facing away in striped shirt), Billy Ng in red Backblaze shirt in far back, Annalisa Penhollow in red shirt facing away, Rob Shaffer (?maybe?) sitting at picnic table with beard facing away, and Troy Liljedahl still toasting. :-)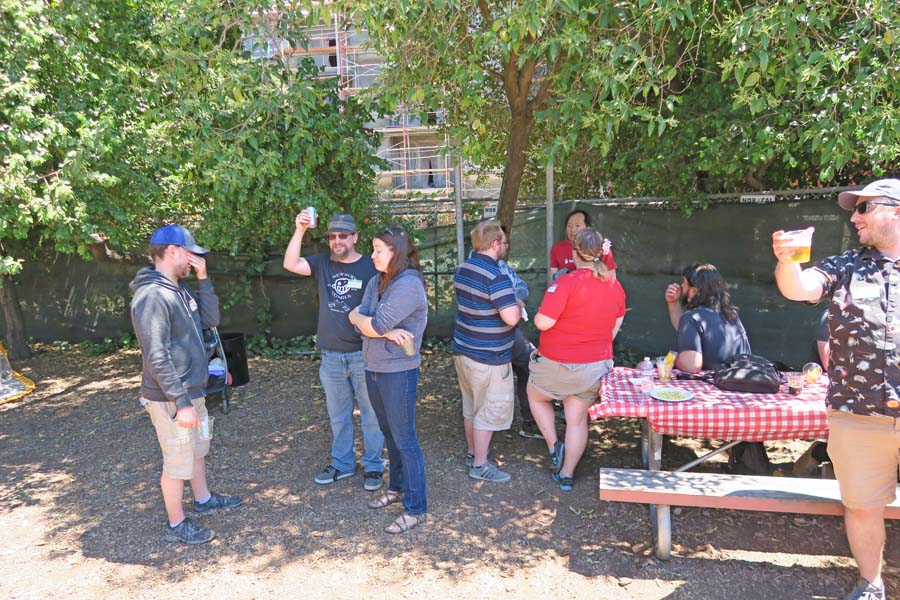 From left to right: Natalie Cook, Ariel Ellis, Alex Marchevskiy, intern Alex Cohen in bright blue shirt and glasses, and Chris Bergeron on the far right.
Backblaze employees and families having fun.
Backblaze employees hanging out.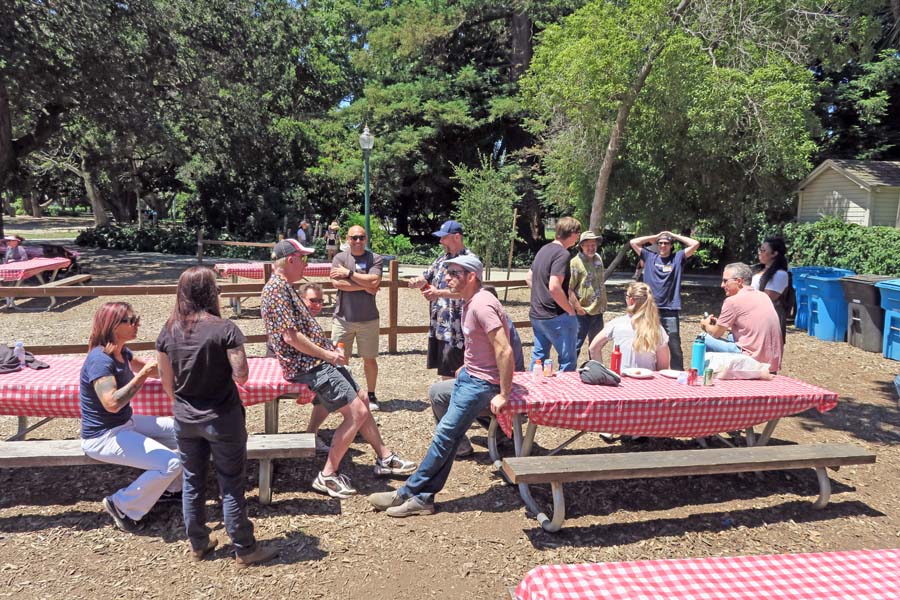 Employees and families.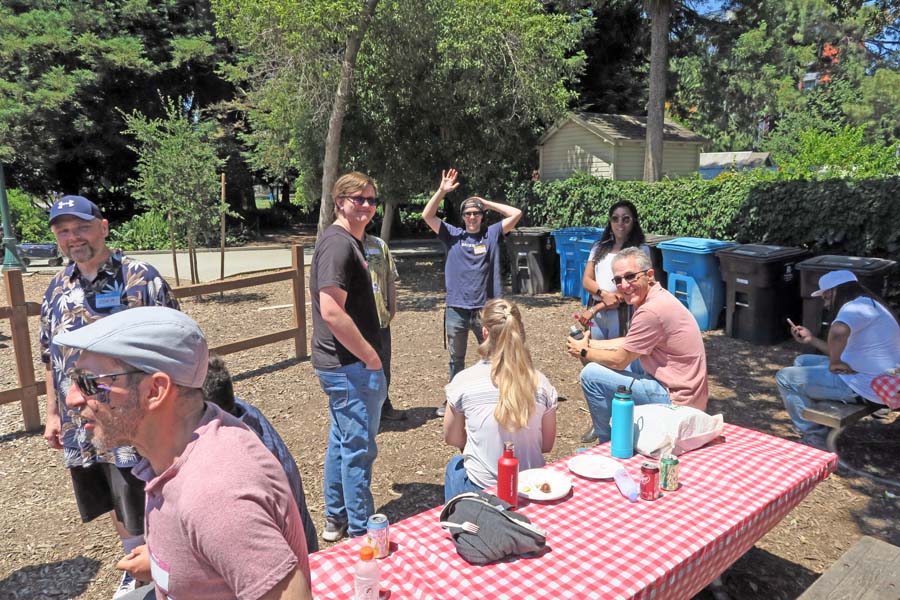 As the day wears on, the crowds thin.
A quick panorama of some Backblaze employees hanging out in the park.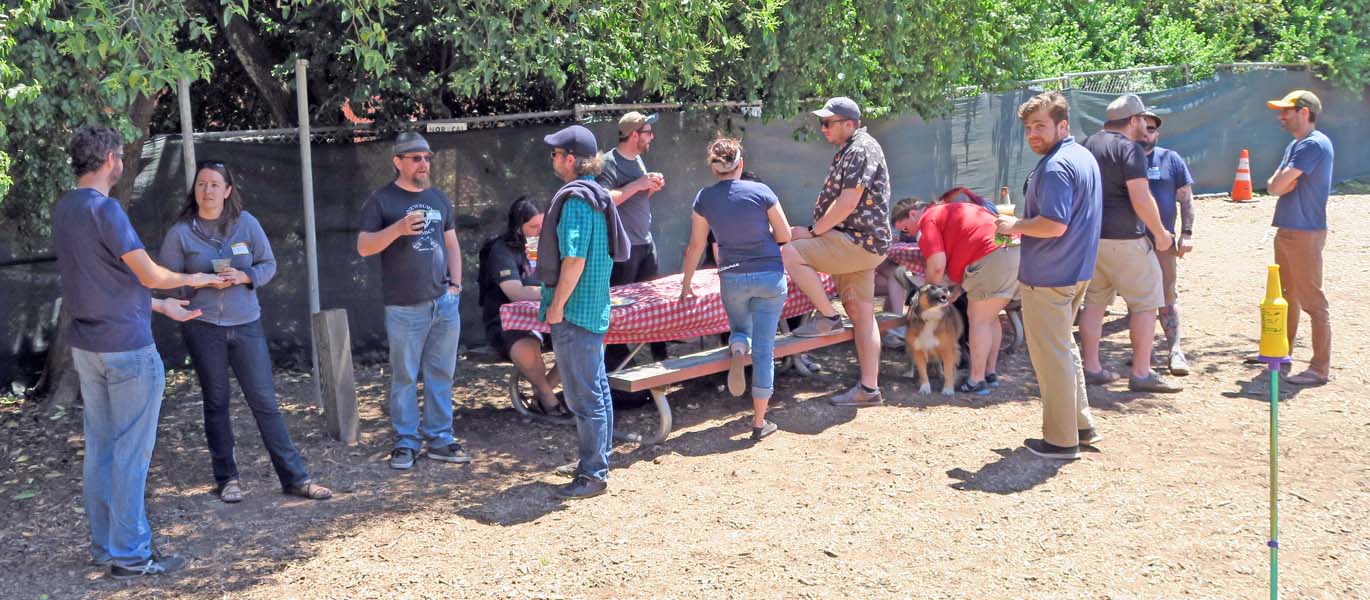 A final picture panorama of the employees hanging out.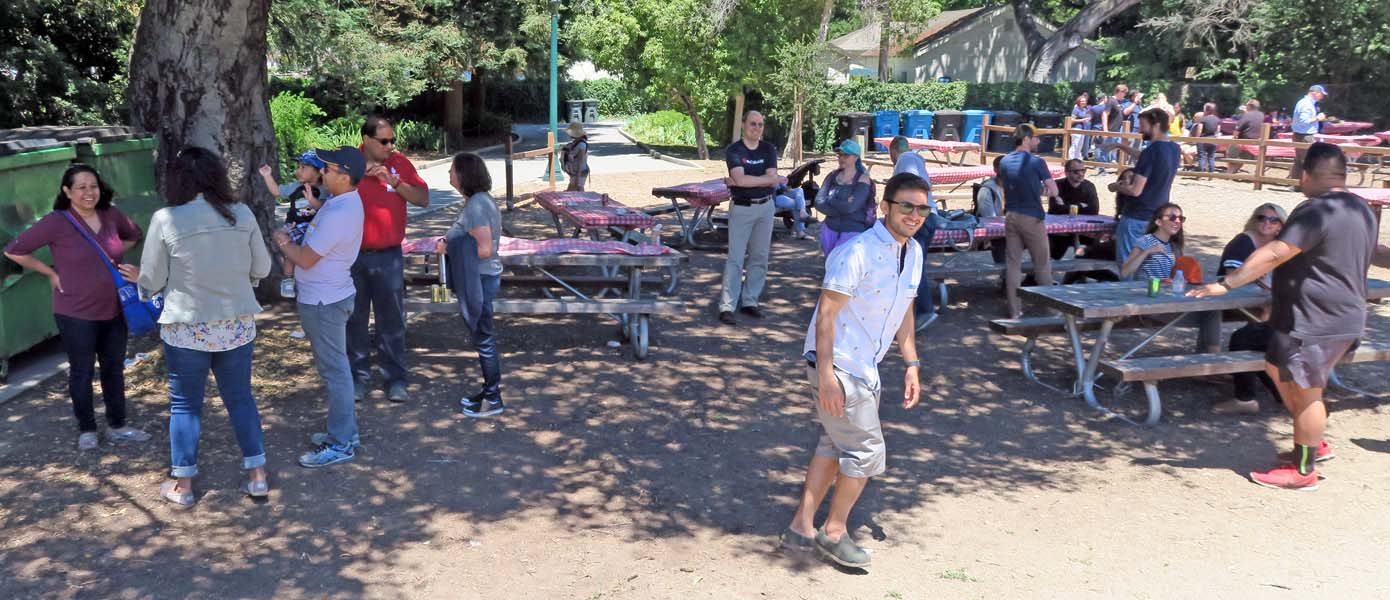 From left to right: Sadie Contini, Tina Cessna, Carlo Mogavero, and Steven Peniche standing behind watching.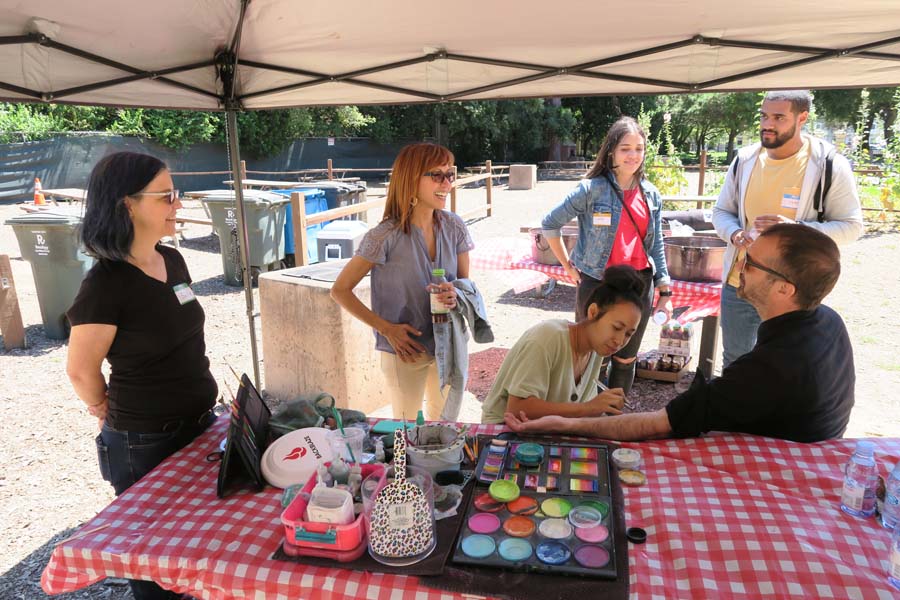 As the day winds down, some of the Backblaze beer enthusiasts pack up the kegs and take them back to the office.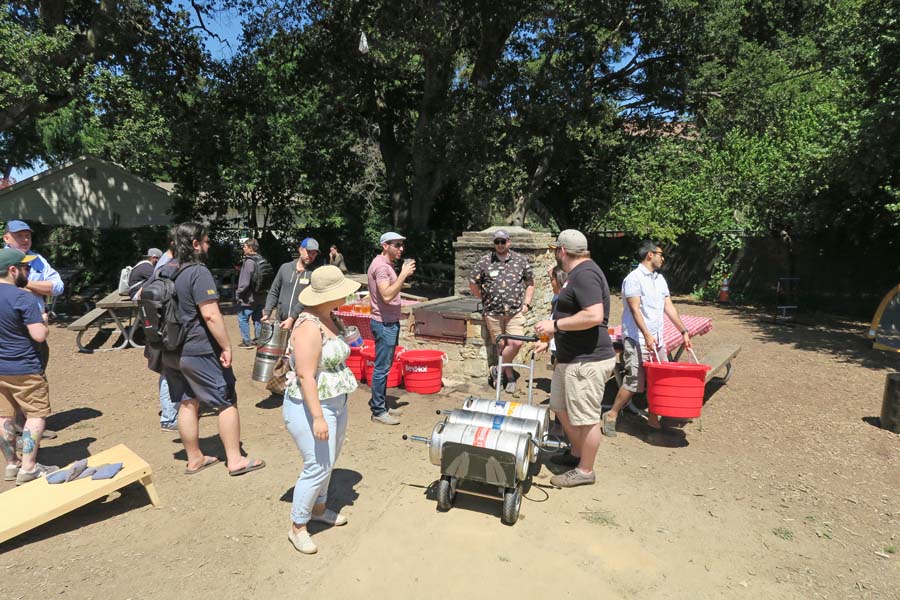 That's it!