2019 Palmdale (Los Angeles) Weekend

(9/7/2019)
Some pictures from a three day (driving) trip to visit Katherine's parents Ki (기) and Yong (용) and her brother Will in Palmdale (suburb of Los Angeles). Click on any picture below for a higher quality original.
We left on Thursday, September 5, 2019 and took our two dogs Chou Chou and Ava. Below are the two dogs ready to go!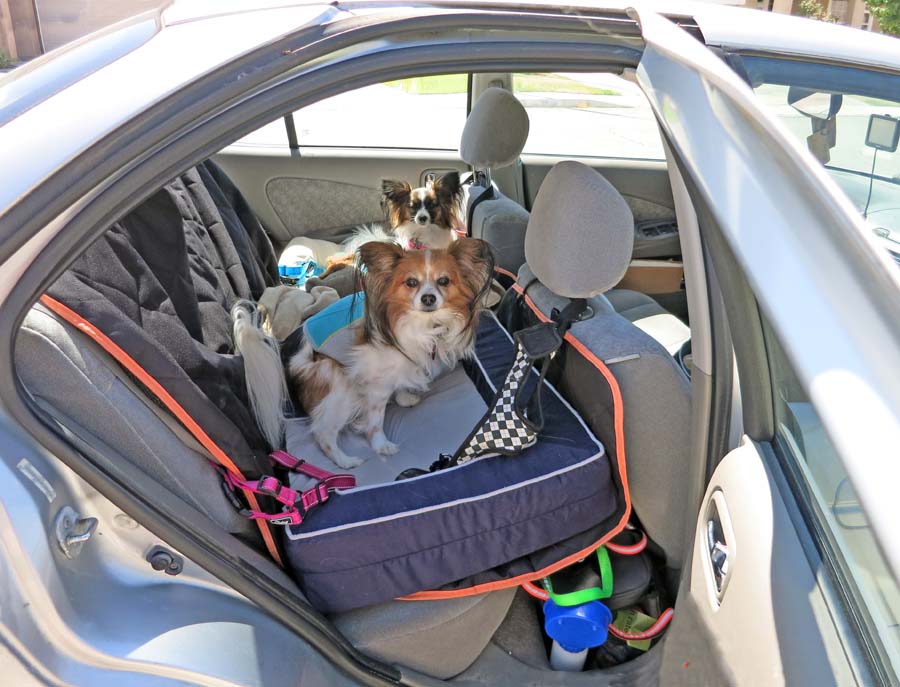 Here we are arriving in Palmdale, California.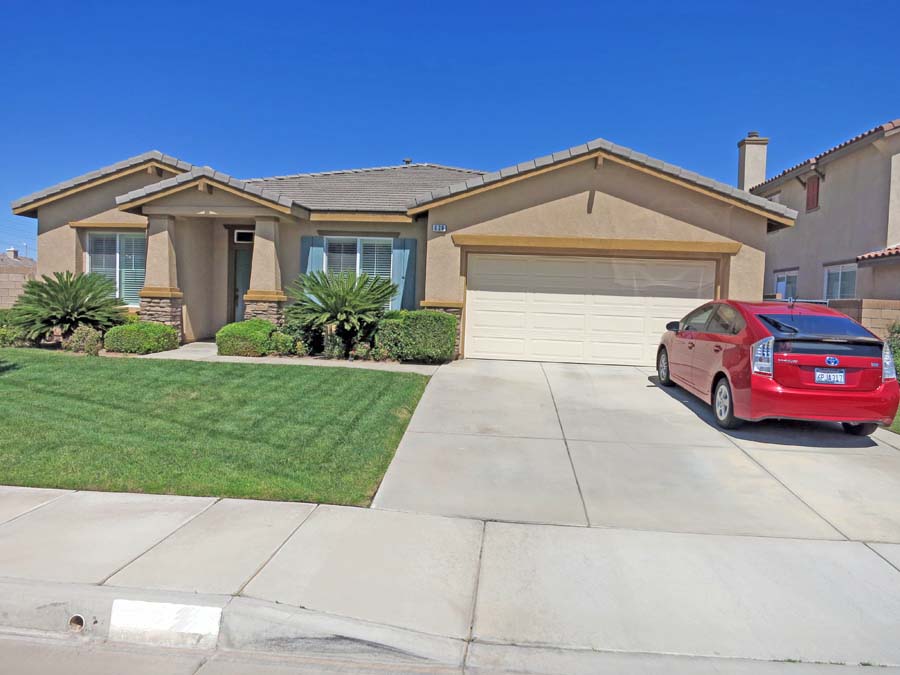 Yong (용) at dinner with his lobster. Ki (기) is dubious he can finish it. :-)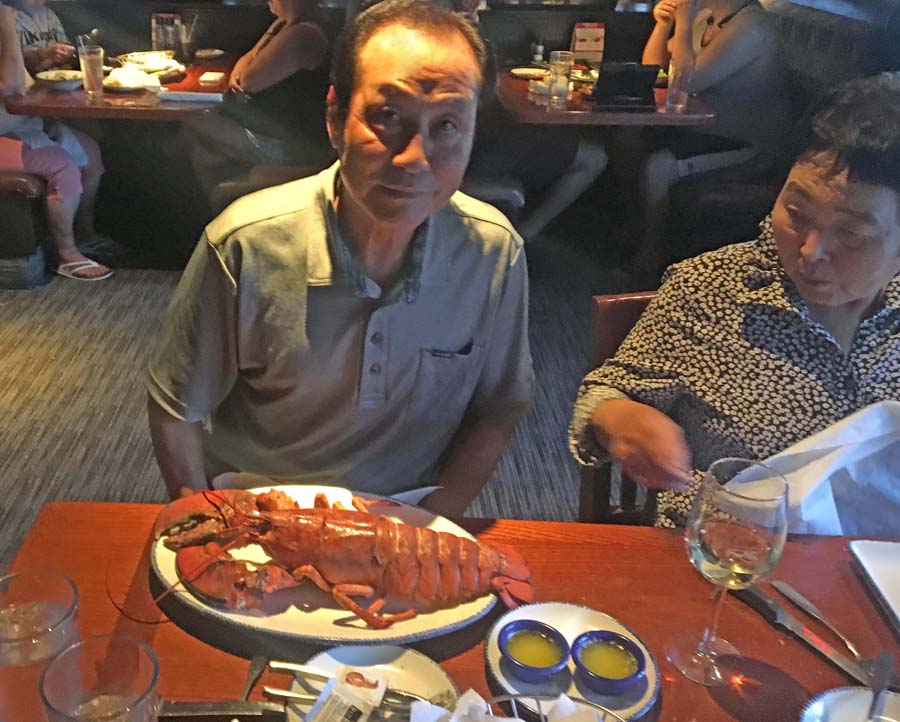 Ki (기) recommended this type of store bought kimchi if we run out of home made. Ki made us some home made kimchi to take home with us. This is a web page about how she makes it.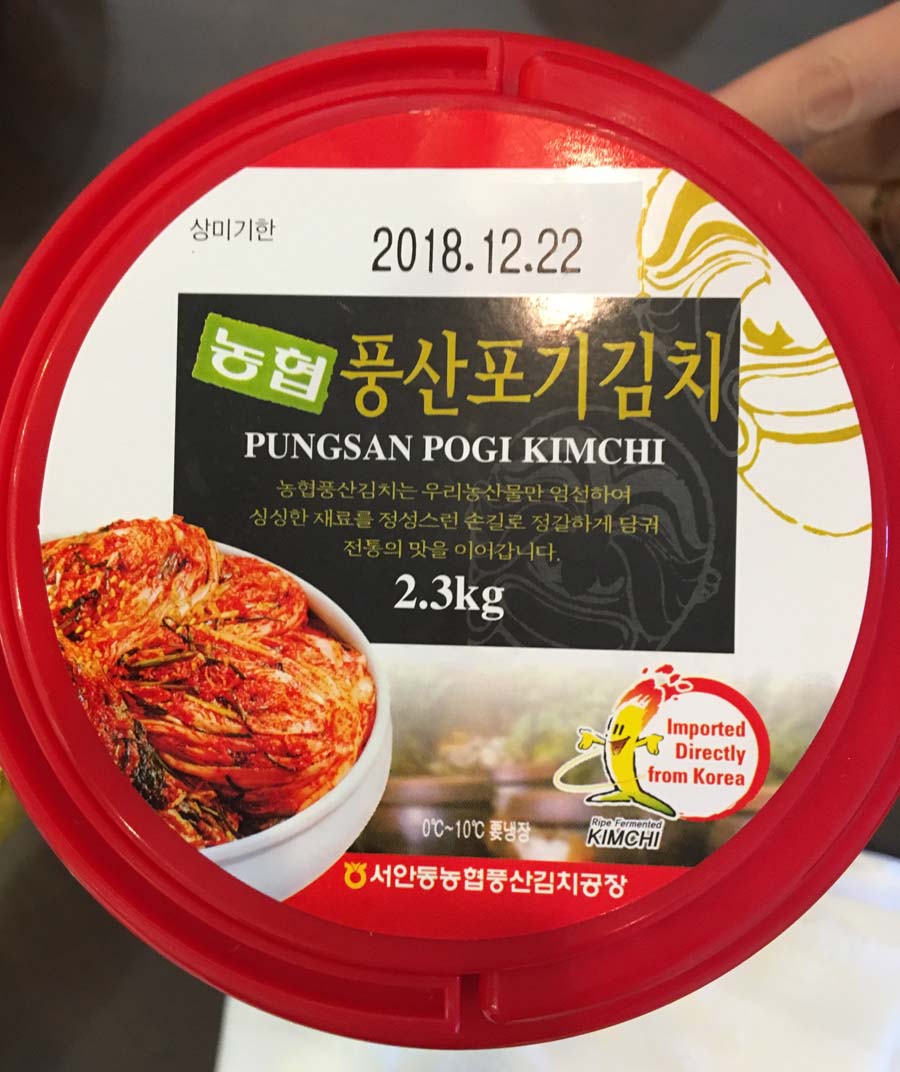 This is actually home made, we just re-use the container. Below is a picture of the side of the container.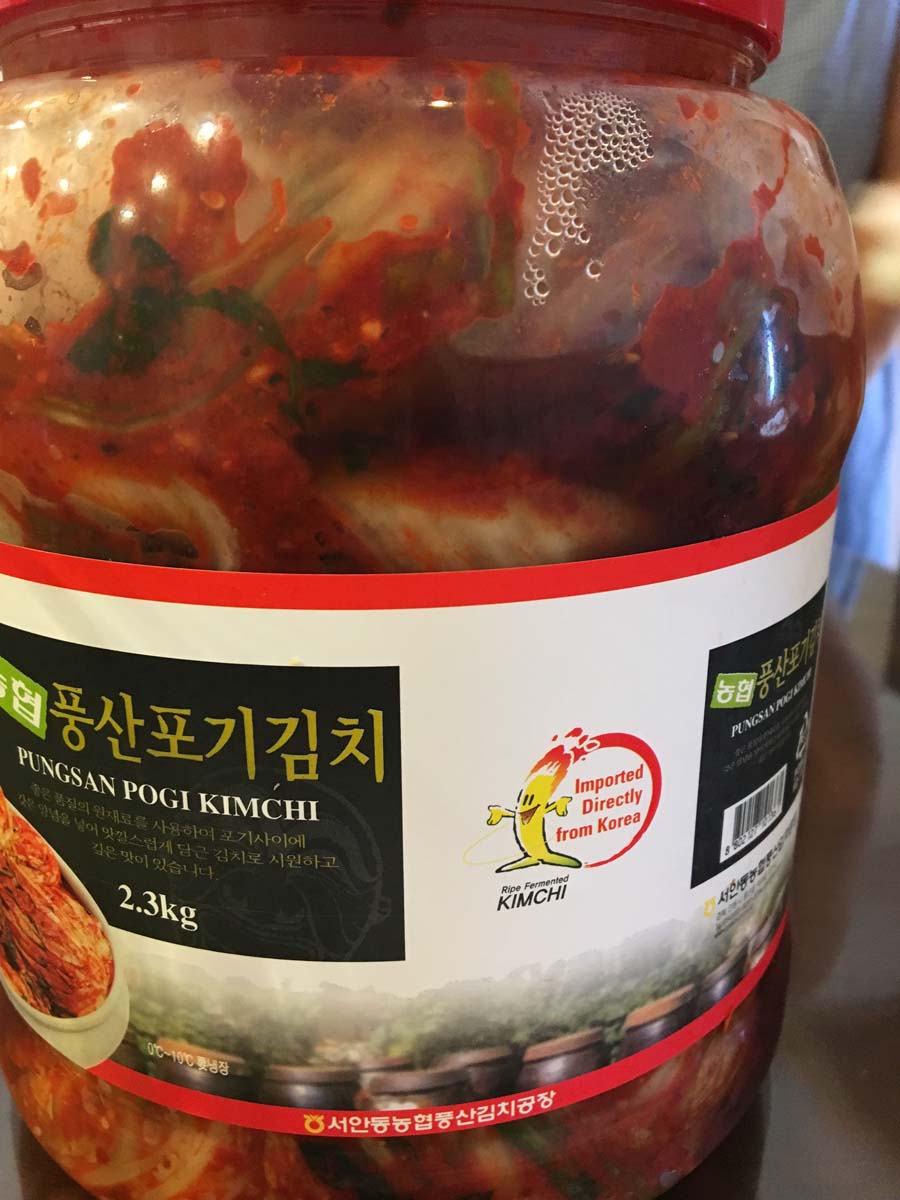 And after a couple days, here we are ready to drive back! Dogs are all loaded in the car.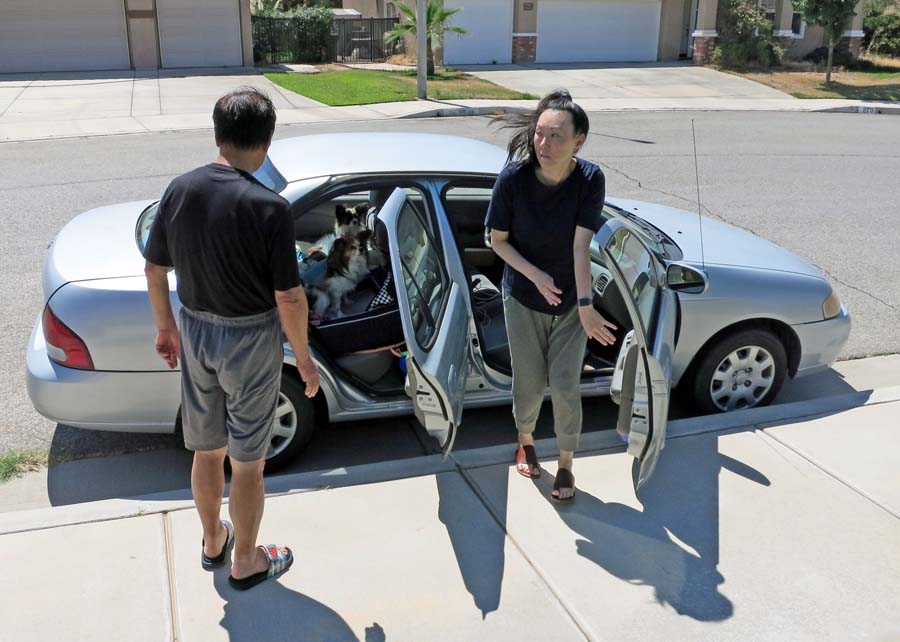 On the way home, the dogs were acting needy so Katherine put them in her lap for an hour or two.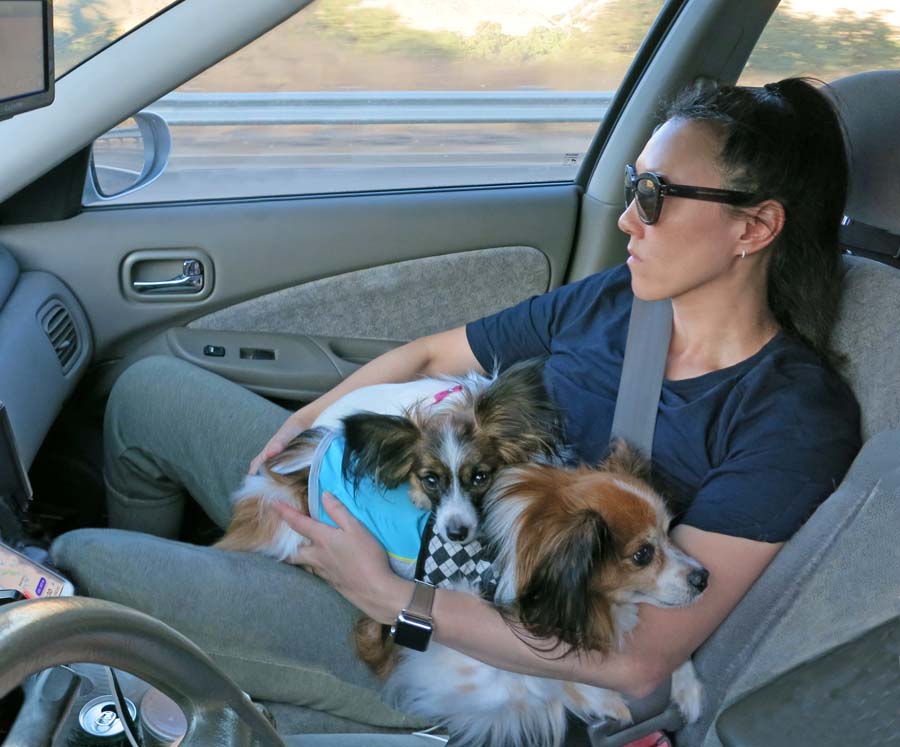 On the way home, we stopped in Santa Barbara to see my brother's new home. Click here for more pictures and info on that. Below are two pictures of his house in Santa Barbara, the first one is the front of 3411 Calle Noguera Street, Santa Barbara, California.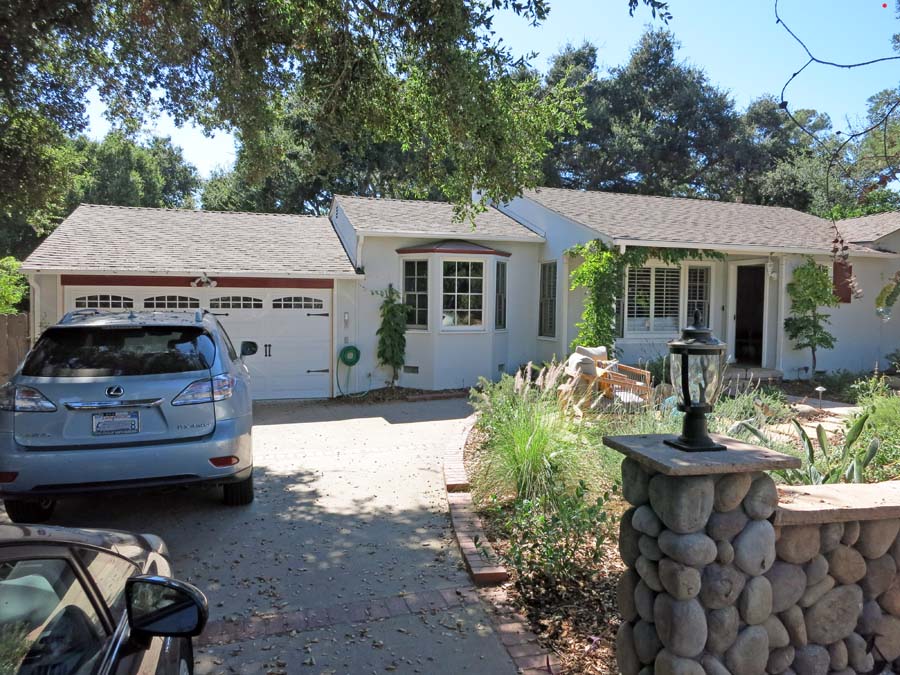 Below is a panorama of the back yard, use the horizontal scrollbar to see the full image to the right. The dog in the picture is "Mateo".

List of things to bring to Palmdale:
Body lotion
Overnight lip treatment
Towels (especially if you want soft towels)
Pack Rx & vitamins in cotton (to prevent them from exploding)
Slippers for ease around the house
Plug-in outlet night light?
Dog pen for Ava?
Many white picket folding wall gates pet gates to wall off areas of the house
Pet ramp for Chou Chou
Collapsible luggage holders, teak night stand (sparse furniture).
Travel straw for Katherine
Pour over coffee kit and ground coffee for Katherine
Katherine makes dinner 1 night for everybody
(Vornado) Fan
Bathroom kit with:
Over-the-door hanging hooks
Liquid hand soap
Towels of varying sizes
Body lotion
Lip balm
All done!
Return to Ski-Epic home pagee.