2021 Austin Random Photos

(started 5/15/2021)



What is This Webpage About?
Some pictures around and about Austin that don't fit anywhere else.
Pictures:
Below is the Azul rooftop bar on the 7th floor of the Westin in downtown Austin. Views are great, the photo is knitted badly below because I ran out of time. :-)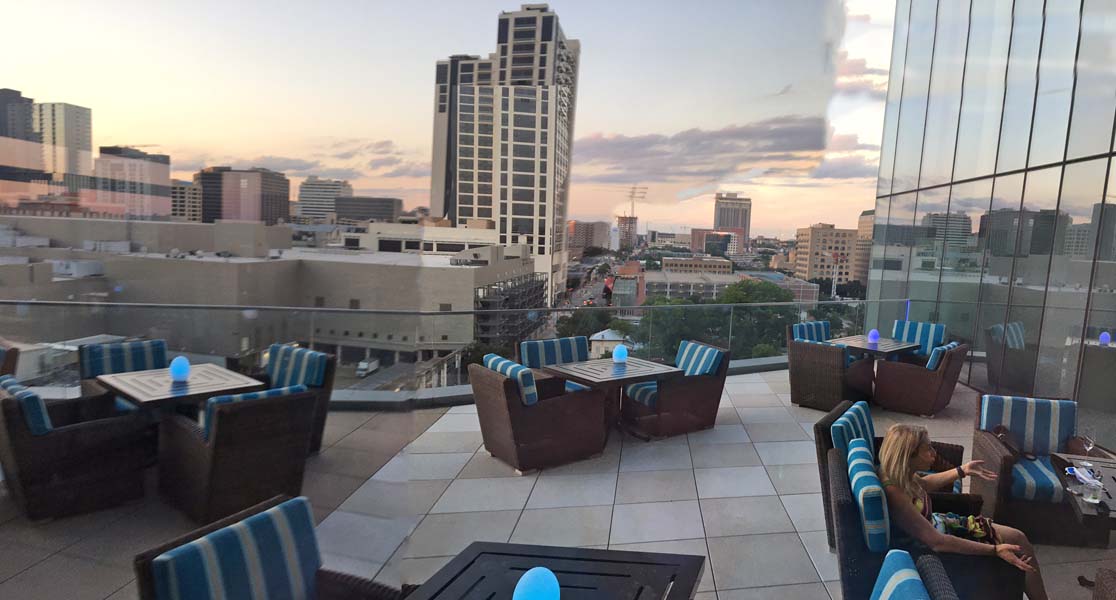 Same location facing the opposite direction you can see the rooftop pool here:
All done.