2021 Visit Lia in San Diego

(5/6//2021 - 5/8/2021)



On the first Thursday of May, 3/6/2021 Brian and Katherine travelled from Austin Texas to San Diego California to visit Lia and see her home.
Below is a quick 2 minute video of Katherine getting a "TSA Pat Down" because she "ops out" of the TSA backscatter X-ray machine.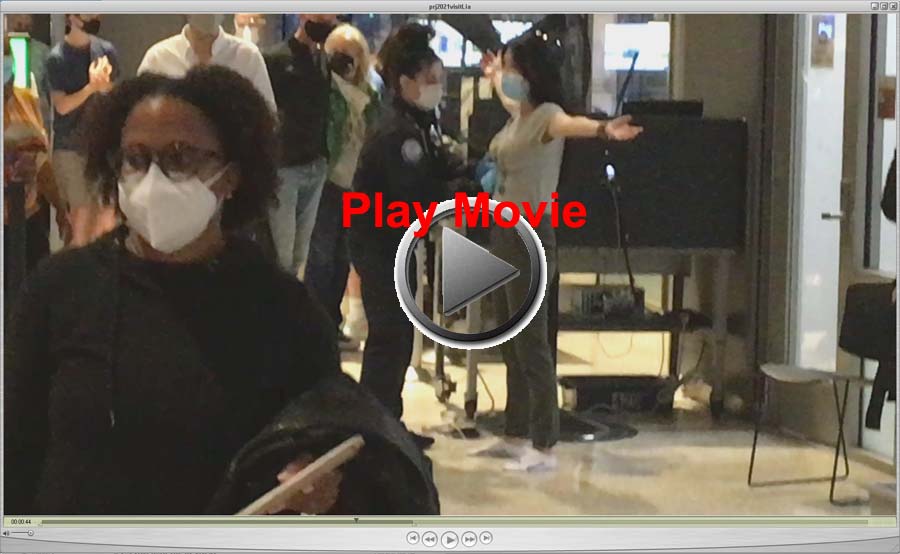 We took off at about 7am out of Austin, and I took a few fuzzy pictures with my iPhone of Austin. Like the one below: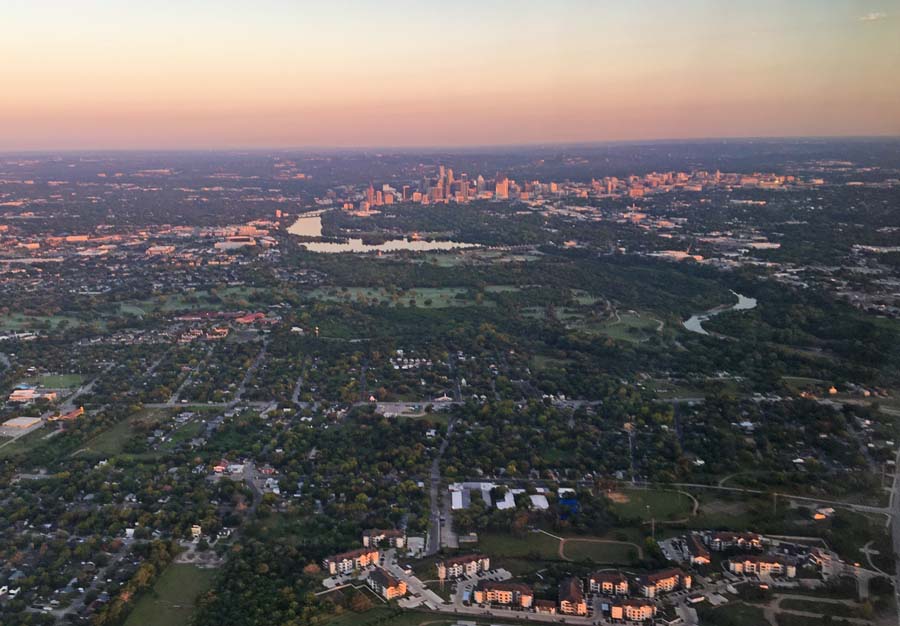 Another picture of Austin from the airplane: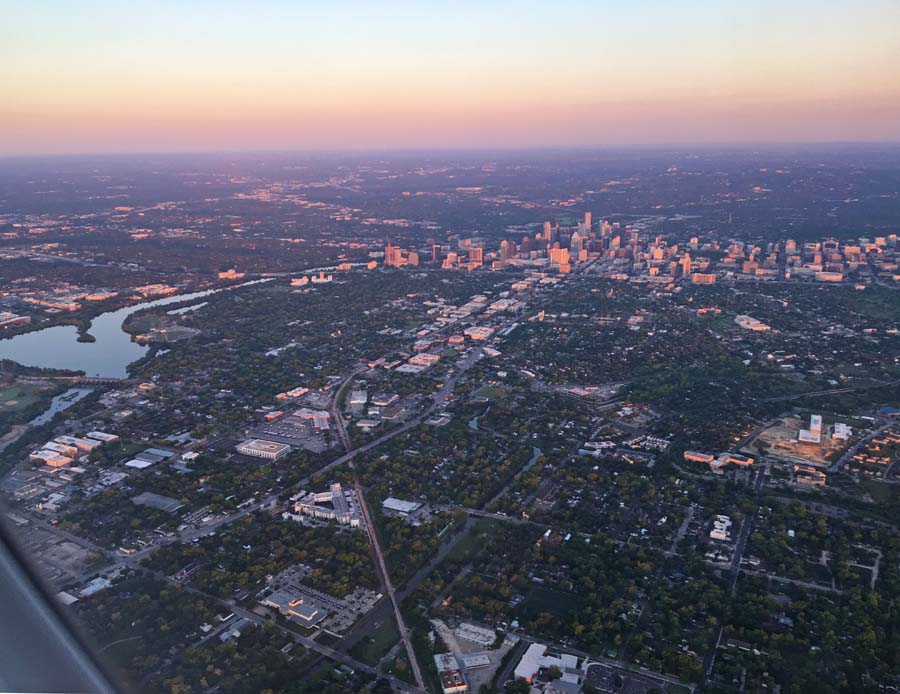 In the picture below, you can see the Alaska Airlines wing in the photo, and downtown Austin: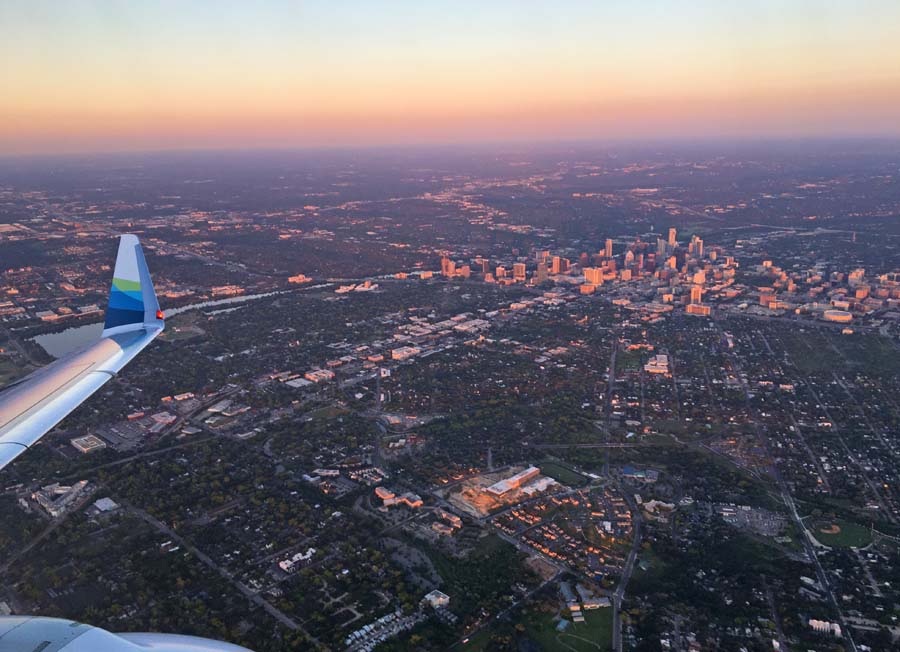 Our flight turned over Austin Texas, and I took this picture out the airplane window: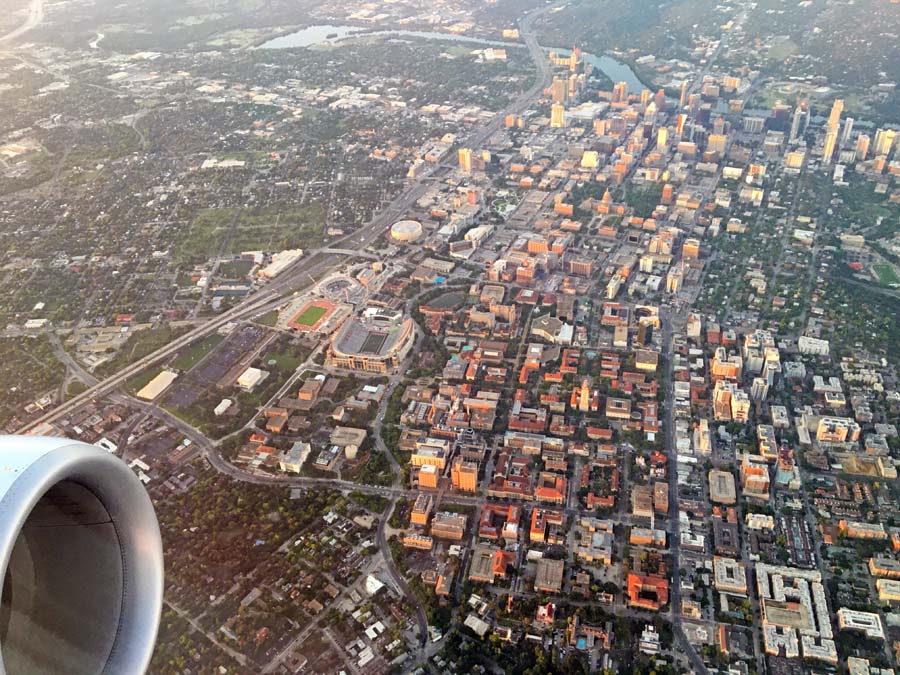 A final picture of Austin out our airplane window as we leave: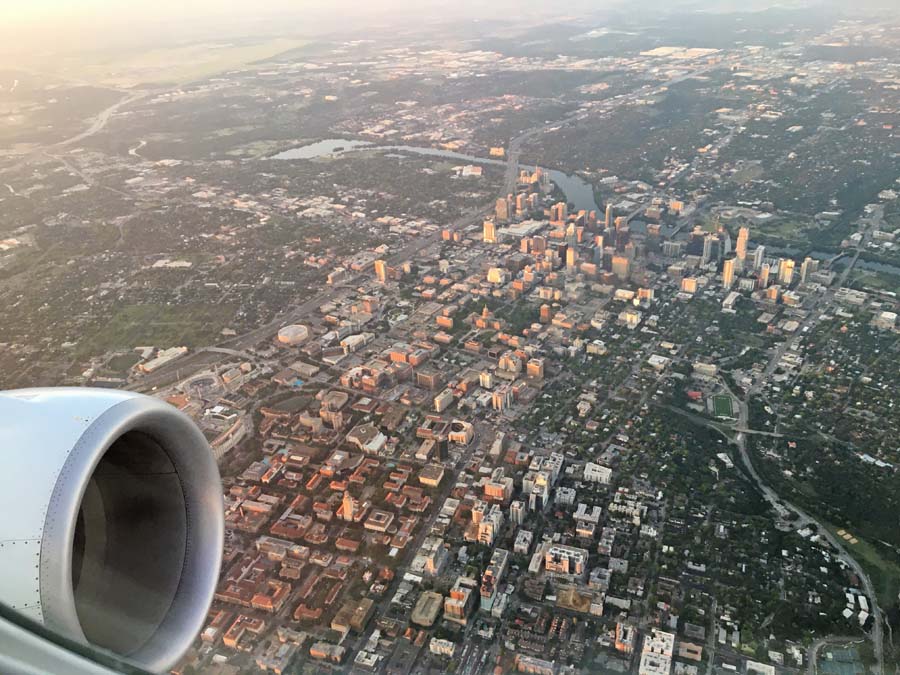 A picture as we land in San Diego: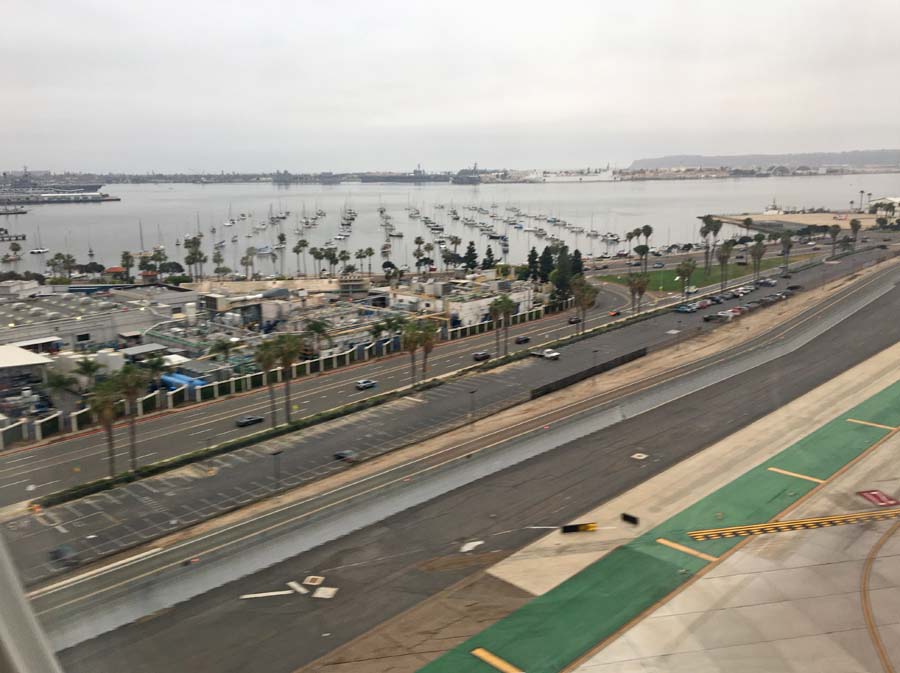 Lia MacDonald lives at 3453 Hill St, San Diego, CA. Map Link: https://goo.gl/maps/zUQQL3wzJMLKScGE7 In the panorama picture below, you can see Lia's main living room.

Angus, Lia's very cute dog is staring at me: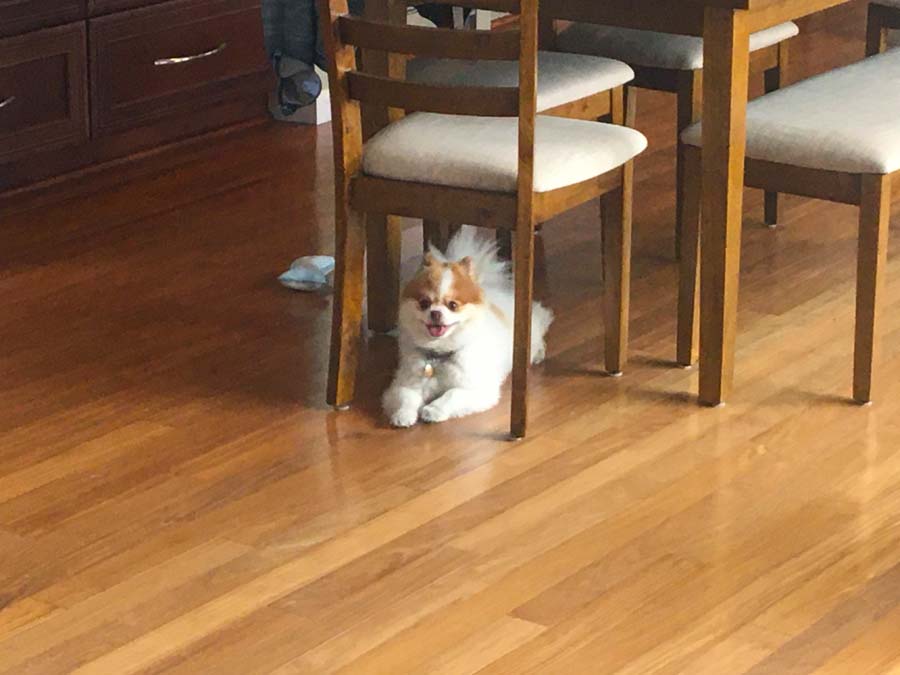 We had champagne and a "Little Sumpin Sumpin" (a Lagunitas beer):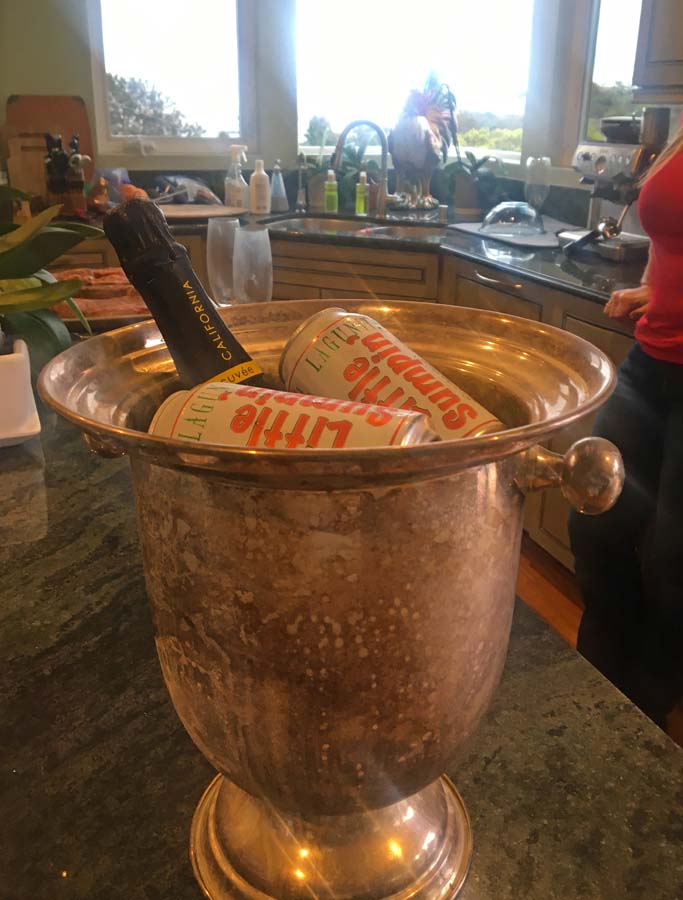 A panorama of the view from Lia's deck. You can see water on the left.

A fire pit, champagne, and a view: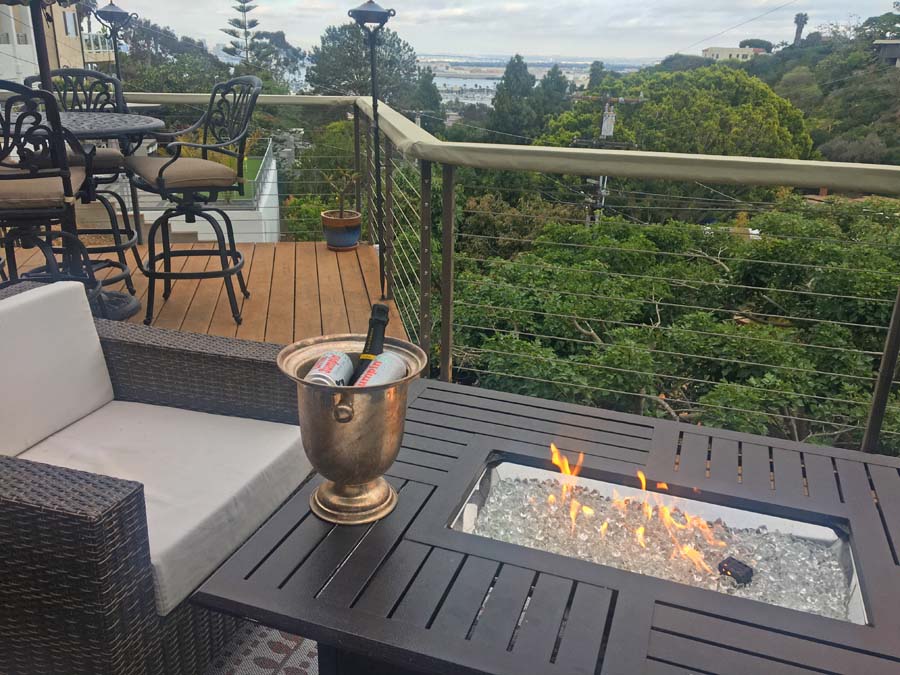 Below is the view from Lia's deck, you can see water and boats in the distance: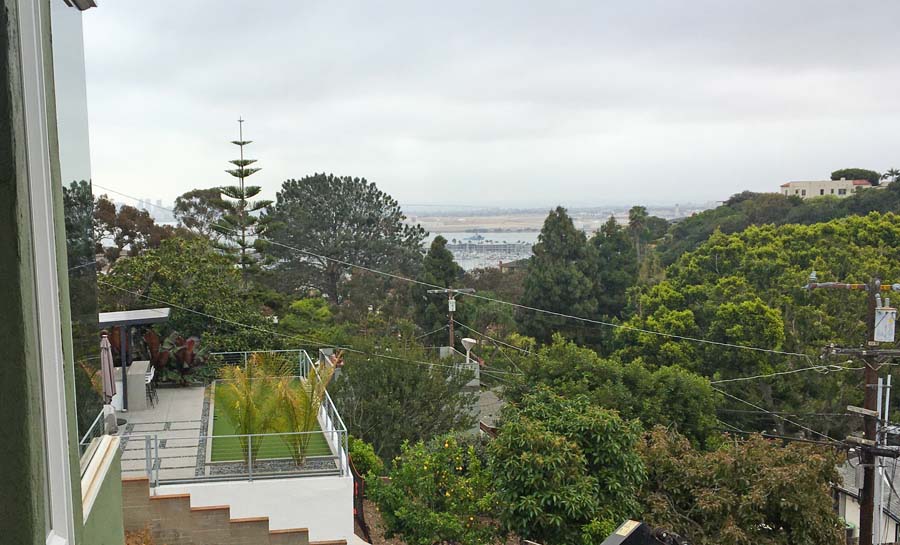 We went out to brunch at "Werewolf Restaurant" in San Diego with Lia and her daughter Kendall. That is Katherine on the far left.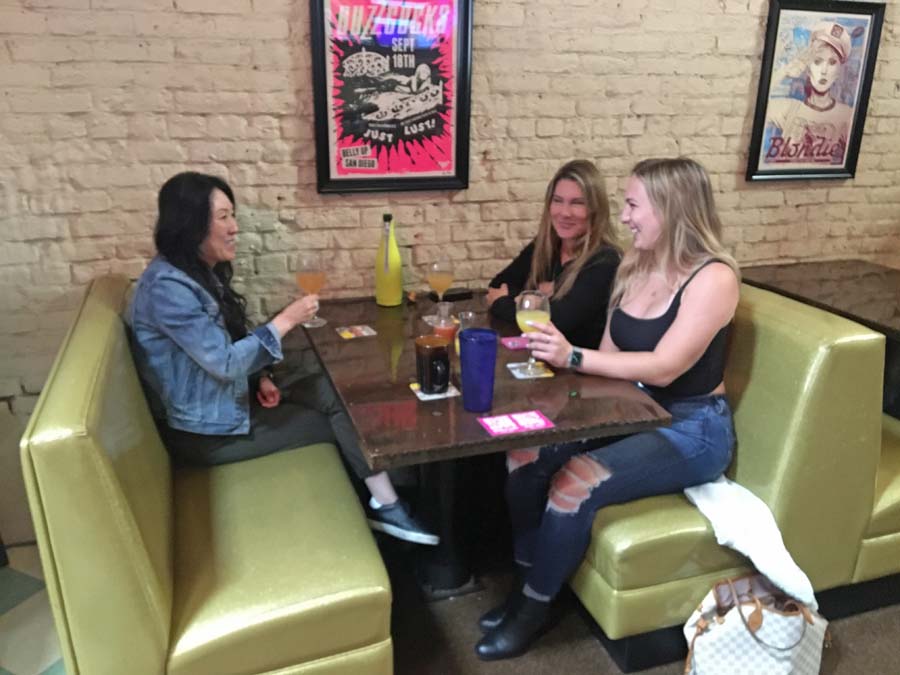 In the restaurant, there is a mural of the word "Shots" made up up of gun shell casings: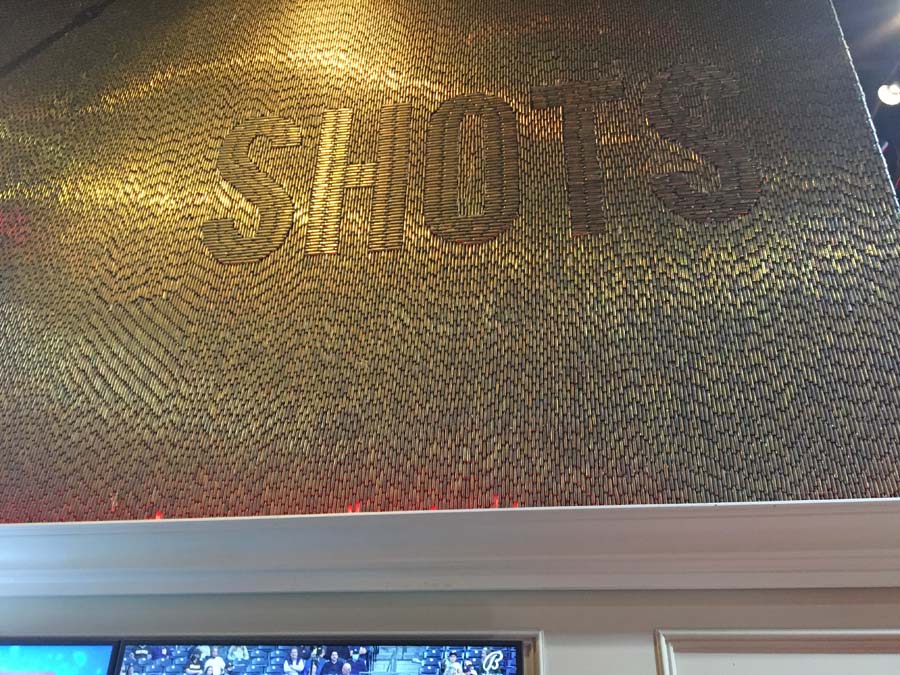 We staued at The Pacific Terrace Hotel - here what the brochures look like is seen below: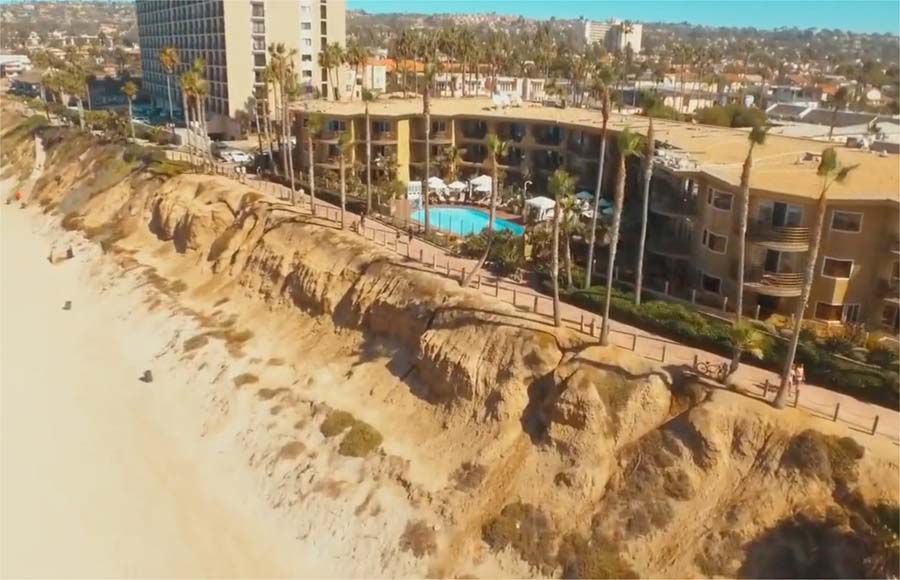 "The Pacific Terrace Hotel" - What reality looks like (my picture) below. We arrive around noon, and asked if we could check into our room early. The front desk lied and said, "your room is being cleaned now, so it should be available in just a little bit. Go wait by the pool." When they weren't ready by 4pm, we were getting kind of upset, and they finally had to admit there were plumbing problems and "it was almost fixed". When they let us into our room, the toilet did not flush. Not clogged -> there was zero water filling the reservoir. It would "flush" just fine when I filled the reservoir manually from the sink (using the ice bucket). I took the picture around 6pm, a full 6 hours after they said, "wait by the pool, your room will be ready in a few minutes". The plumbers finally got the water flowing again.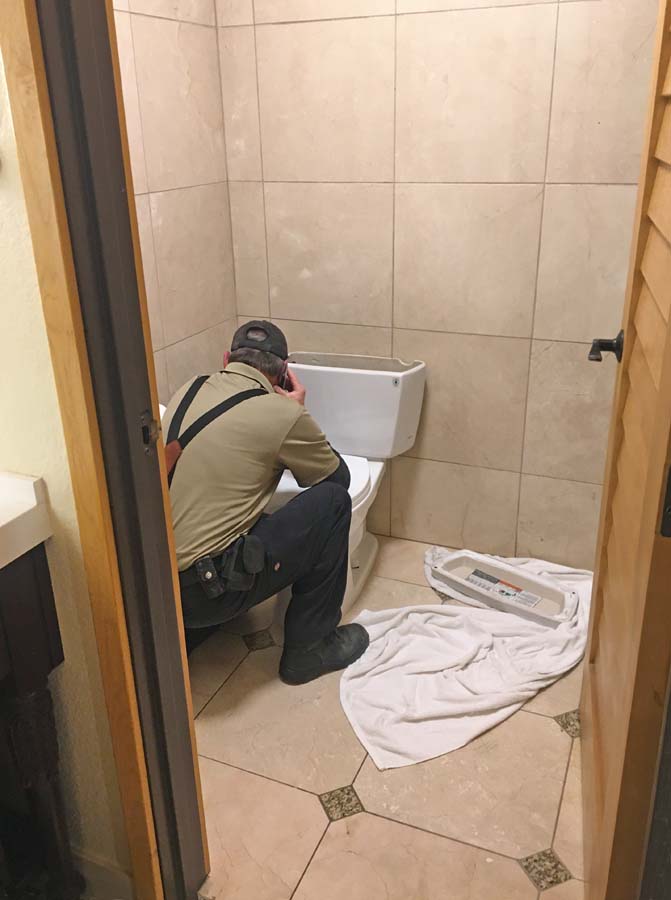 While waiting 6 hours for the plumbers to repair our room, I took the panorama below in front of the Pacific Terrace hotel of the beach:

My picture of the "Pacific Terrace Hotel" in San Diego: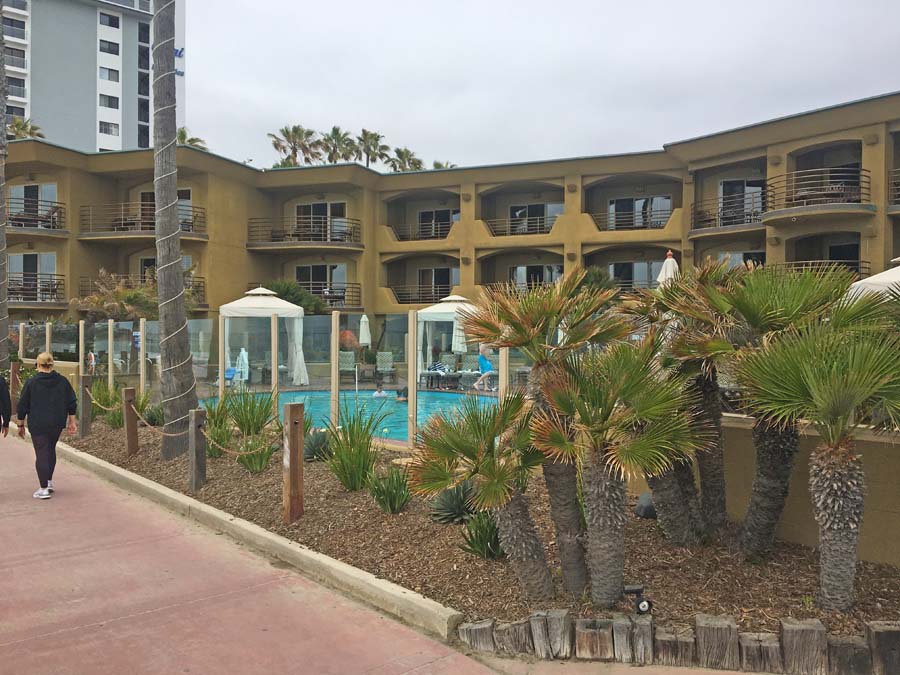 As we go home, Katherine says, "I opt out" (of the backscatter machine) which gets her a totally free, complimentary pat down by TSA. I almost can't believe they provide this service for free if you only know the magic words.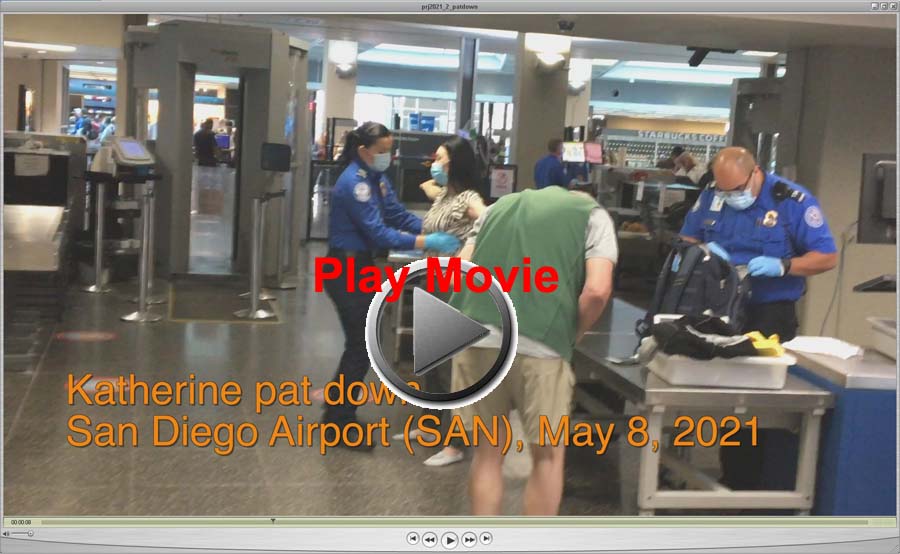 On the airplane ride home, I wear my "dog mask". You can see an EXTREMELY short 10 second video below of me wearing my mask.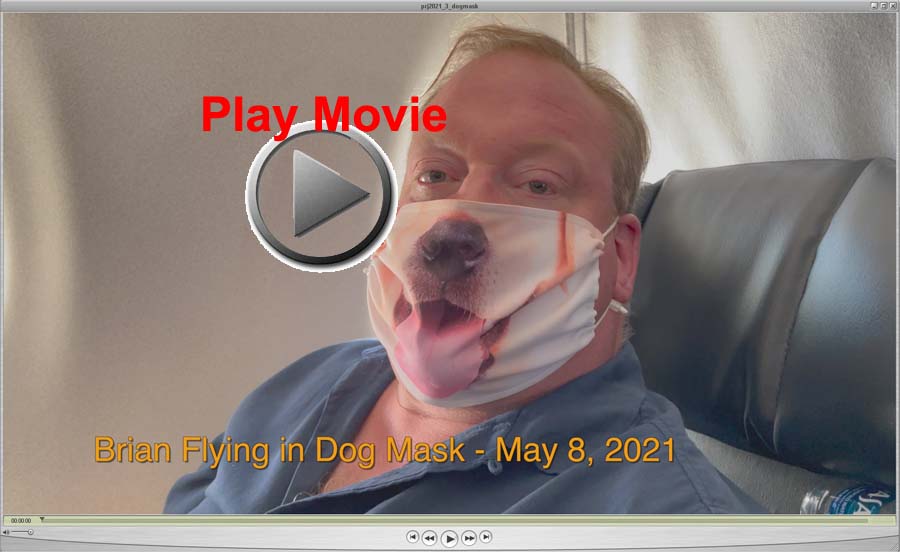 Finally, I fell asleep wearing my dog mask. Katherine took this picture of me sleeping. We are fully vaccinated so there is literally zero reason to be wearing a mask but the airlines require it (and will require it for the rest of our lives) because airlines are totally insane and deny all science. But the masks are useful for sleeping as you can see below: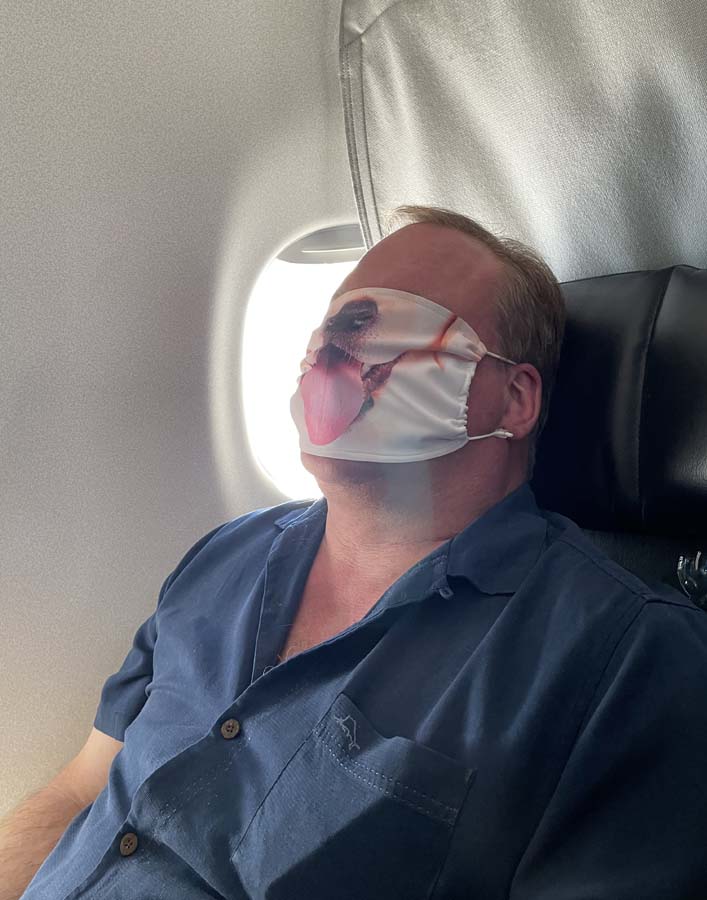 That's it! That's all the pictures and movies.
Things to bring on California Trips: (this isn't for you! Stop reading! I'm old and forget things.)
- Alaska and United don't have USB chargers on airplane, bring wall wart.
- alarm clock
- glasses (? mostly I just use my "thin lenses" from my wallet anyway ?)
- swimsuit
- car GPS holder
- iron
- blow dryer
- shoes and crocks
- complete change of clothes to fly home
- dop kit with caffeine, nasal spray, band aids
- jacket?
- umbrella? check weather
- vaccination card picture.
- ipad
- drug patches to ease withdrawal symptoms
- Travel CPAP
- coffee kit for Katherine
- remember: hotels no longer have room service!! Covid gave them an excuse to cancel it!
All done!