2023 Austin Seal Concert

(4/29/2023)



On Saturday night, April 29th, 2023 Katherine, Brian, Fachon, and Thomas attended a musical performance of "Seal" in Austin, TX. It was in Bass Concert Hall, which is on the UT Austin campus. Click on any picture below for the highest quality version I have.
Before the show started, that's Fachon and Katherine sitting in the front row: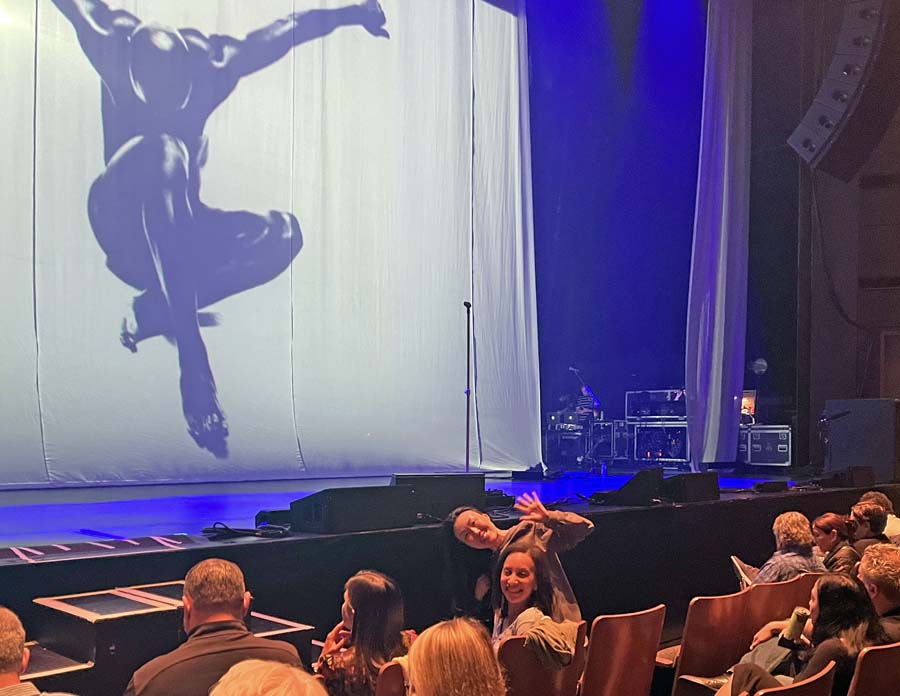 As you might expect, Seal came out and performed. It was a really good show.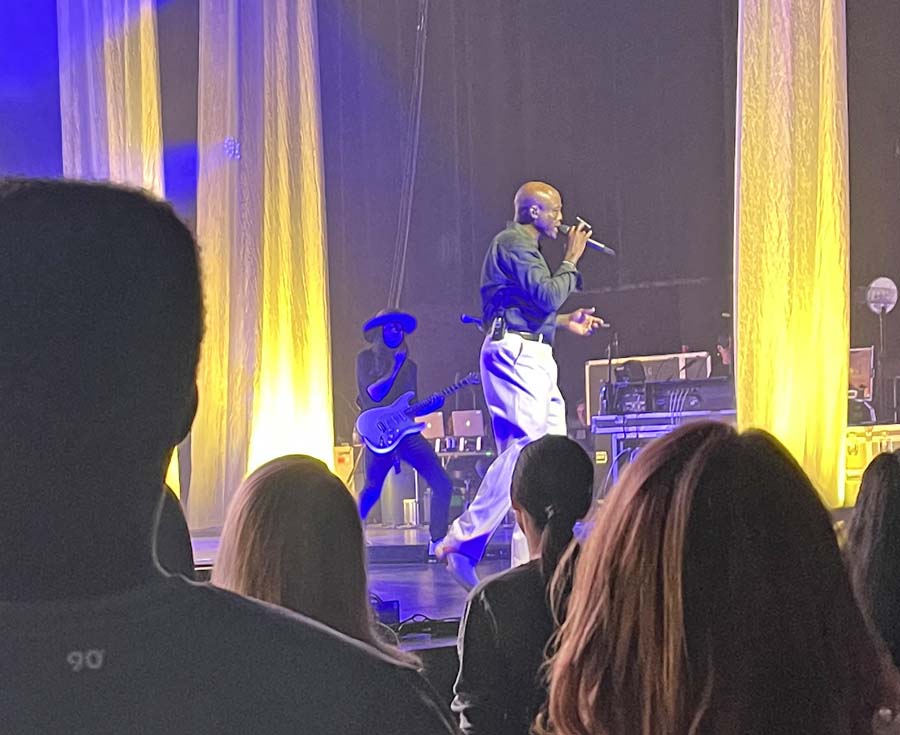 Below is a VERY short 14 second clip of Seal singing. The highest quality version can be downloaded by clicking here.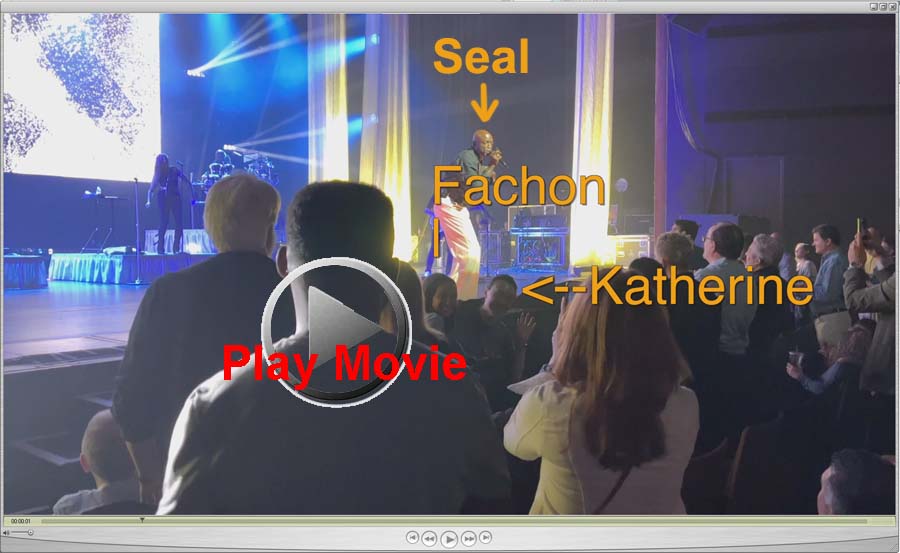 At one point, Seal knelt down and held Fachon and Katherine's hands, Thomas snagged this photo of the moment.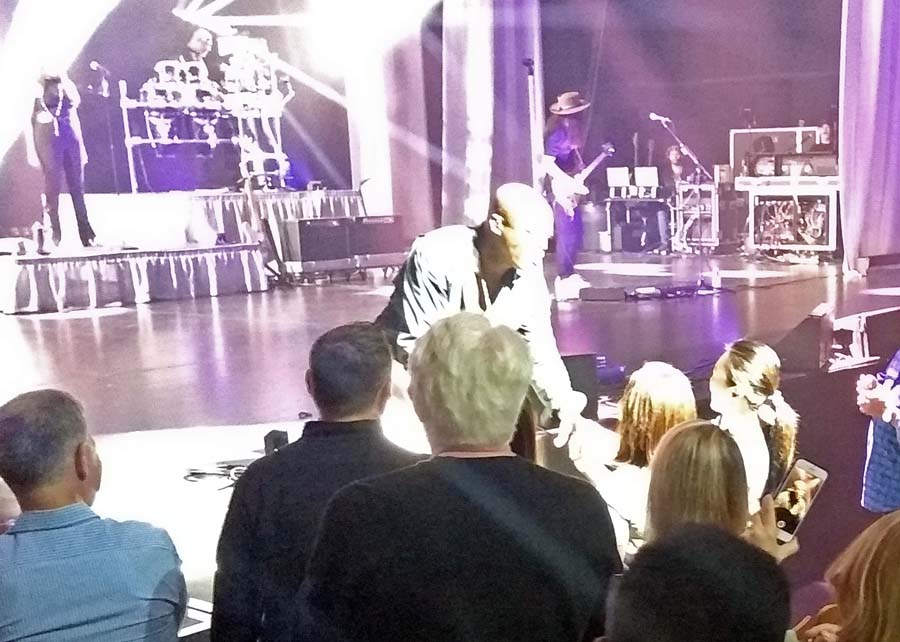 Of course, the ladies got a little clingy and the picture below is Seal running away. (I'm joking, it just looks that way.)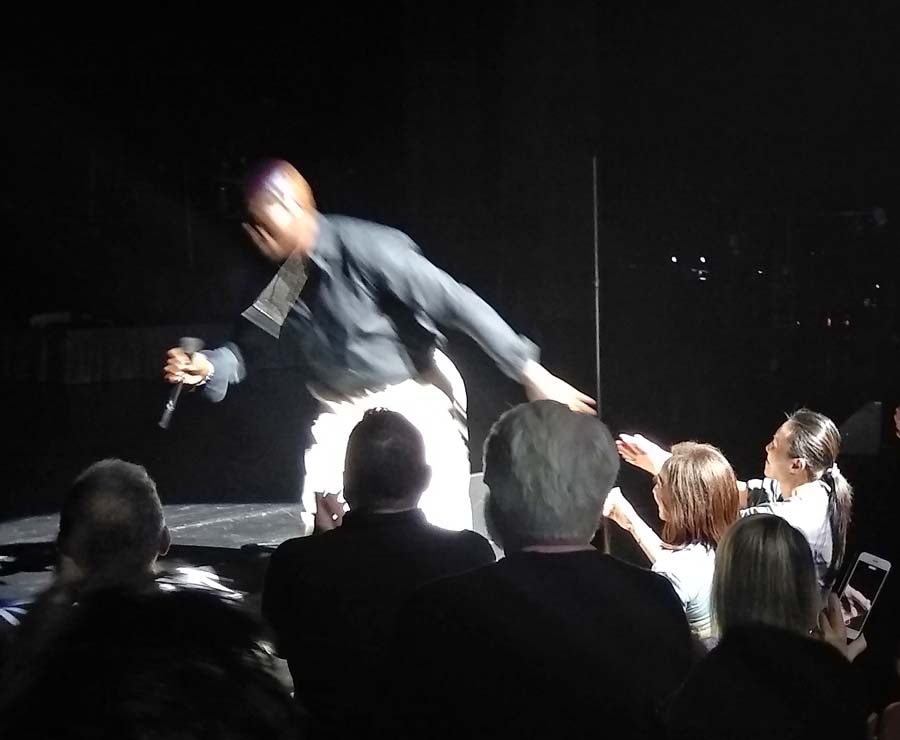 One last picture of Seal singing.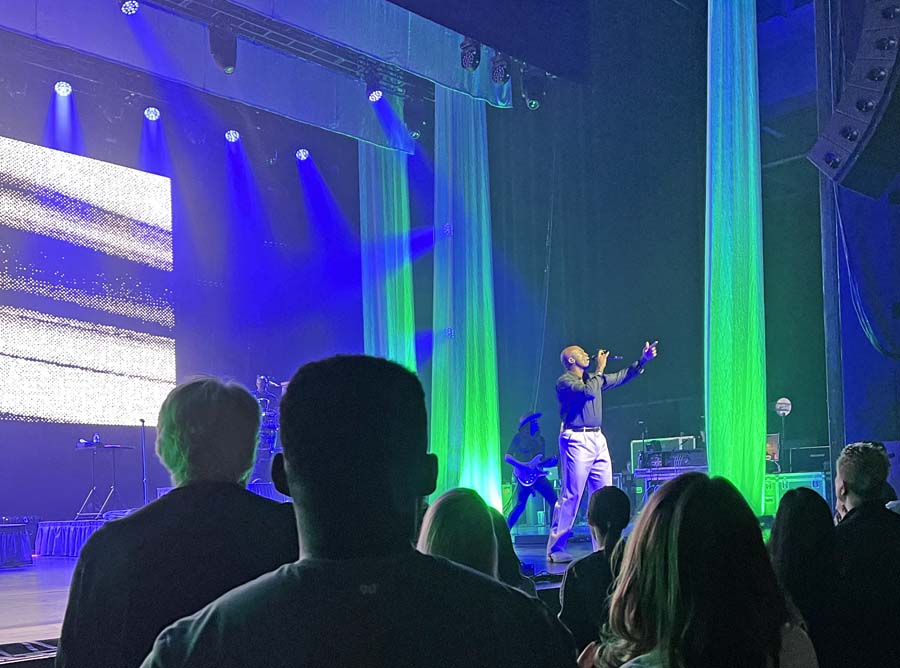 This isn't my picture, but it was shown on the big screen (by Seal's presentation he obviously approved). I think it is just cool that Seal thinks it is funny and is willing to show it pre-show to audiences: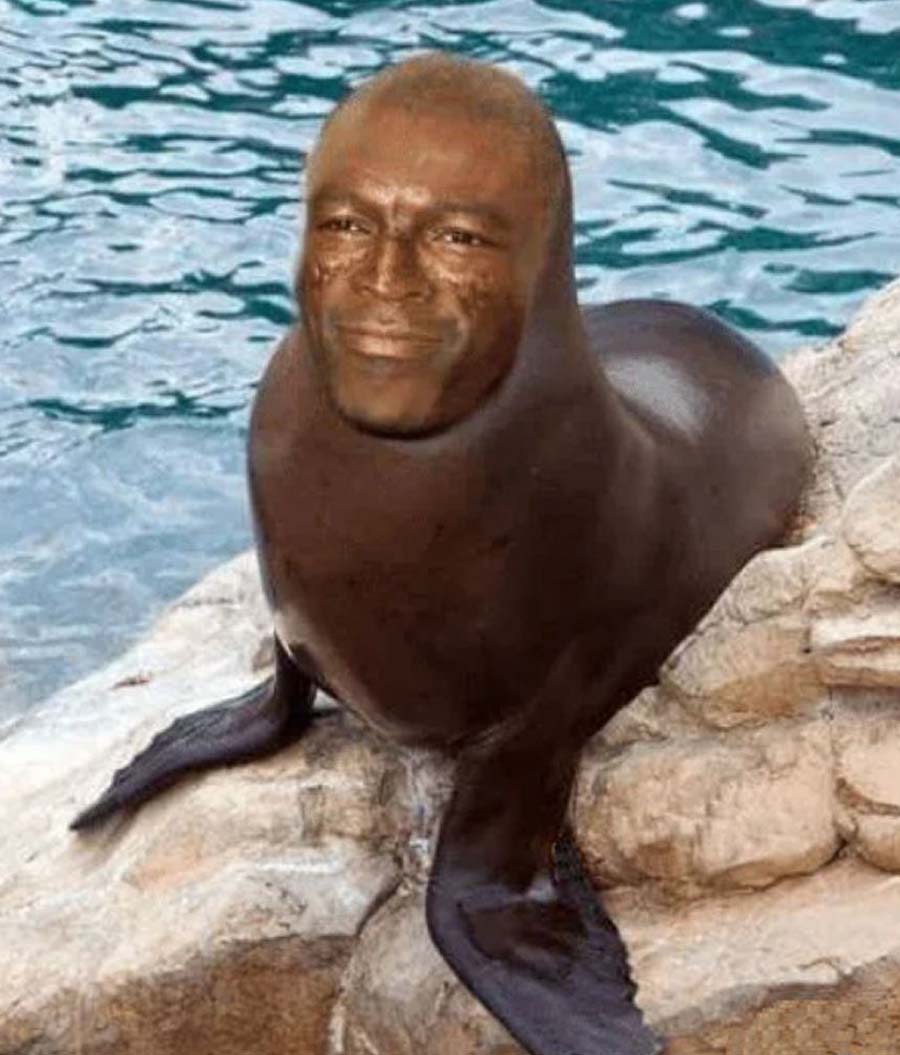 That's it! That's all the pictures and movies. All done!