Clarkston, Washington Picture Gallery
Click on any picture to get a HUGE (about 200k) version.
Rush hour in eastern Washington, on my way to Clarkston. Picture taken out the front of the Sentra going 60 mph: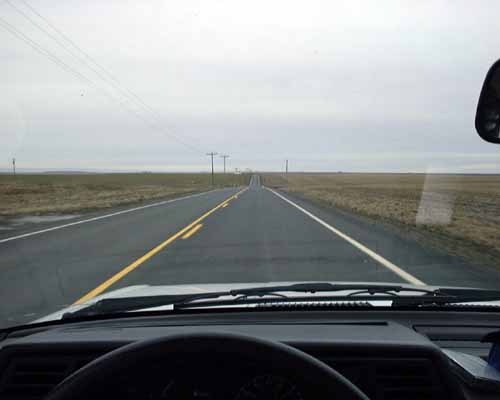 Tractor for sale in Pomeroy, Washington (as I drove through). Are those cool wheels or what?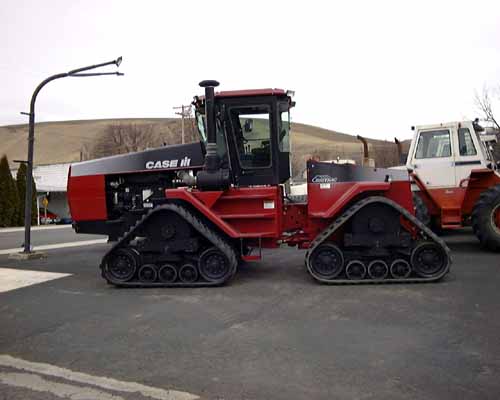 Hannah, Cheryl & Mark's Golden Retriever: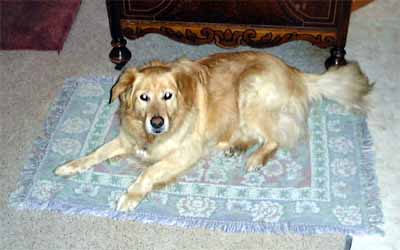 View from Mark and Cheryl's back porch: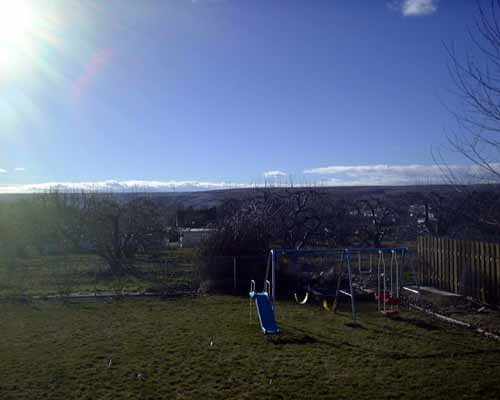 Katie with a book in living room: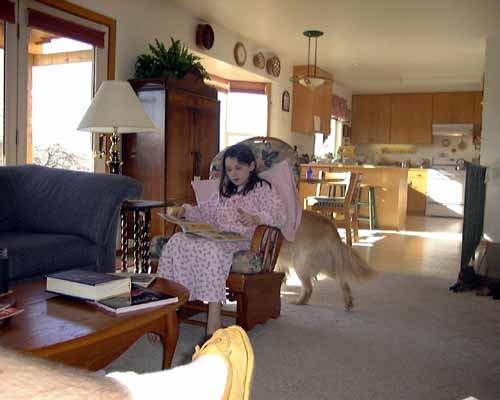 Nathanael zonked on stomach flu (notice the bucket):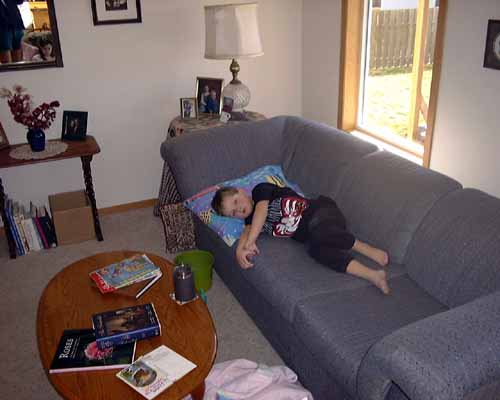 Cheryl and Brian (picture taken by Katie):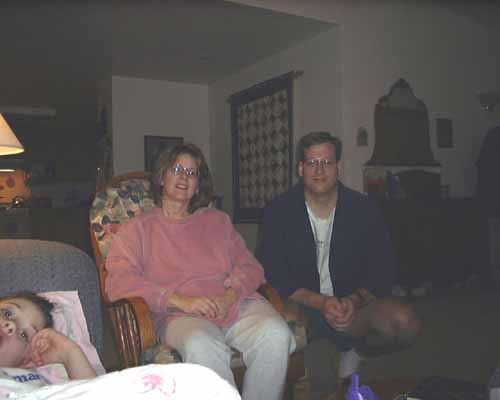 Two views found while driving Highway 95 from Cheryl and Mark's to Sun Valley, Idaho: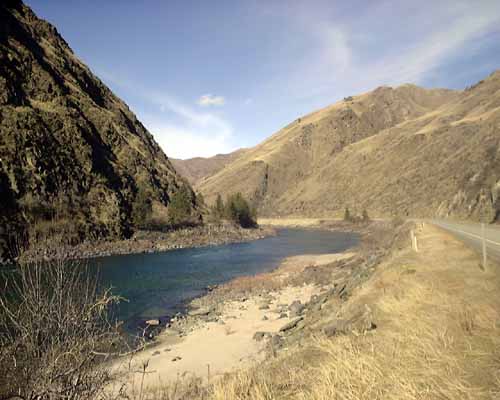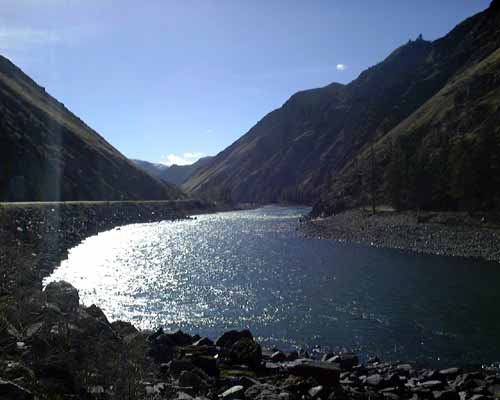 And finally, two pictures from McCall, Idaho. The first is an ice sculpture: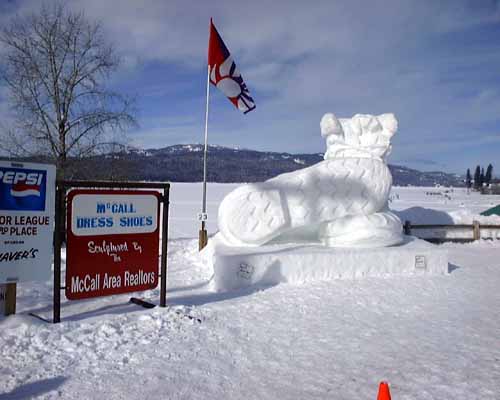 And the McCall, Idaho Lake, frozen. Notice the frozen dock: