Bachelor, Oregon Gallery
Click on any picture to get a HUGE (about 200k) version.
Lift maps and Bend town map on a different page.
On 4/12/99 - 4/17/99 I stayed in Bend, Oregon and skied Mt. Bachelor, which is about 3 hours drive from my home town of Corvallis. I skied Bachelor from time to time growing up, and it was nice skiing there again. Here are some pictures:
This picture was taken first thing in the morning of 4/13/99, standing at the Sunrise lodge looking up at the Summit. Check out the sunshine!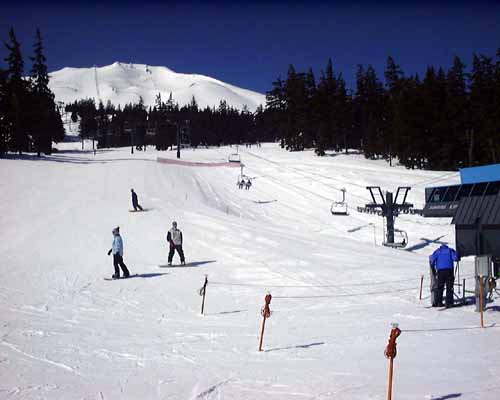 My buddy Ashmeet Sidana, ready to go!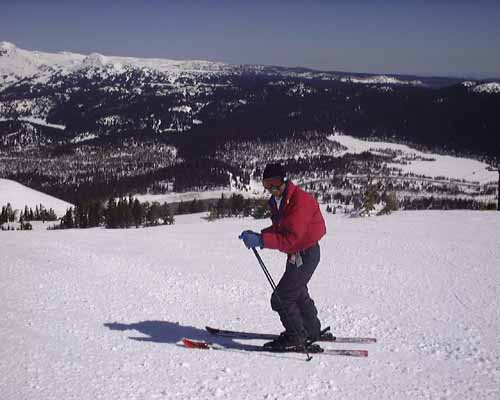 Me (picture by Ashmeet):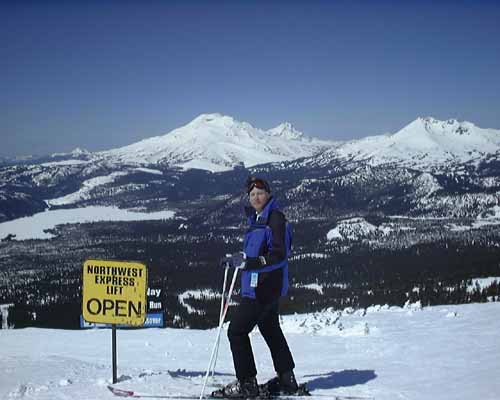 View off the back of the summit: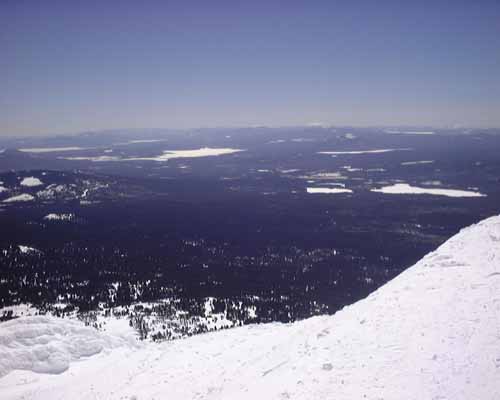 That's the Pine Martin lodge down there, and I'm standing on the cat track leading down from the new "Northwest Express" lift: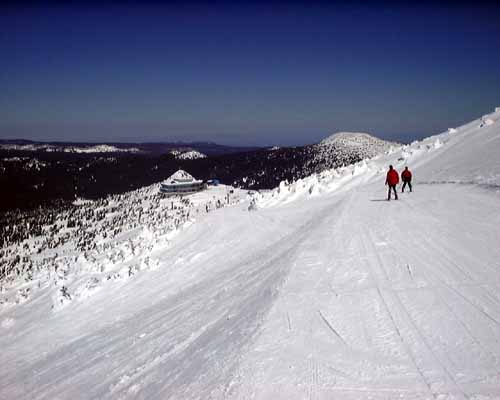 The inside of the Pine Martin mid-mountain lodge: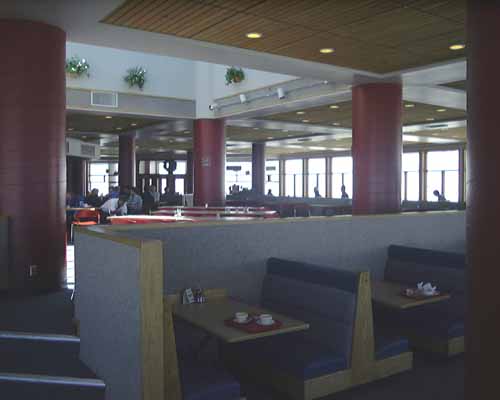 I took this picture while standing inside the Pine Martin lodge looking out: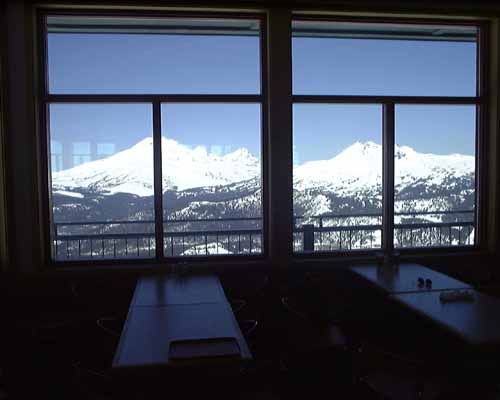 Small peak above the Outback Express: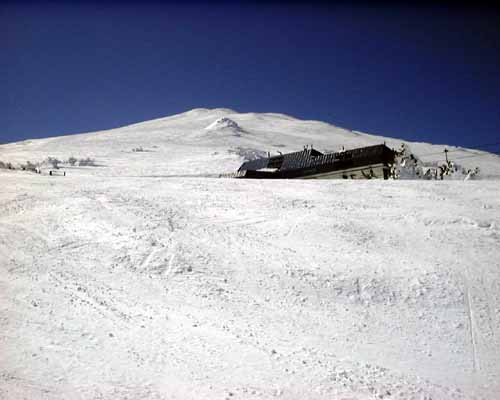 Random view from the "Northwest Territory" side of the mountain: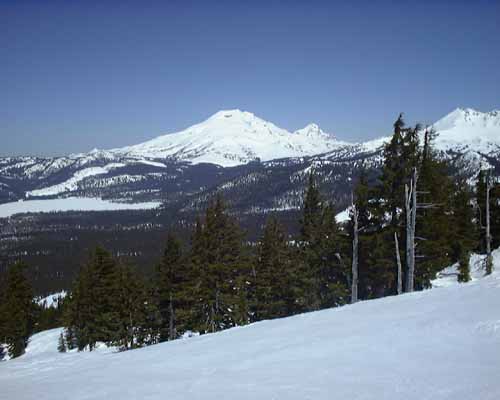 Summit chair, going up to the summit: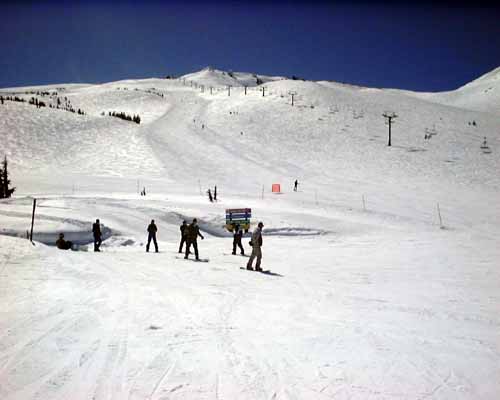 That's the base of the summit chair, and the view across the hill: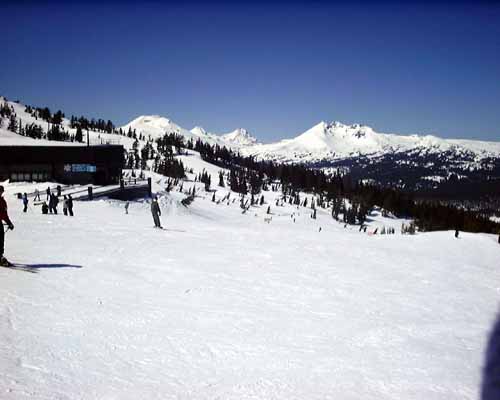 A view of the parking lot: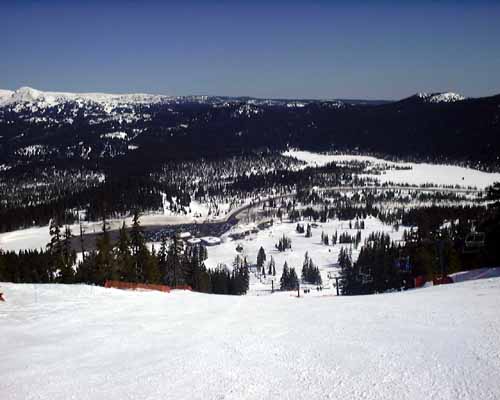 A view of the road from the summit: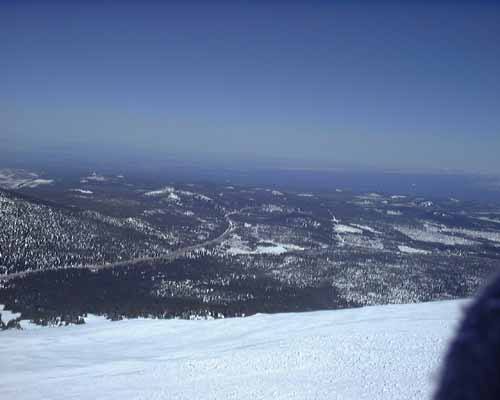 View from just under the summit: