2012 Thanksgiving Weekend

(11/24/2012)
We had a very low key Thanksgiving with Katherine, myself (Brian) and Casey. The first picture below is our food after preparation: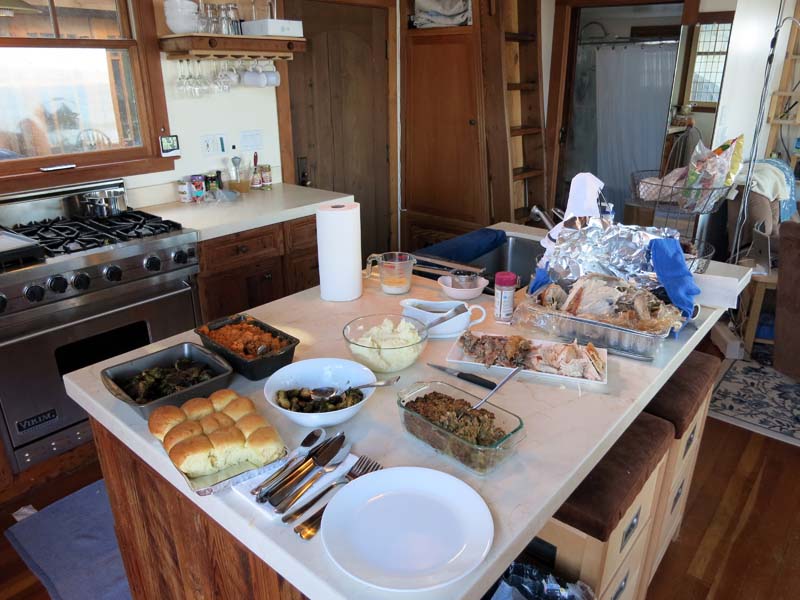 Katherine and Casey eating Thanksgiving dinner out on the deck, very low key, just the three of us.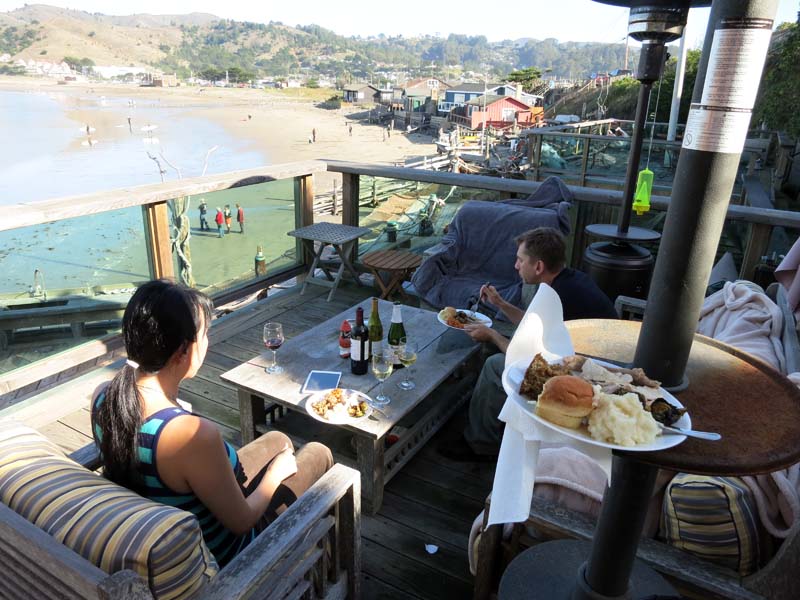 Casey and Katherine.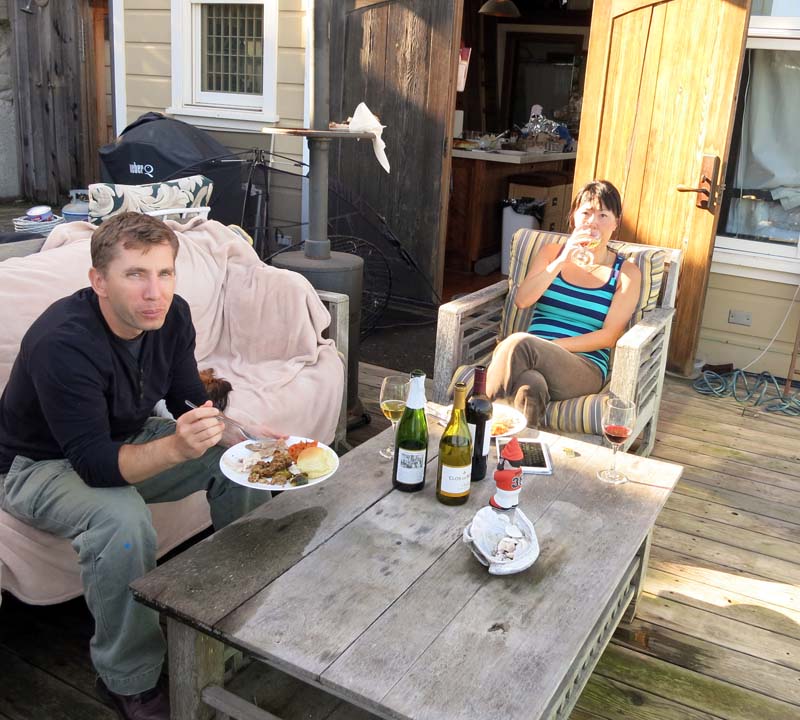 On Saturday, Katherine and I drove down to see Katherine's parents Ki (기) and Yong (용), and Katherine's brother Will in Palmdale, California. Below is the front of Ki and Yong's Palmdale house. Their other house is in Palos Verdes.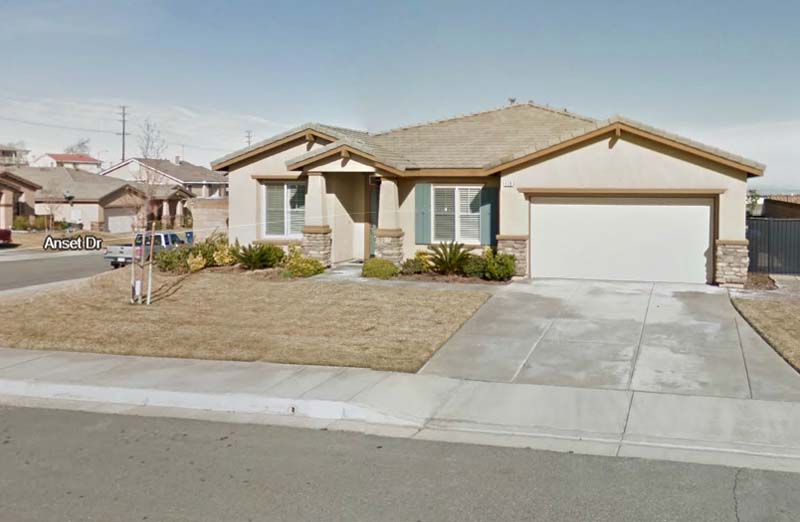 On the way home the next day, we cut over from Interstate 5 to U.S. Highway 101 on "California State Route 33" and ran across a Chevron oilfield. It was hideously ugly, like something out of Mad Max. Below was an address we found.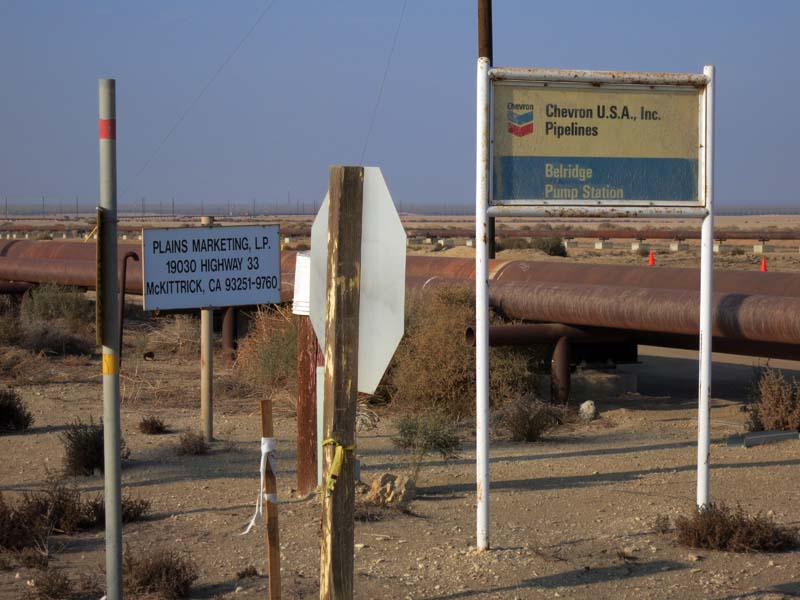 Below is a satellite view of the area, what a scorched earth: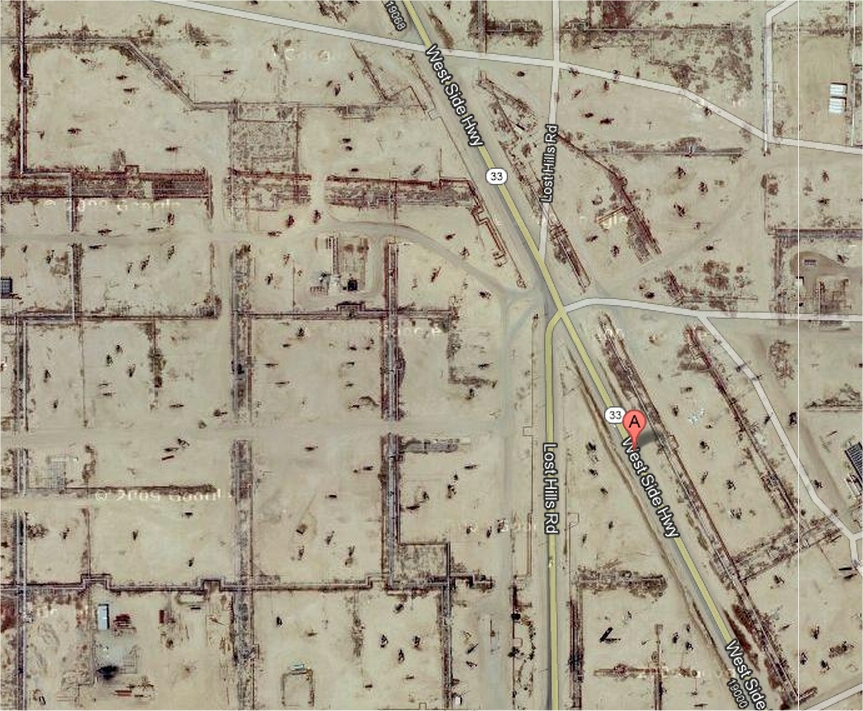 Below is what it looked like for as far as the eye could see. There are no buildings, just oil well pumps and electrical lines everything rusted and dry. Click here for a google map.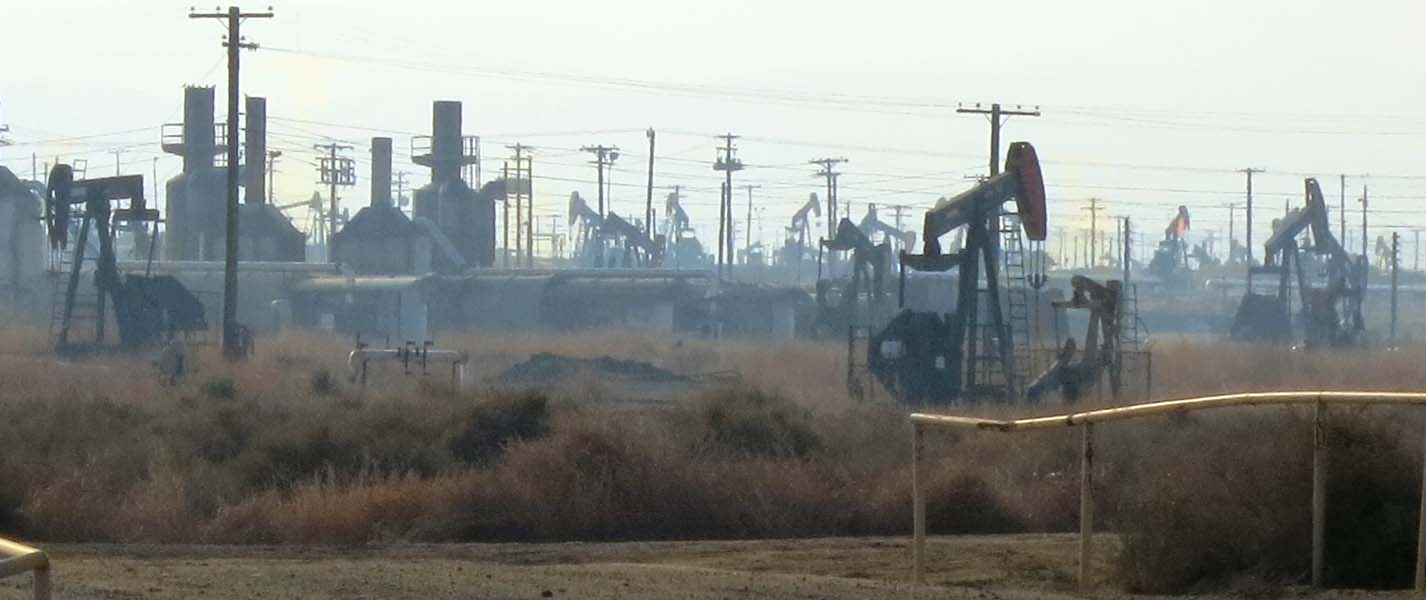 In the panorama below, scroll from left to right to see how far this stuff goes in every direction for as far as the eye can see.

That's it!